Hobby Showcase: Airbrushing the Eldar Crimson Hunter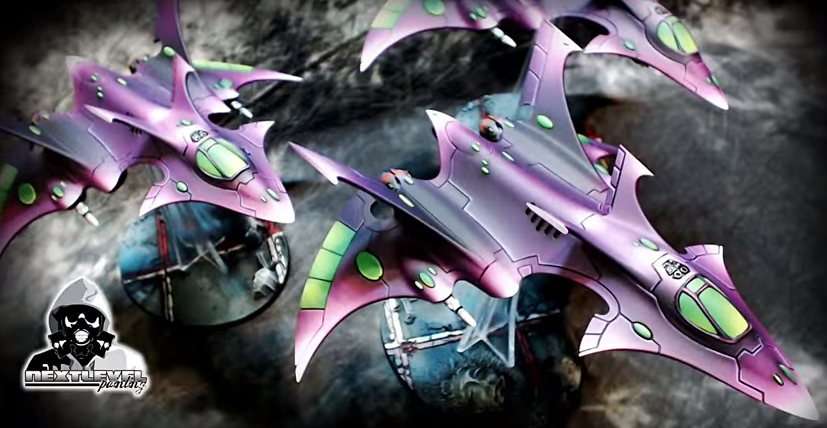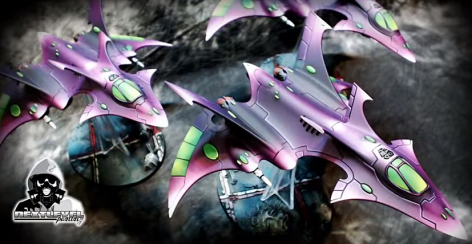 This Eldar flyer is quickly becoming the king of the skies. Come see how to paint this majestic craft in Kenny's newest airbrushing tutorial.
This is the first episode in Kenny's How to Paint: Crimson Hunter series. In this video he shows you how to lay down those sick bring colors Eldar are known for.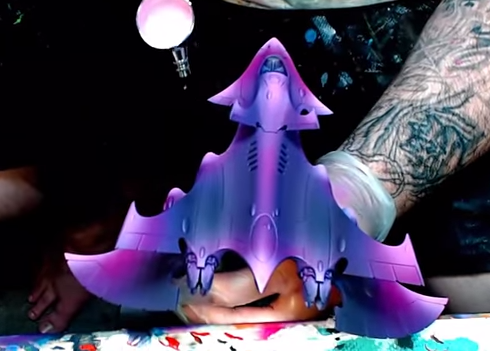 Kenny from Next Level Painting has your back when it comes to airbrushing. Plus he can get those tight conversions like a Chaos Knight Titan done for you too!