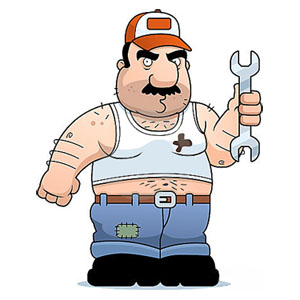 Tips & Tricks time! Checkout this shortcut for saving a ton of time painting up the highly popular Land Speeder Storm.
Wanna save a ton of paint time? Just assemble the top armor plate in two separate pieces, and you can prime and paint the two halves of the speeder different colors!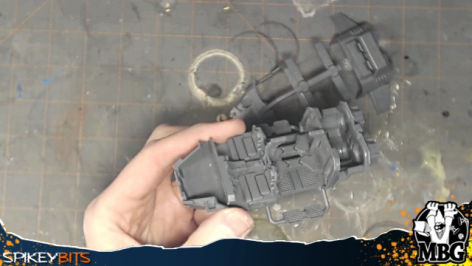 Checkout the neat trick and other tips to add to your hobby arsenal in our Land Speeder Assembly tutorial below!