How Do We Fix Tournaments? Live Discussion Ep5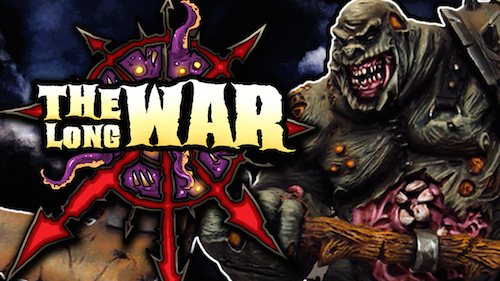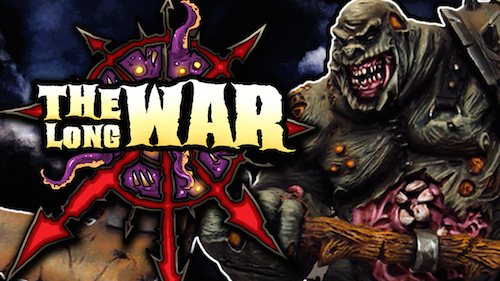 It's the burning question on players and Tournament Organizer's minds – come hangout with Rob, Kenny, and Juice in our latest Table Top Webcast!

In our first podcast as the Long War, we go over the new releases for the week, New Forge World Models, Space Marine Rumors. Plus some tournament talk about Dark Angels, Eldar, and Imperial Knights.
Latest News From BoLS: