HURRY! Eternal Crusade Founders Packs – Last Day!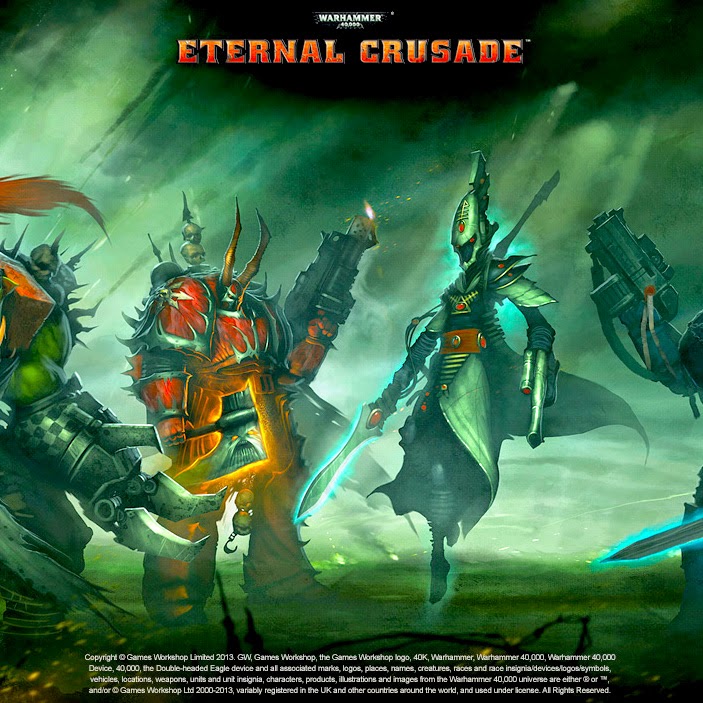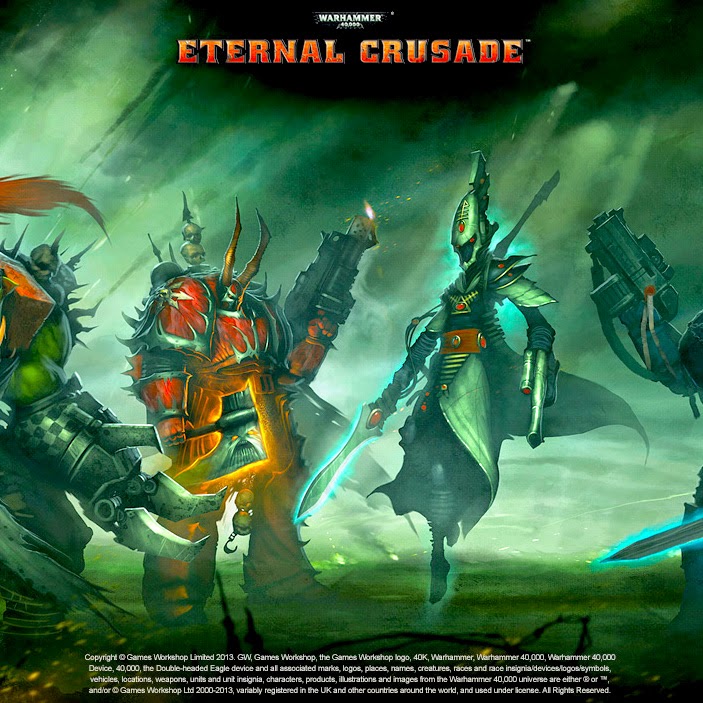 May 7th is the Last Day for the Limited Edition Founders Packs – Get them while they are HOT!
Hey BoLS Readers! AdamHarry back with a friendly PSA. If you didn't know about the Eternal Crusade Limited Edition Founders Packs you do now! May 7th is the last day to purchase the Dawn of the Imperium and the Xenos pack. These are the limited edition packs that get you a ton of in-game goodness and are on sale at a discount. I spoke with Executive Producer Nathan Richardsson himself (the interview is forthcoming) and he promised that these packs are the BEST deal they are going to ever offer.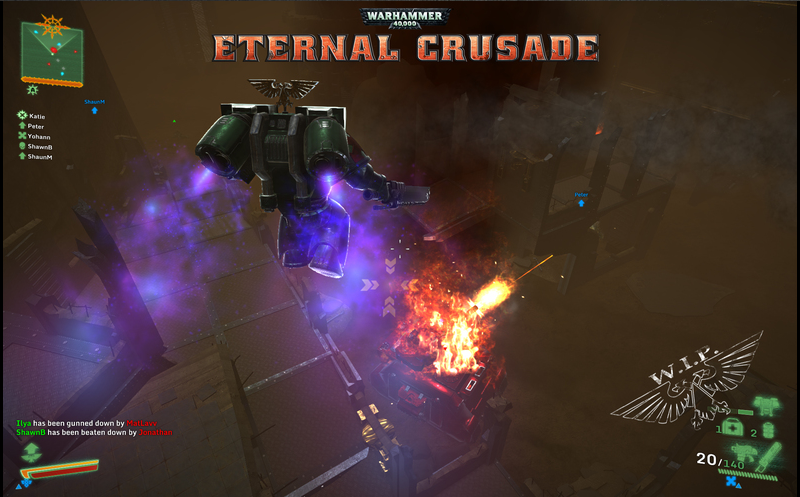 If you're not sure about purchasing one of these limited edition packs, that's understandable. The prices are what they are – however, you DO get first crack at the Founders Access (which is basically a closed Alpha) this fall. You'll be playing the game at a very early stage and have an impact on the overall direction of the game. Mr. Richardsson wanted to make it very clear that the #1 goal for his team is ensuring the game is FUN. "If the game isn't fun, we don't have a game" and you'll get to help guide them into finding that fun. You'll also get access to the Founders Beta which will be available when the folks at Behavior Interactive are ready. The other packs ( Warrior, Sergeant and Captain) will still be available for purchase. However, those packs will be invited to join the Founders Access/Founders Beta after the Dawn of the Imperium and Xenos pack purchasers.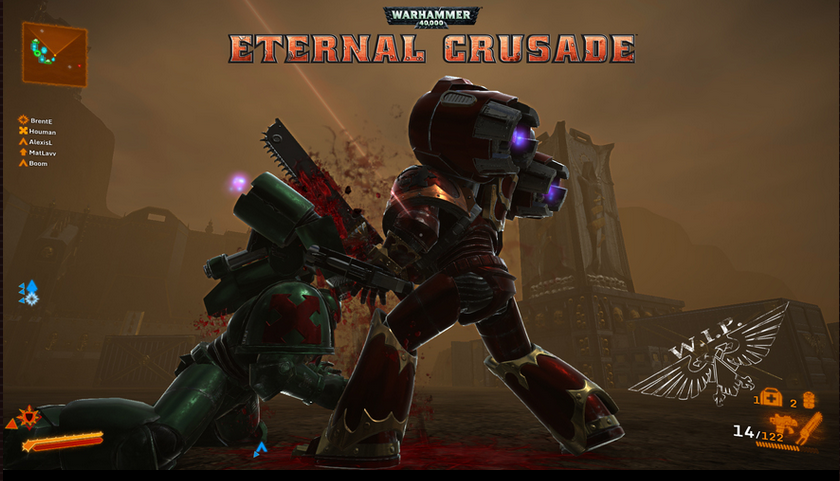 I've been following this game since I heard it was in development but if you're not sure what this game is or have never heard of it check out their website for a ton of info. They also have an FAQ which covers a lots of other topics ranging from Combat to Factions to Release. And finally – they have also been really great about being upfront and open with their community. They regular webcasts and livestreams to give you a glimpse inside the games development and the progress they have made. They also have a newsletter you can sign-up for to get a heads-up on all the upcoming stuff they are working on as well. I've been really impressed with their openness and interaction. This has only made me more interested in the game itself. The last livestream covered some of the latest progress on the melee system – I would encourage you at least check that out.
Anyhow – just wanted to let you know! AdamHarry, OUT!
Subscribe to our newsletter!
Get Tabletop, RPG & Pop Culture news delivered directly to your inbox.