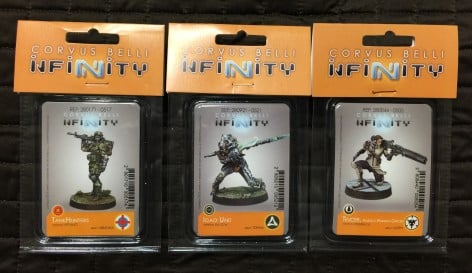 There were so many Infinity releases in March I'm going to have to split them up. Blisters first.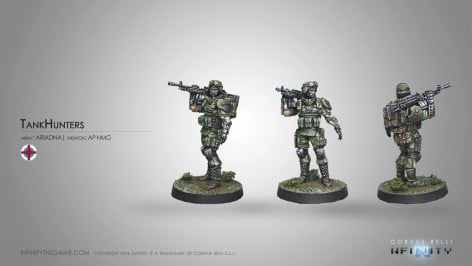 You have to admit, in a game full of giant robots and powered armor, there's definitely something special about the guys who scrape by with essentially modern day technology. And they sure look cool doing it.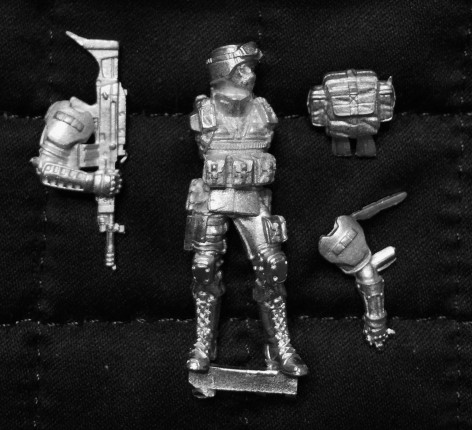 The boots, the pouches, the weapons… you always know an Ariadna model when you see it.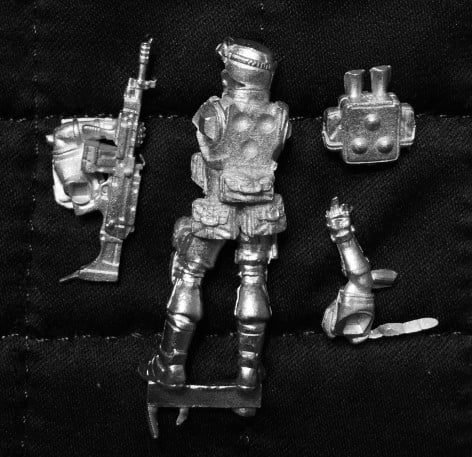 And if anything, there's almost something more intimidating about the guy who doesn't need all the high tech gear to get by.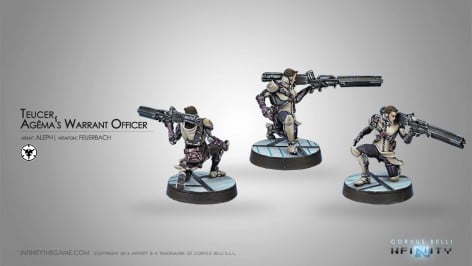 This guy on the other hand is all about the high-tech gear. In fact, as an Android, he is High Tech gear.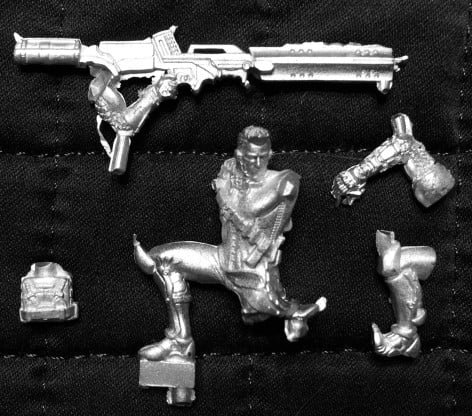 Look at the size of that gun. The Feuerbach is not an uncommon weapon, but they usually aren't anywhere near this large. What are you compensating for Teucer?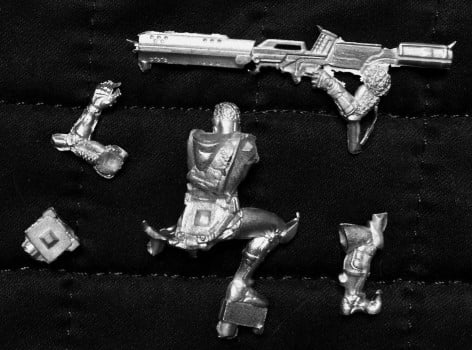 Last up we have a deadly Tohaa Assassin.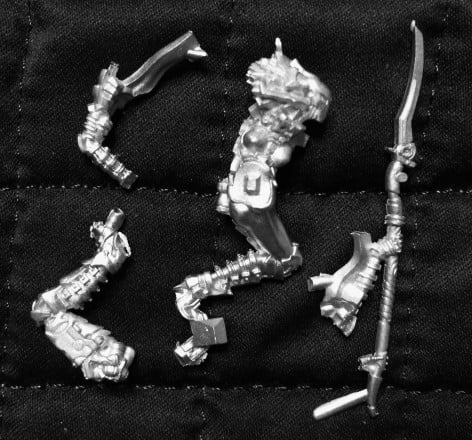 She has kind of a cool predator style going on, although she lacks the TO camoulflage we might expect the movie icon to have. It's just basic CH for the Igao.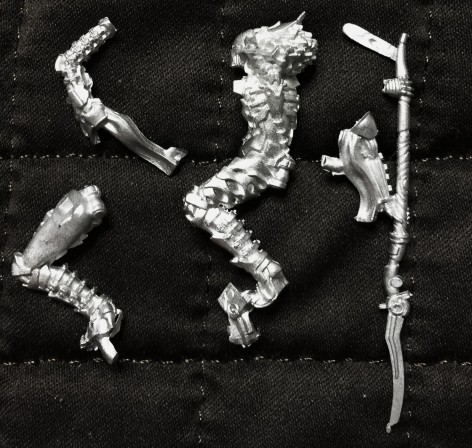 Although with Martial Arts L3, she is pretty good at swinging that glaive around.
~Hope you enjoyed the article. Check back soon for the other March releases: The Nazarova Twins for Haqqislam and the Support Weapon Alguaciles for the Nomads.