More Teasers: New Nurgle Next Week?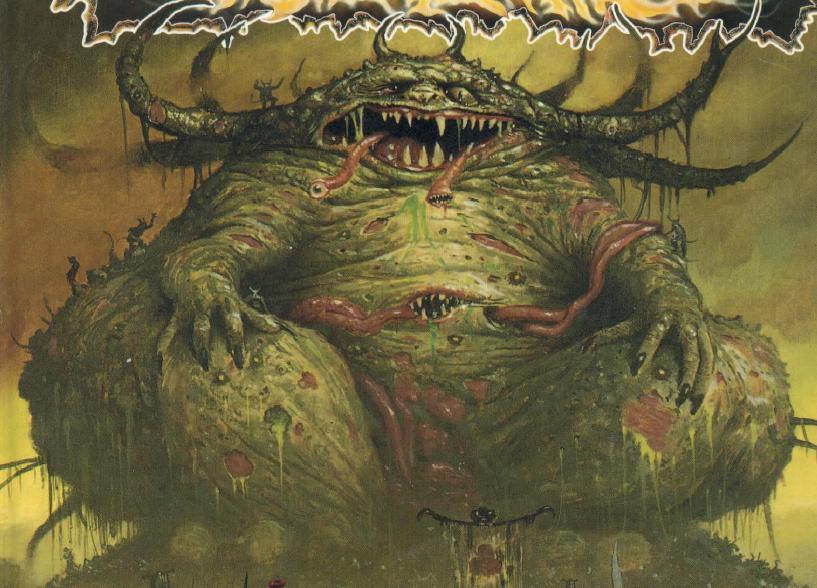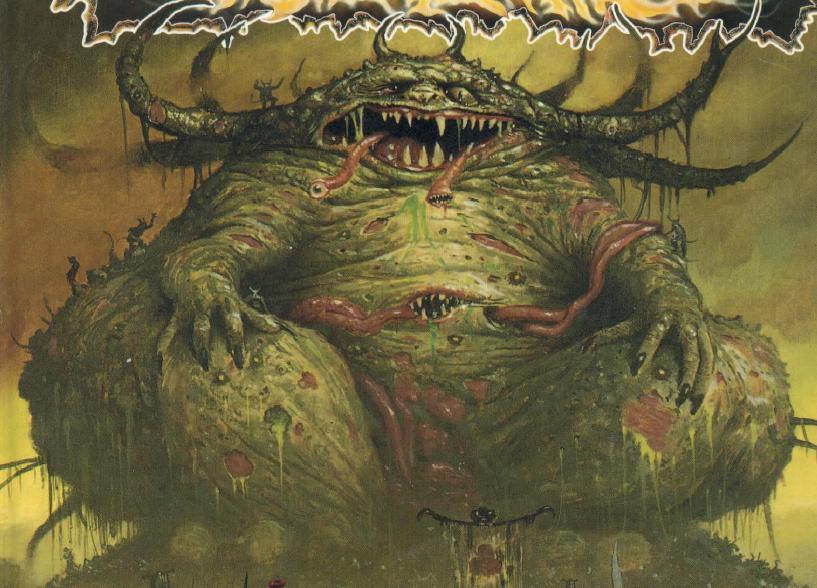 Something smelly may be coming out way soon, checkout these TWO teasers from the latest White Dwarf (#67).
It would honestly be unheard of for GW to release models for a new faction in a 'drip release' fashion, wherein they drip them out over time in between other releases instead of a multi week splash (or one week 'sploosh').
We know there are more Cult Mechanicus Models out there, question is when will we see them?
Via Mr Mystery
Paint Splatter promises 'Next Week: painting the living dead'

And the blurb for the next issue of course says 'The Scions of Nurgle'

Put those together, and Plague Zombies sounds a strong contender…

Thoughts?

Subscribe to our newsletter!

Get Tabletop, RPG & Pop Culture news delivered directly to your inbox.
So what will this mysterious Nurgle Release be? Nurgle Daemonkin, maybe some Nurgle fantasy, maybe just an issue on Nurgle in general.
The Magic 8 ball is cloudy right now, but something smelly IS coming soon rest assured!