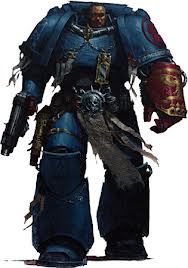 :
We had heard they were coming, but a picture is worth 1000 words. Checkout the new Astartes Command Tanks!
These look to debuting this weekend at Warhammer World!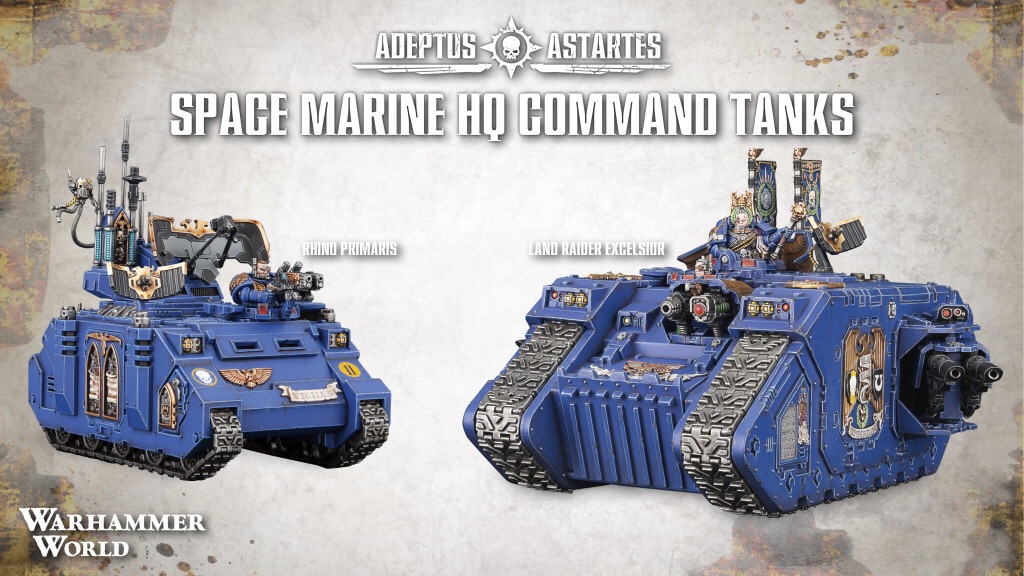 We're extremely excited here at Warhammer World, and preparations are coming to an end ready for our Grand Opening this weekend. Not only do we have fantastic new displays for you to gaze upon in our brand new exhibition rooms (5 exhibition rooms!) this weekend will be the first opportunity for you to grab hold of our new exclusives. Let's take a look at what could be yours…
Meet the Land Raider Excelsior, and Rhino Primaris
More info as we know it folks!