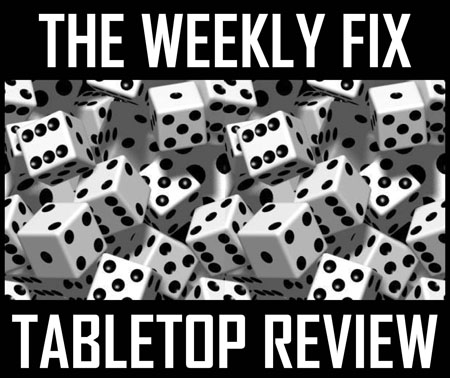 Hello and welcome! This week we have Whiskey Golems, Room Raiders, Portal Jumpers and much more – Enjoy!
Dark Age Games
Dark Age gets new releases: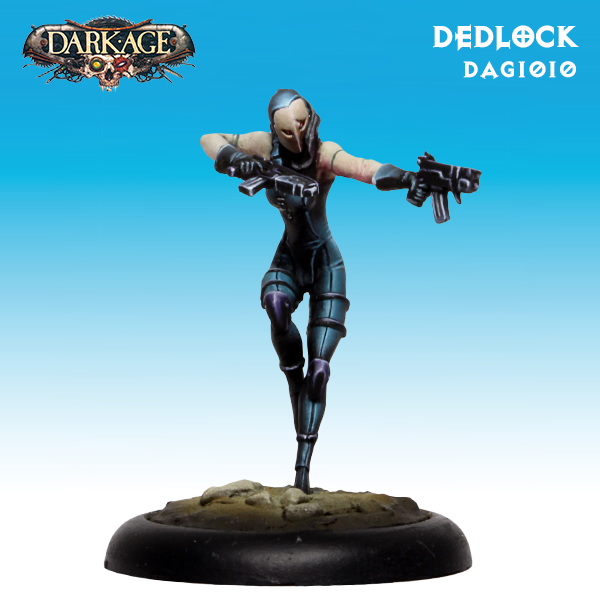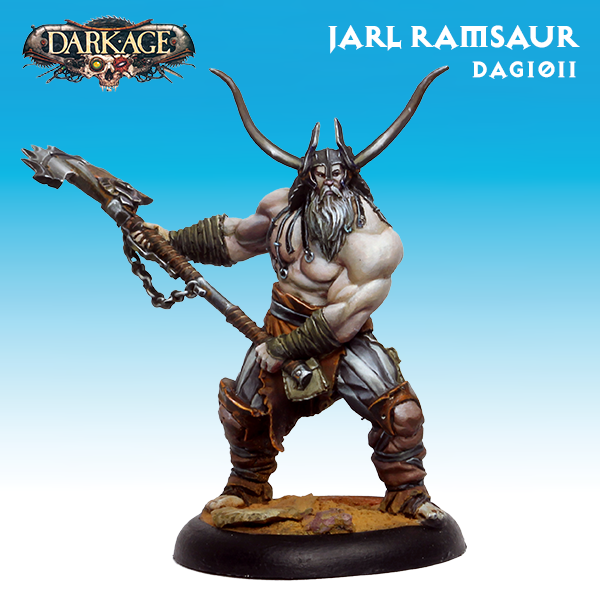 –> More Dark Age Games News
Infinity
This week we got a preview of Scylla, Steel Phalanx NCO for ALEPH: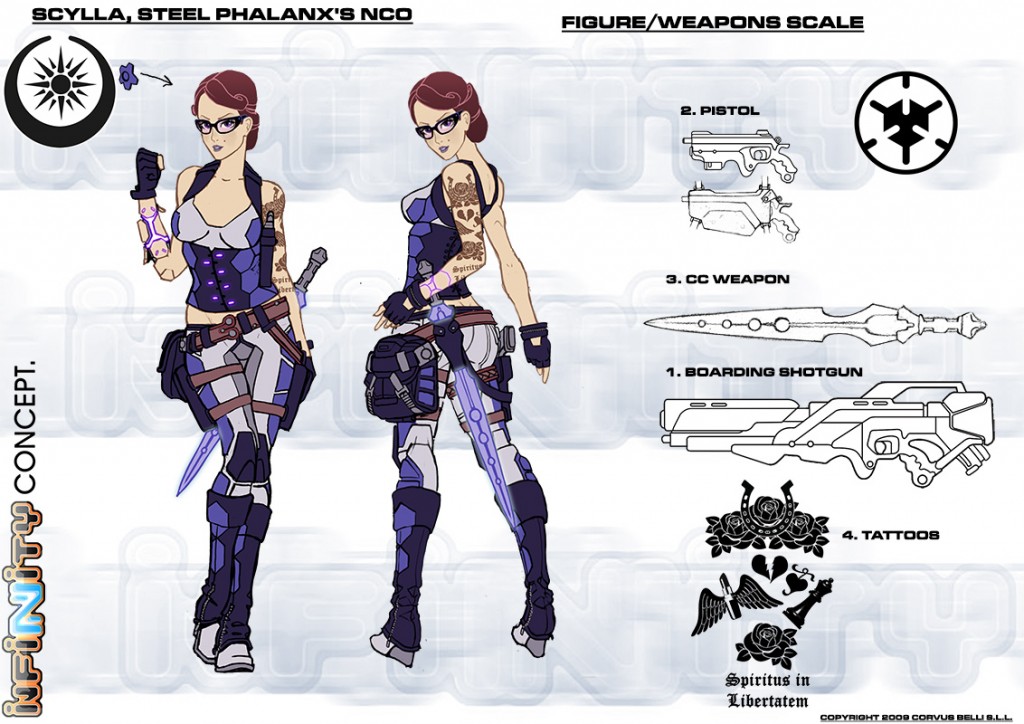 –> More Infinity News
Hawk Wargames
Hawk Wargames presents the UCM ships for Dropfleet Commander and new infantry for Dropzone Commander: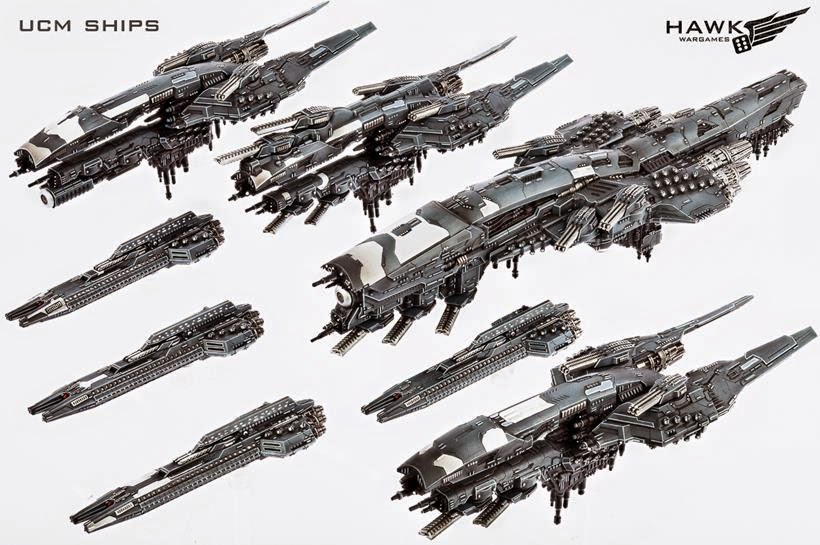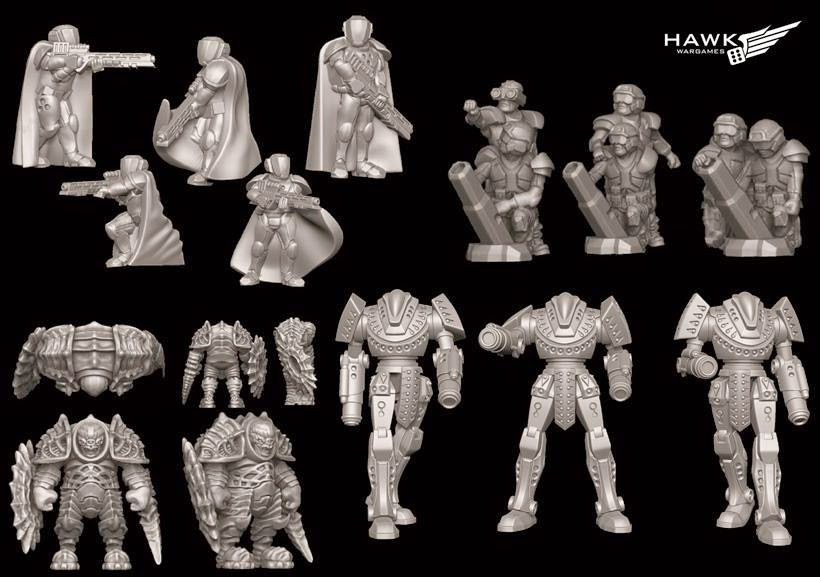 –> More Hawk Wargames News
Knight Models
New releases for the Marvel and DC ranges: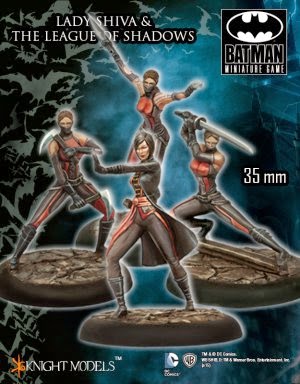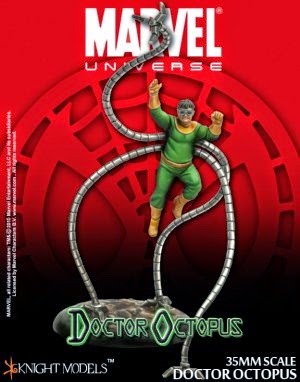 –> More Knight Models News
Dreamforge Games
A new set of (female) Eisenkern Panzerjägers is available: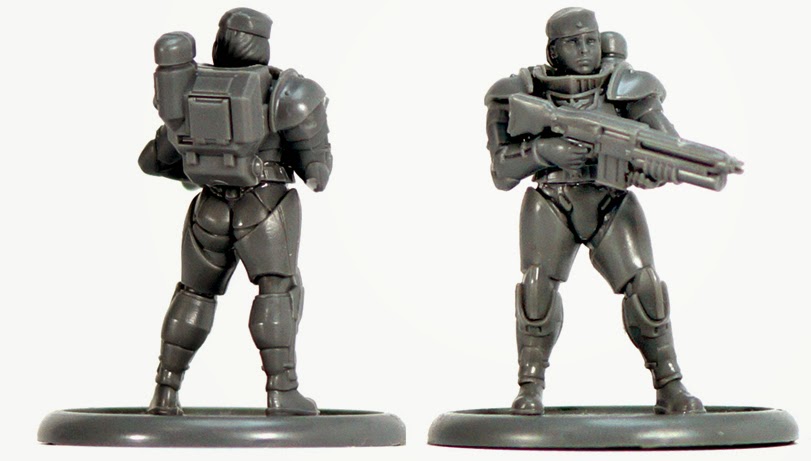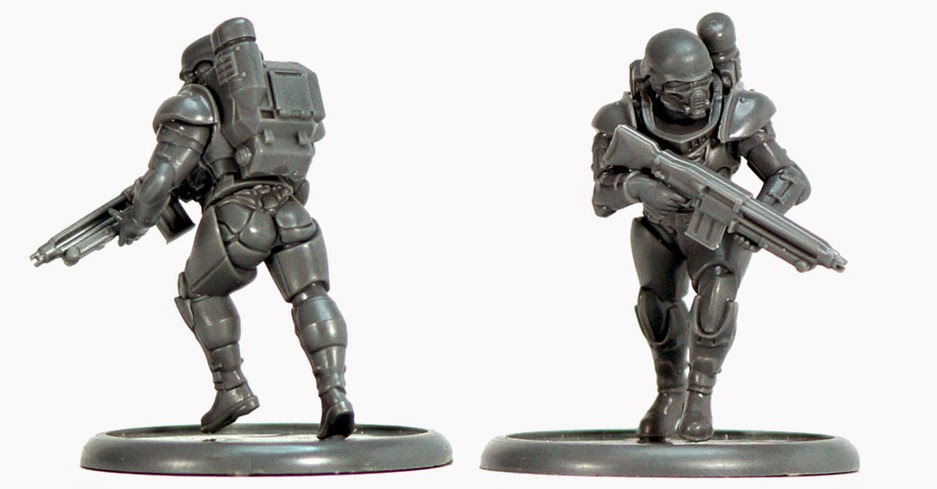 –> More Dreamforge Games News
Fantasy Flight Games
A new preview of the TIE Advanced from the Imperial Raiders set including new pilot cards has been published: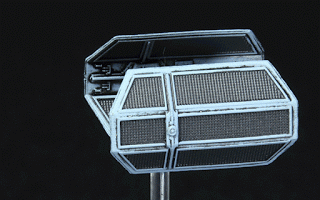 –> More Fantasy Flight Games News
Rubicon Models
Rubicon Models wants some feedback for their upcoming Sd. Kfz. 250: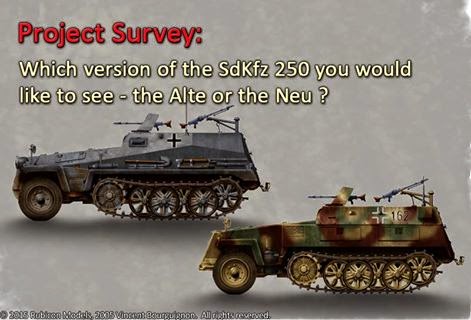 –> More Rubicon Models News
Outlaw Miniatures
Outlaw Miniatures announced Mimreg Salto, "The Portal Jumper", for the Holy Order of Man: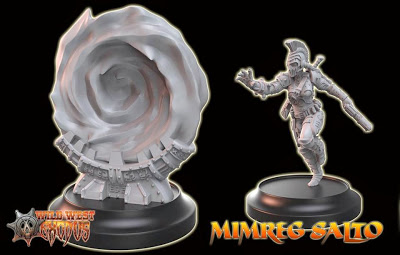 –> More Outlaw Miniatures News
GCT Studios
This week's artwork is the Nightwing swarm for the Savage Wave: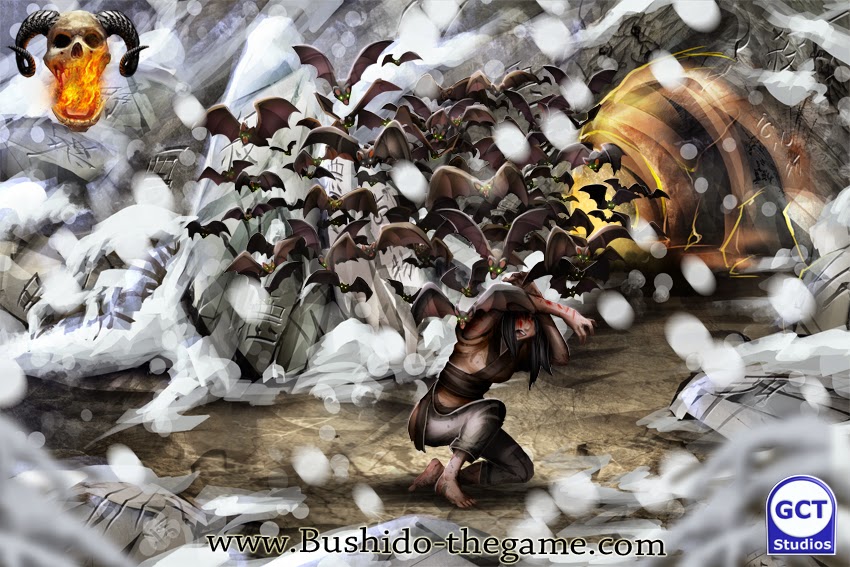 –> More GCT Studios News
Puppetswar
Puppetswar announced a new variant of their AA turret: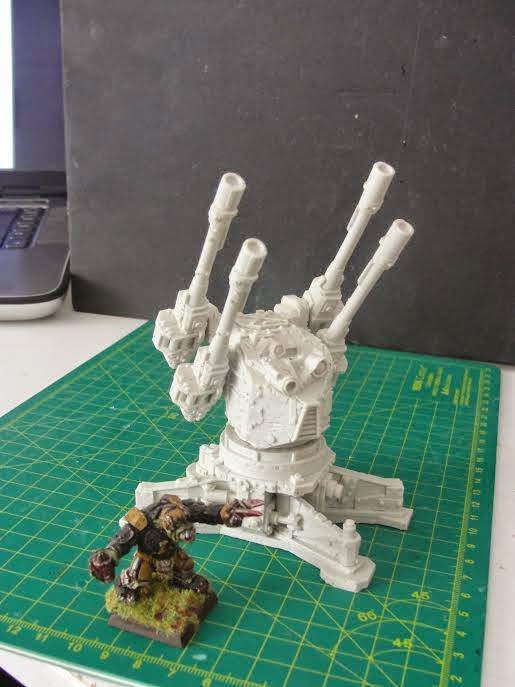 –> More Puppetswar News
Tercio Creativo
Xtraido is a new SciFi range from Tercio Creativo: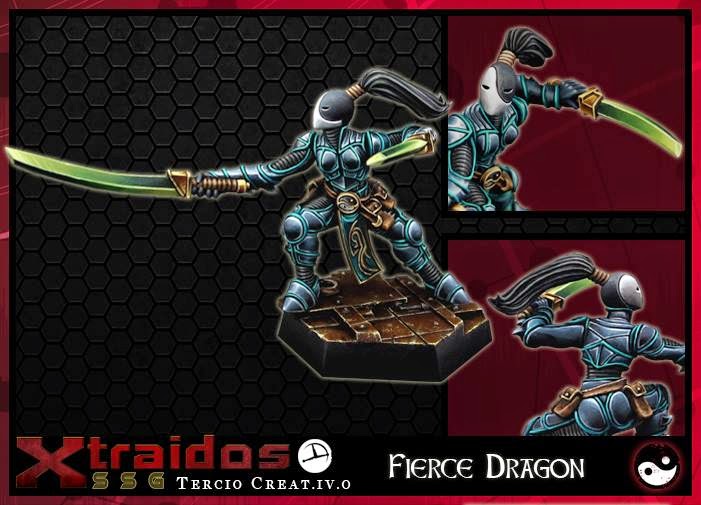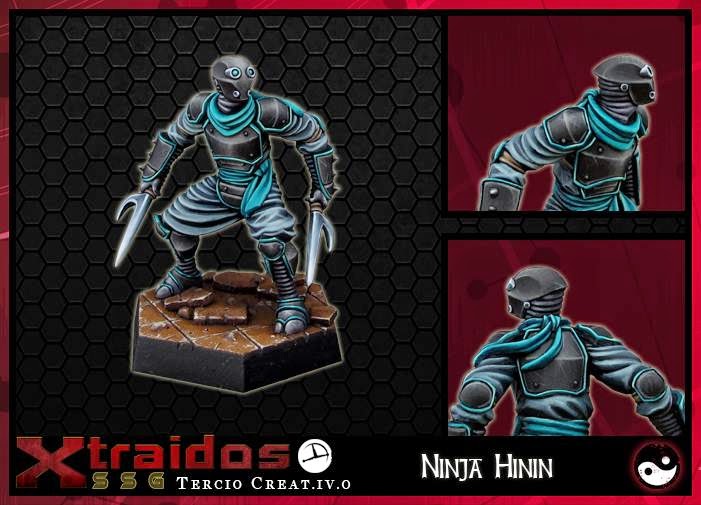 –> More Tercio Creativo News
Warlord Games
A new Bolt Action supplement is in the making: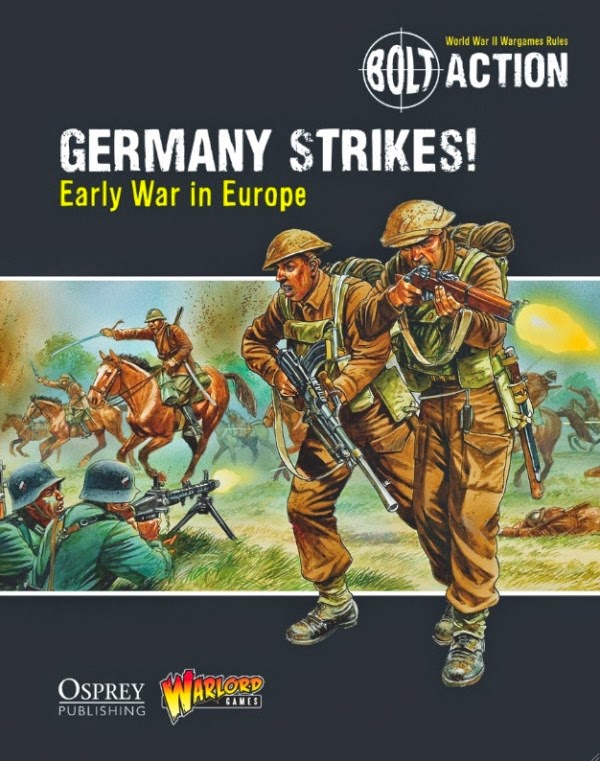 And a new Robin Hood range has been announced: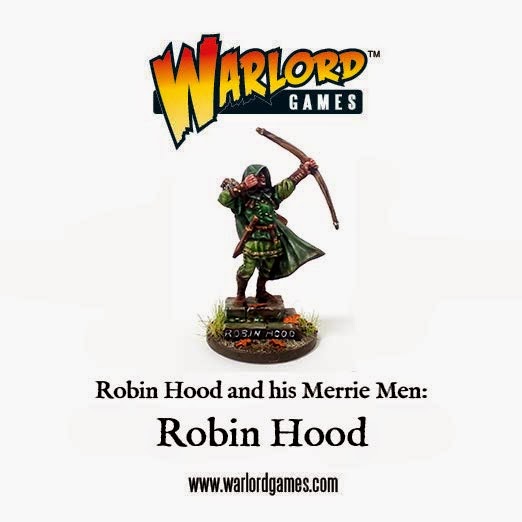 –> More Warlord Games News
Wyrd Miniatures
New sets for Malifaux will be available on the 15th: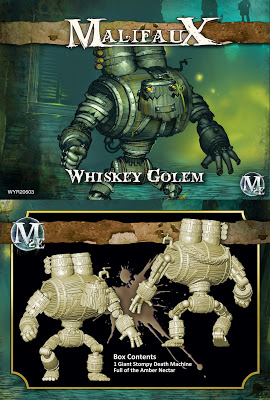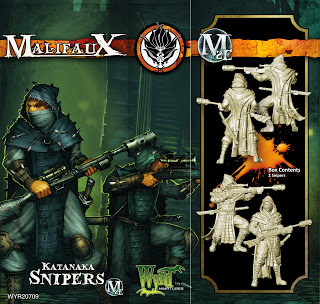 –> More Wyrd Miniatures News
Ninja Division
Void Break is the next expansion for Relic Knights, introducing over 40 new units: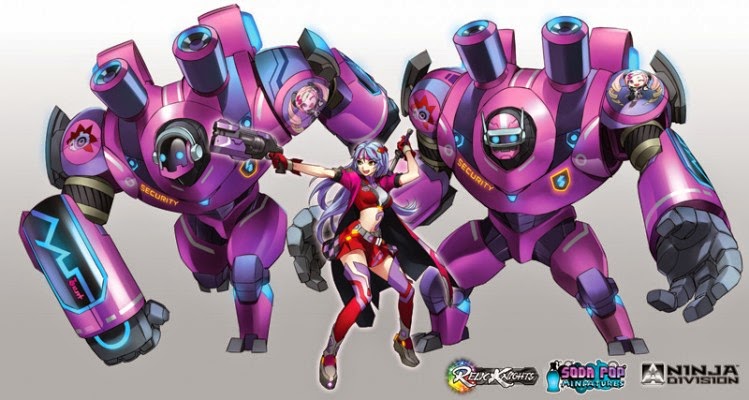 –> More Ninja Division News
Vesper-On Games
A new preview for Room Raiders has been published: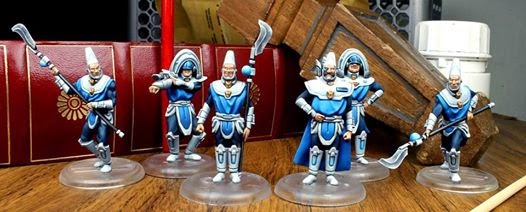 –> More Vesper-On Games News
And Antediluvian Miniatures offers 28mm dinosaurs based on the victorian age misinterpretations of fossils: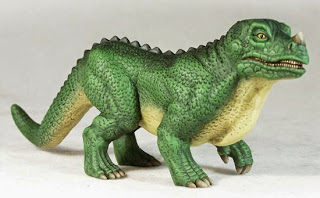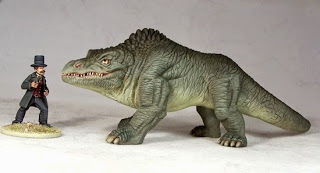 –> More Antediluvian Miniatures News
And this week's new crowdfunding campaigns:
Game Fleet Productions – Clockwork Armada on Kickstarter
Aradia Miniatures – 75mm Green Knight on Indiegogo
Bombshell Miniatures – Counterblast Heavy Support of Kickstarter
Rolljordan – Norse Fantasy Football Team on Indiegogo
Sebitar Workshop – 10/15mm Stone Tower on Indiegogo
Limana Games – War of Wonders on Kickstarter
and
Bad Roll Games – Punkapocalyptic Junkers on Indiegogo
Always remember, if you want to stay up to date, head over to The Tabletop Fix for daily news about the hobby!
Room Raiders looks cool – and as far as I understand you just play with your flat as the playing field!