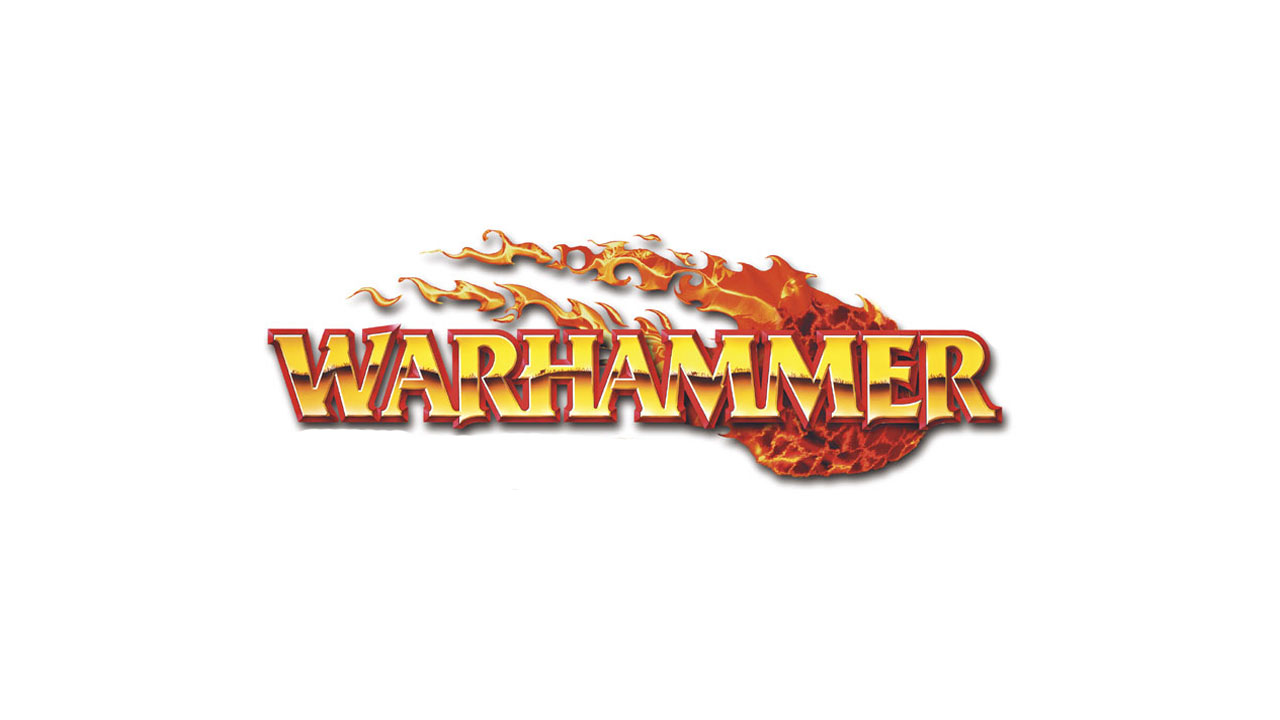 One  intrepid gamer brings confirmation of the future of Warhammer Fantasy. Get ready for what lay beyond the End Times!
via Atia 5-28-2015 
Regarding the new "Age of Sigmar" product for WFB 9th:
That image indicates a product page for "Age of Sigmar" exists on the GW website, but is currently not redirecting to another placeholder page until it is used.
There have been hints of "Age of Sigmar" from rumormonger extraordinaire Harry for a bit, but now it all makes sense with Atia's confirmation via the GW site.  There is scattered talk that "Age of Sigmar" is the skirmish level game for WFB 9th, with the full game coming quickly on it's heels.
~ More as it comes in… (won't be long, WFB is starting to heat up FAST)