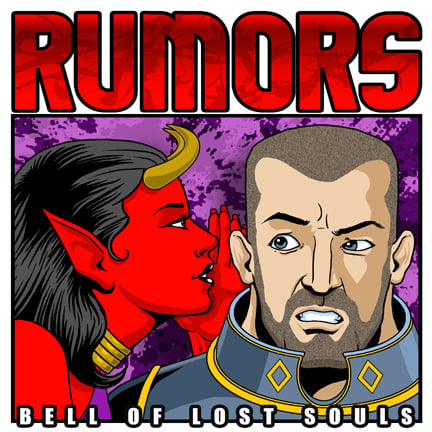 The rumor floodgates broke today! Here's the latest batch regarding the new rebooted Warhammer Fantasy 9th.  Get in here Old World fans:
via Bird in the Trees 5-22-2015
– WFB 9th is simply called "Warhammer'
– New rules provide for two games in one:
a) A small scale game with few models
b) A full scale game like the previous WFB
– The small scale game has heavy limitations on models that can be used such as exotic units and units that would be unbalancing at a small scale.
– Triple book format with rules and history split up ~Editor, this sounds like the current 40K format
– Round bases
– June 20th
– 6 Factions
– Game picks up after the End Times series, taking it into account.
Note these images snapped at this last weekend's Warhammer World grand re-opening:
More coming soon…