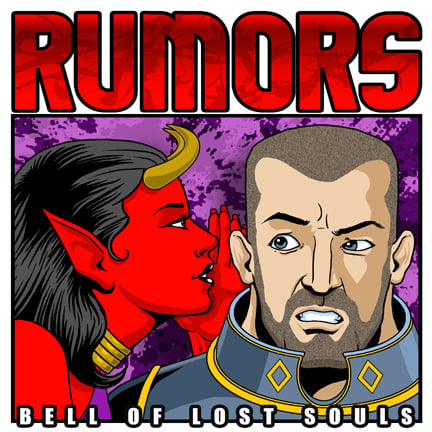 WFB 9th is creeping closer and the first word on a new faction has emerged!
via one of Gary's birds 5-9-2015 
"Warriors of Order" – New Faction for WFB 9th
"WFB – I'm in Nottingham for the week to visit friends, and one who has seen a new army book for Fantasy, says that the Warriors of Order are really cool, Core – Hammers of The Edge – like chaos warriors but with more straight edges"
HOAX UPDATE:
This rumor has turned out to be a Hoax on Faeit212.  The website has not issued a retraction, but has instead removed their original reporting on the rumor and replaced it with a "rant".  See the image below for the current state of the original post on this rumor: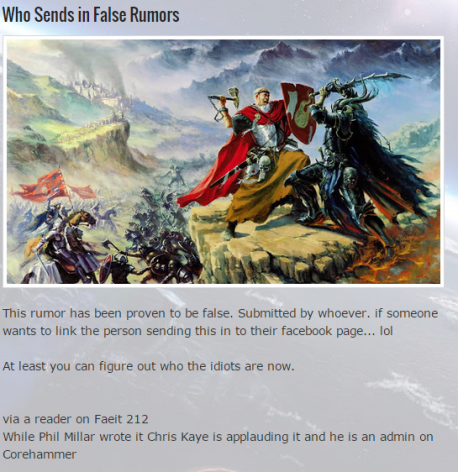 ~So will Order be the arch-enemies of Chaos in the new Warhammer?