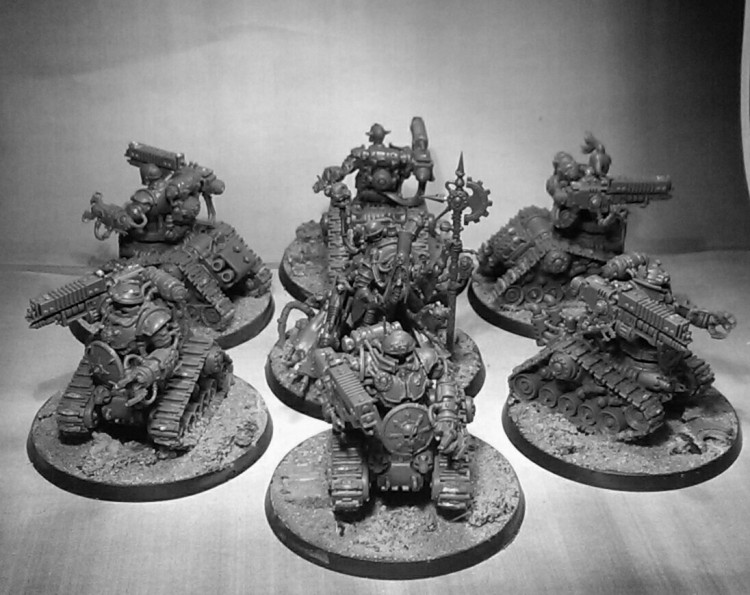 This week I've been working on building my (un)Holy Requisitioner formation. Man these new plastics are great!
Hi! I`m Tommy from the blog bigbossredskullz. I'm also on Facebook. I'm making an Adeptus Mechanicus force but I'll build, convert and paint them like Dark Mechanicus.
Automaton breachers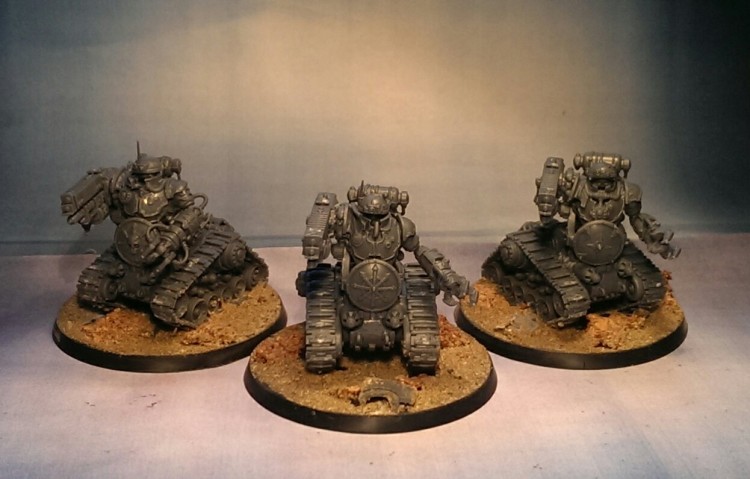 I'm continuing my trend of less is more and subtle conversions. Very happy with how much better the sicarian infiltrator heads fit on the kataphrons. Looks like an angry version of R2D2 😉
Tech-cultist breachers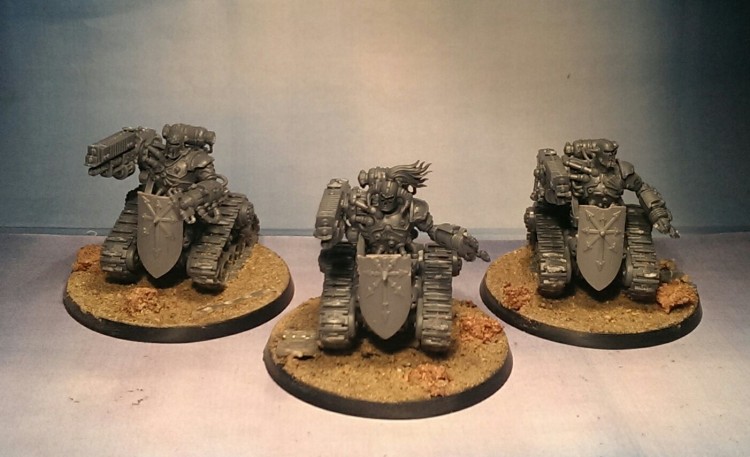 These got the feral tech-cultists look. Very similar to my Vanguard basically and it's something I want to incorporate when possible.
Heretek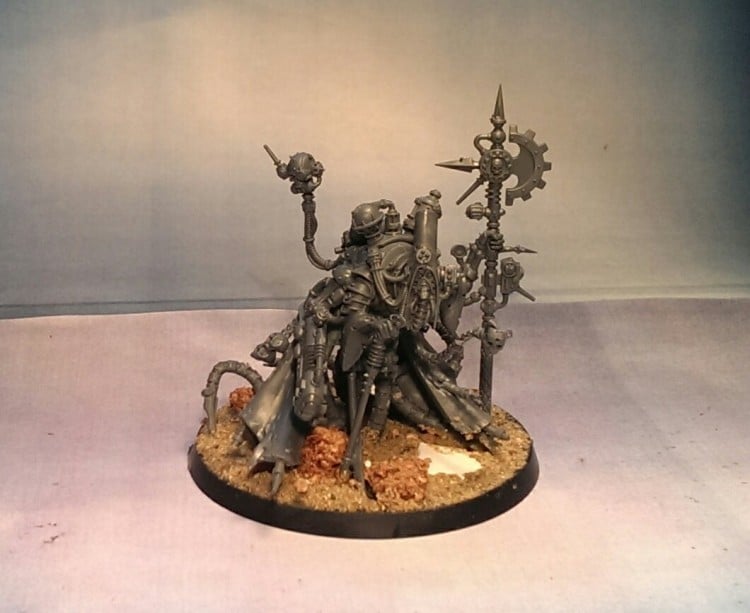 This is my creepy little masterpiece. Very pleased with this build. The unhinged coils really shows what a monster this is.
That's it for this week! For more pictures, check out my blog or my Facebook page. I update several times a week! Also, check out my latest battle report: Admech vs Space Wolves here.
What formation from the Cult Mechanicus do you fancy then?