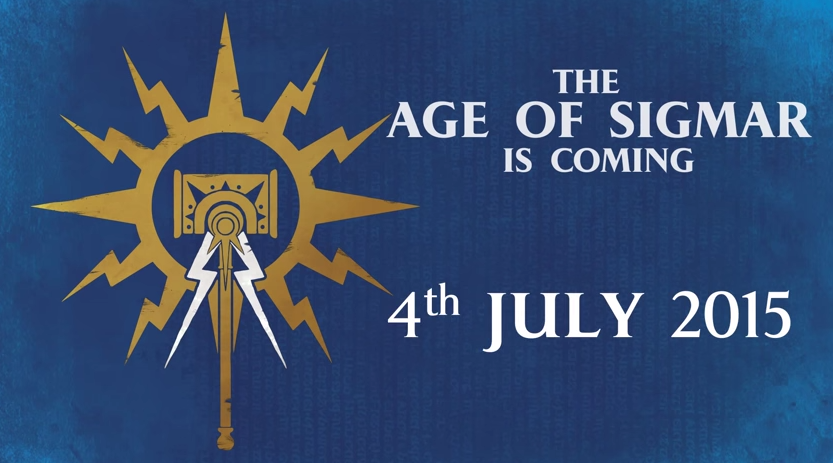 The first set of box contents has arrieved from an old rumormonger.  Here's the latest on the future of WFB: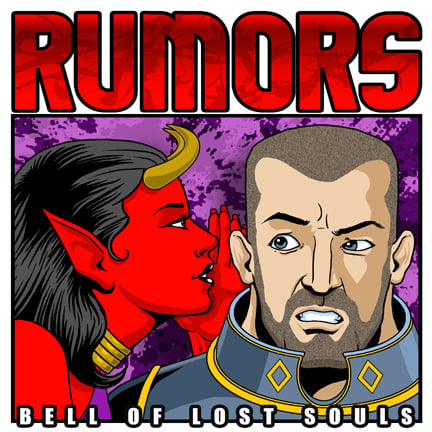 via Steve the Warboss 6-24-2015
Age of Sigmar Contents

1x Empire General on Griffin
5x Knights of Sigmar
10x State Troops with Spears
10x State Troops with Muskets

1x Lord of Khorne on Daemonsteed
5x Chaos Knights
10x Chaos Warriors

-No small rulebook
-Full rules for all models
-Small intro of the fluff (Humans only)
-5 Scenarios to introduce players
-Text is written very childfriendly
This does sound very much like a complete reboot product. Something aimed squarely at new players who have no experience with Warhammer.  It's smaller in scale and number of models than the 40K starter boxes, so the big question for me as an industry watcher is what pricepoint Nottingham will set for this.  If they can bring in an introductory set at somewhat below $100, and the miniature quality is high (and it will be), this could be a big hit.
~ I'm feeling kinda tingly now!!!