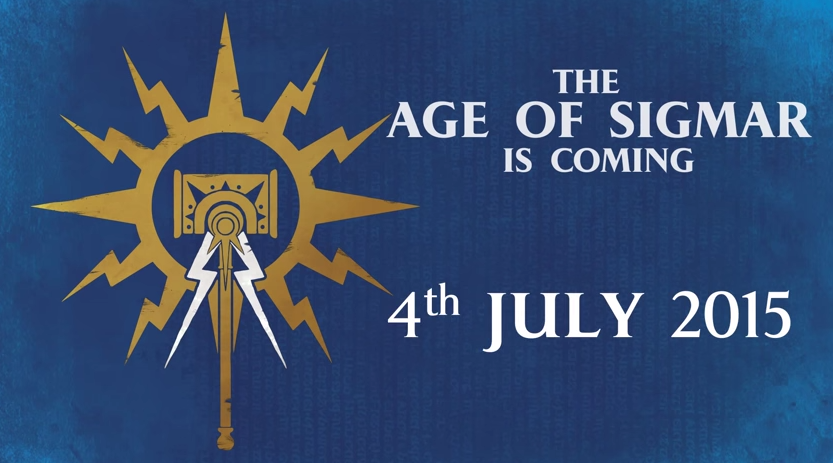 There is a new set of Age of Sigmar previews doing the rounds. Get in here!
It looks like GW is teeing up the Heroes and Villiains of the Old World for their (re)debut in Age of Sigmar.
pics via Captain Citadel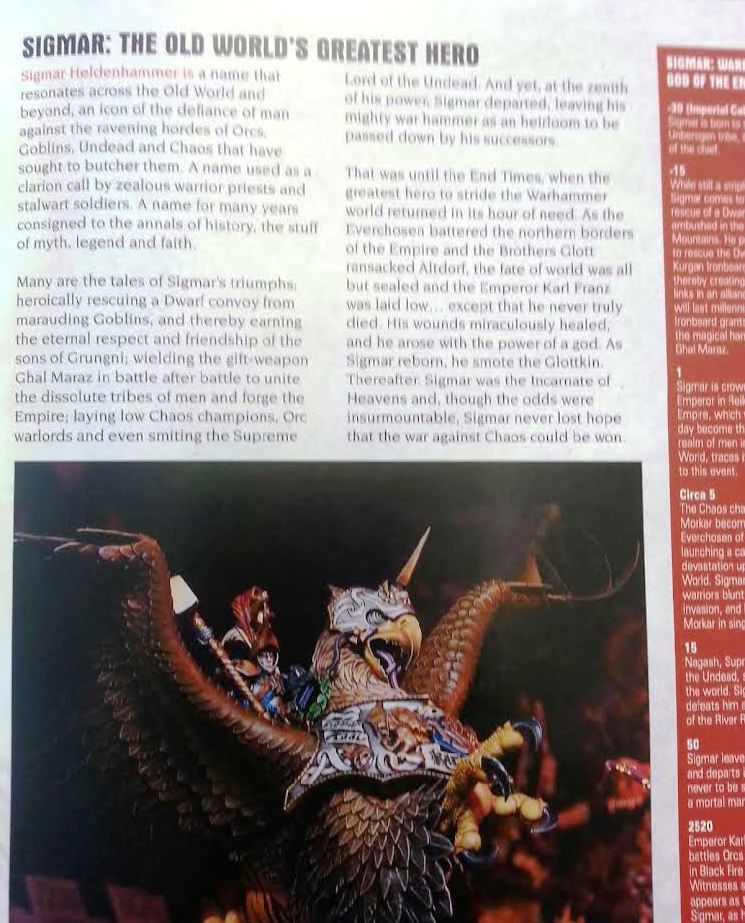 There's Sigmar!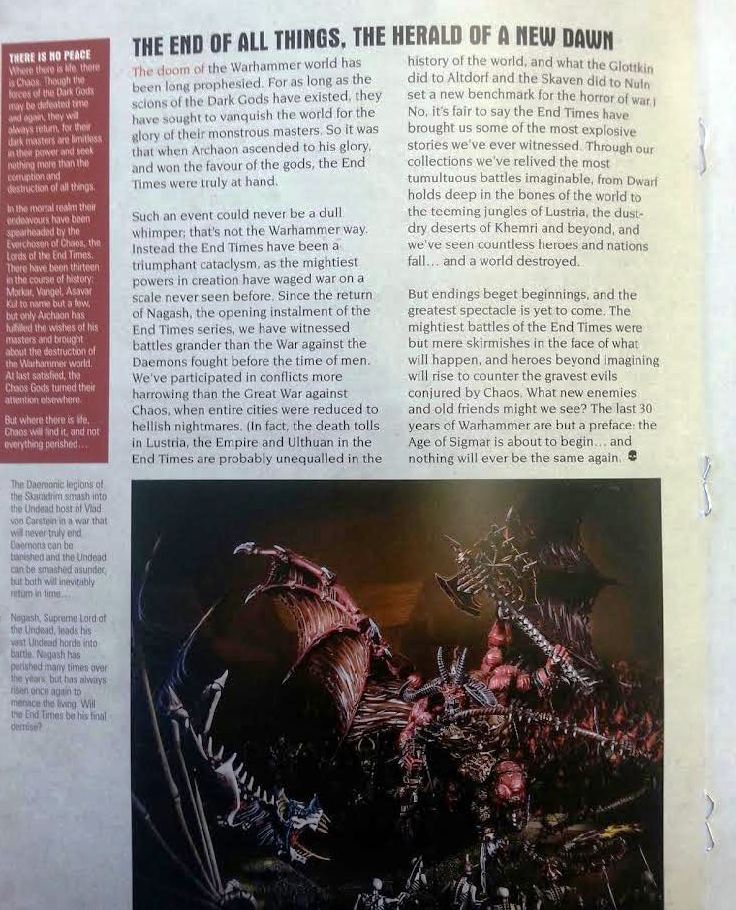 And Chaos, waiting for him!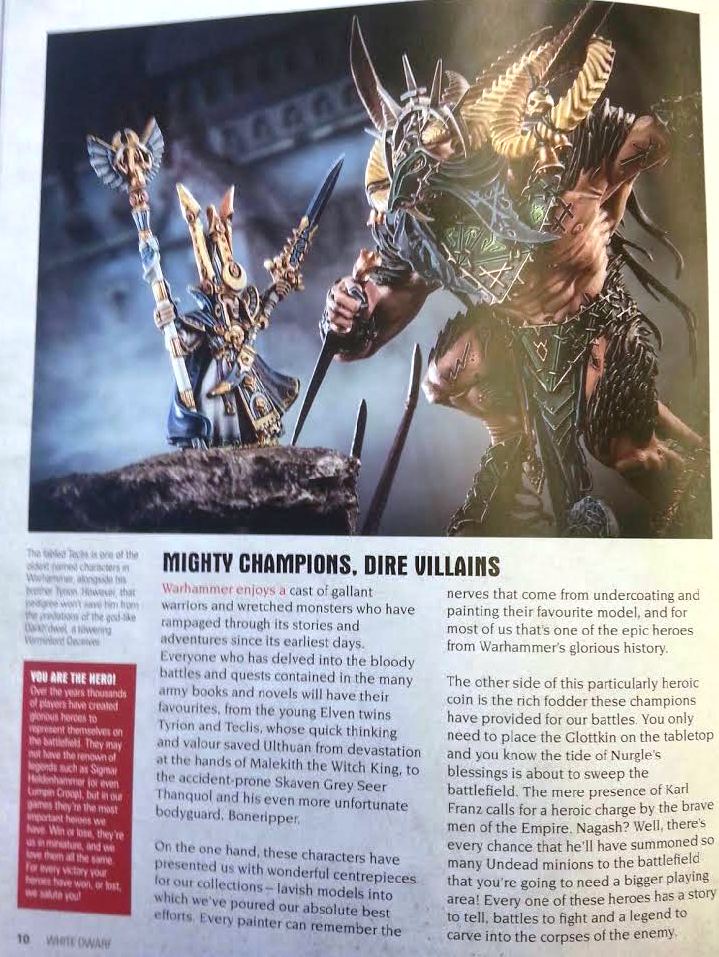 The Nefarious Ratmen are ready to rock on the other side of the portal as well!
I think at this point we can safely say that all the "important people who got End Times minis are probably still alive and kicking on the other side of that portal…
We also have this piece of information from "Mikhael" indicating just how much of a change Age of Sigmar may be:
Regarding Age of Sigmar Product Changes
Retailers have been informed that these kits are will be pulled shortly after Age of Sigmar ships:

Empire Free Company
Empire State Troops
Empire Handgunners / Crossbowmen
Empire Great cannon / Mortar
Reiksguard / Knightly Order Box

Khorne Chaoslord on Juggernaut
Galrauch
Marauders of Chaos
Warriors of Chaos
Chosen
Dragon Ogre Shaggoth
go look, even more pics
I can't wait to see if GW can pull off the reboot!