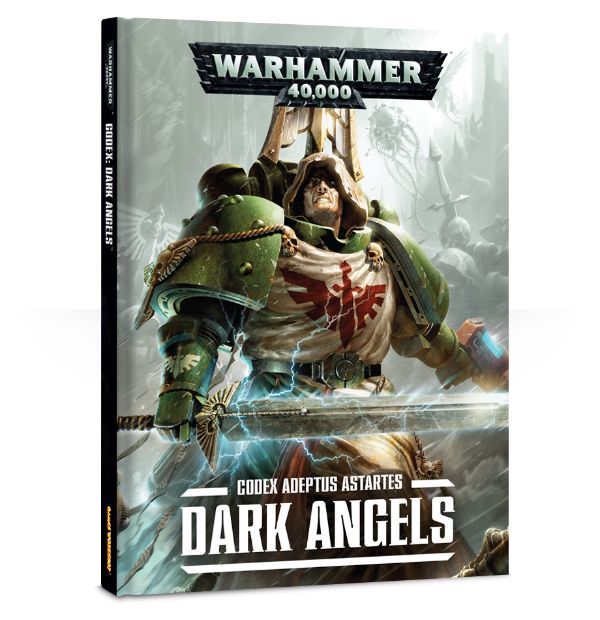 More of the Dark Angels book is out and about. Come see their Warlord Traits and what else is making the rounds this morning on the tubes.
Pics via Imgur 6-24-2015
Here's just a tease…
The Dark Angels Codex hits the shelves this Saturday!  I'm in!
Dark Angels Prayers have been answered! Here comes the new book!