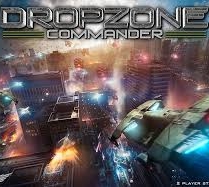 Following hot on the heels of the PHR/UCM release, we have new Infantry for the Scourge and Shaltari. Let's take a look!
Dropzone Commander has been expanding ever since the game hit the shelves, with rules updating and constant releases of new models. Dropzone players had their appetites whetted when the Longreach squads and Mortar Teams released a couple weeks back, and now the Shaltari and the Scourge are having their turn in the spotlight. Let's take a closer look.
Scourge Eviscerators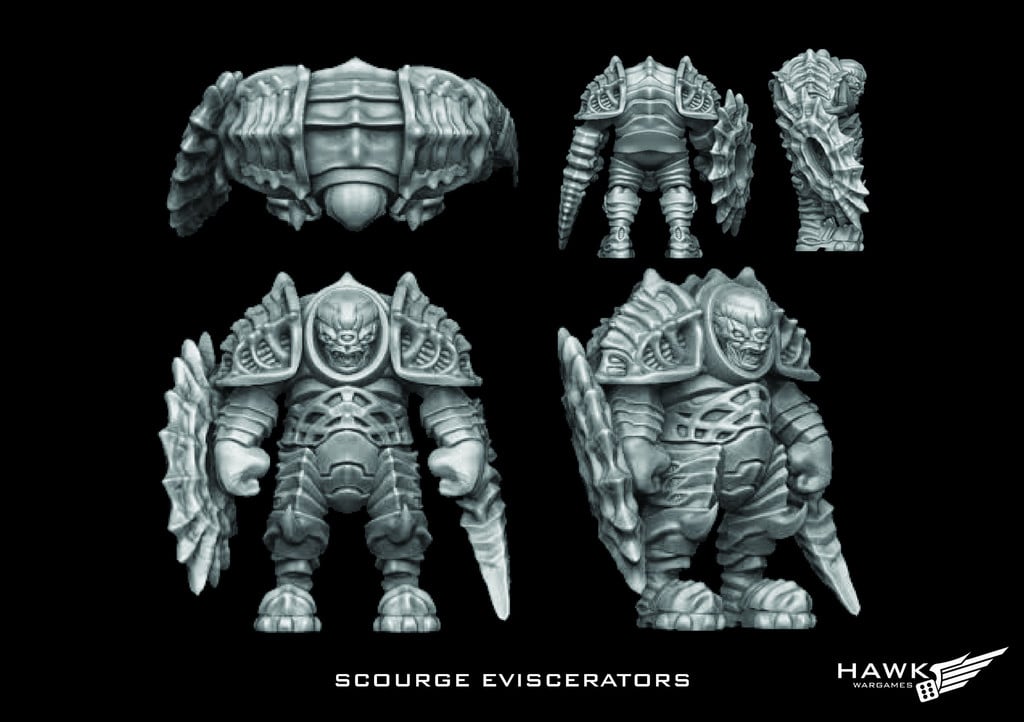 These guys are BAD NEWS. It is no understatement to say that, in terms of raw power, they are the absolute kings of CQB in Dropzone. Their CQB rating of SIX means that they will annihilate swathes of lesser Infantry, and even Sirens and Firstborns don't want to tangle with these gents in anything approaching equal numbers.
Add in their capacity to use their Glaives to carve up medium armor and even Buildings (yes, you read that right), and the Eviscerators are out to put a serious hurt on anything that happens to get in the way.
Their added toughness is also a bonus, with excellent Armor and a Passive of 4+ that will often keep them in the fight, even when they take direct hits from tank rounds! These guys are, quite simply, death on a stick. So how best to utilize said killer popsicles?
Eviscerators are going to be a huge target for your opponent, so expect their dropship to come under continual fire. Their speed is going to be an advantage here; use the Intruder to get them into an under-protected flank quickly, and then jab in against enemy Infantry in their own table half. If enemy AA makes this impossible, use them to batten down the hatches on a central building. The enemy will either ignore them (giving even these goobers a good shot at finding an Objective late-game), or they will direct heavy ordnance in an attempt to bring the building down. The second option means less AT fire on your other forces, giving them time to maneuver in close and punch.
The enemy might also attempt to swarm you with either CQB specialists or a veritable horde of Infantry. I don't think there will be many situations where this foolhardy maneuver works out for the foe, and even when it does the Eviscerators' loss will be a win in pinning down superior numbers of enemy Infantry in the process. This doesn't even account for the number you will end up killing!
Use them like a torpedo; at the end of the day, the Scourge don't really care if these psychos get back on the ship and come home!
Shaltari Ronin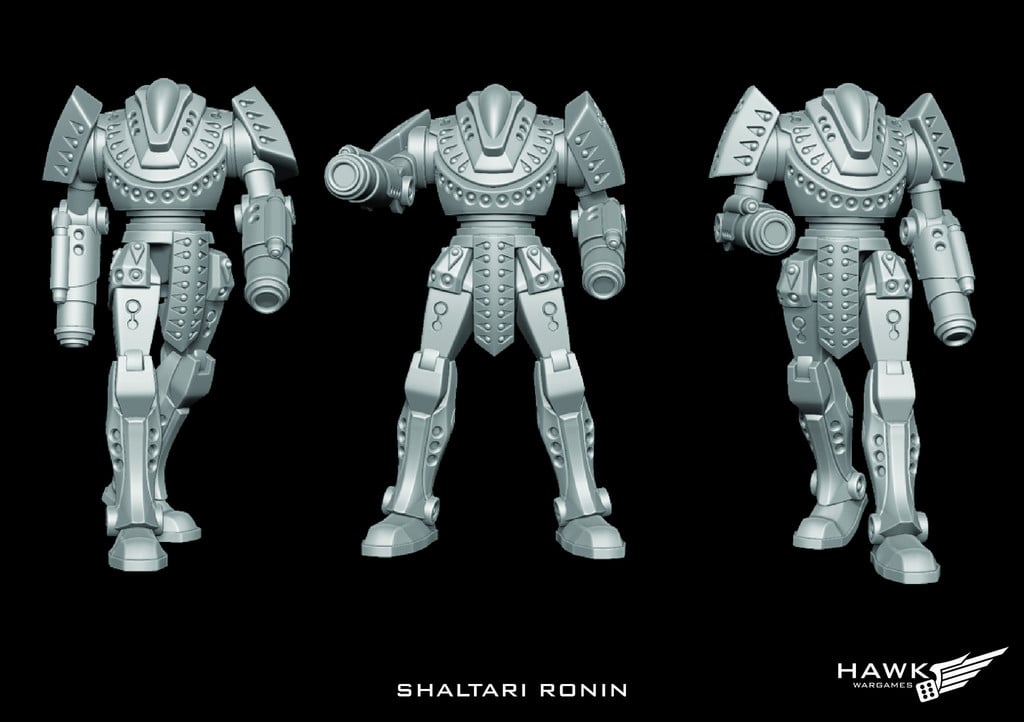 I must admit, I am very eager to give these models a field test on the table.
While the Ronin bring a mediocre offensive capacity, couple with questionable resilience at best, their Mass (0.5/F0.5) and Alpha Strike special rule combine to give them options that few other Shaltari units have. Swarms of them can bring down isolated enemy battle tanks, in a virtually guaranteed "double tap" motion that sees them last activation/first activation to avoid incoming fire. They are also going to be brutal against enemy Scouts and artillery units, not to mention enemy APCs. Left to their own devices, these guys can definitely swing a disproportionate amount of the battlefield initiative into Shaltari hands.
This also gives Haven Terragates something more to do in those missions where Infantry aren't really needed until the end. Aggressively pushing the Gate fleet forward alongside your ground advance will mean that the enemy can never know where the Ronin will pop up. Havens can be dropped off at convenient corner streets, waiting for a quick repositioning of significant volumes of E9 firepower. Even without the Fine Mass Gates, the enemy still has to worry that an idle Gaia can potentially bring down a ruinous firestorm at a moment's notice.
There are my thoughts on the new Infantry; what does the rest of the Dropzone world think of these new additions?
For a healthy dose of gaming insanity, visit us at Enter the Maelstrom.