EPIC Painting Thunderwolves Tutorial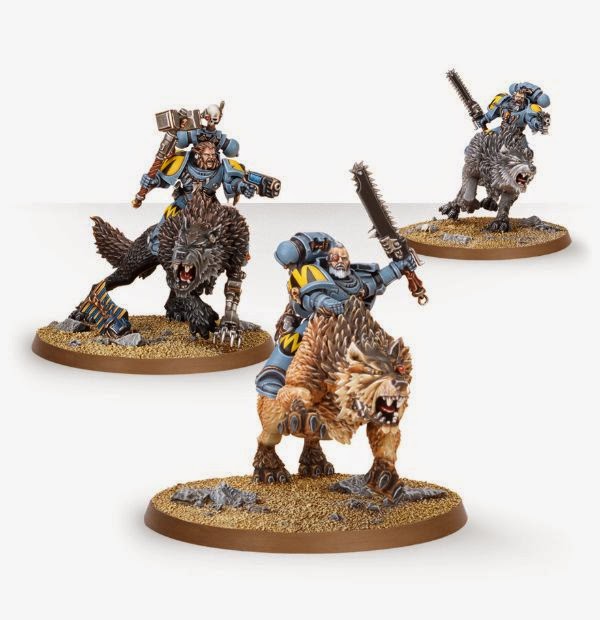 While there may be no wolves on Fenris, there are still plenty of models to paint from there. Come see how to paint a mighty Space Wolves Thunderwolf.
The first two of a FIVE part series is here in Kenny's newest how to paint video tutorial. In these videos he shows you how to lay down the basecoats and shades that will make a Thunderwolf stand out from the pack!
Kenny from Next Level Painting has your back when it comes to airbrushing. Plus he can get those tight conversions like a Chaos Knight Titan done for you too!
Latest News From BoLS: