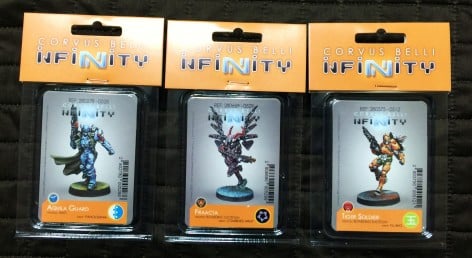 It's already time for another Infinity Unboxing. May brought new blister packs for PanO Combined Army and Yu Jing.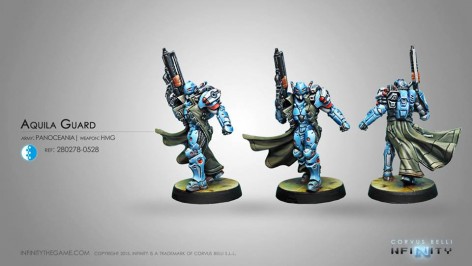 First up we have this guy: a very cool heavy infantry model for PanO and more specifically for the NeoTerra sectorial that I happen to play.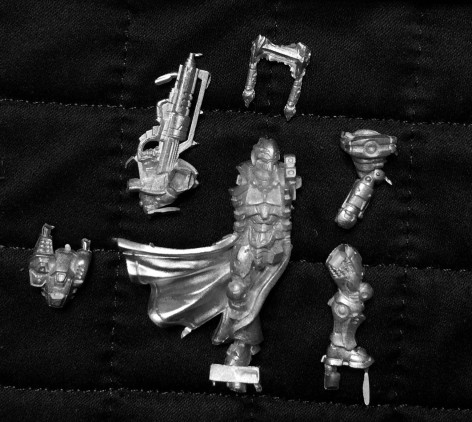 What do you do if one of the most advanced suits of armor in the galaxy just doesn't make you look quite distinguished enough? Slap on a long coat that's what. Come on dude that HMG was already enough to make me take you seriously.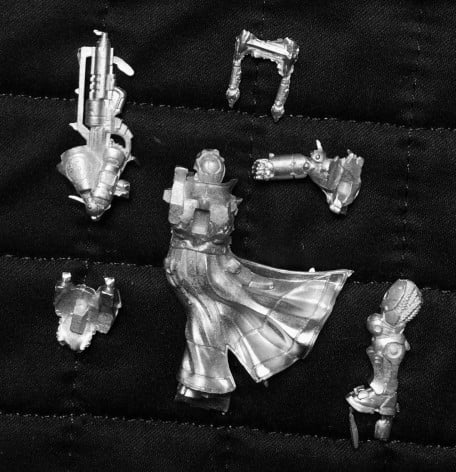 Other than the heavy armor and machine gun, this Aquila Guard packs the potent Multi Spectral Visor Level 3 letting them basically ignore camoulflage abilities on enemy models. Whether you play NeoTerra or just generic PanO, this guy will be a potent addition to your army. And seeing this guy has me hoping that we might not be that far off from a Swiss Guard resculpt too.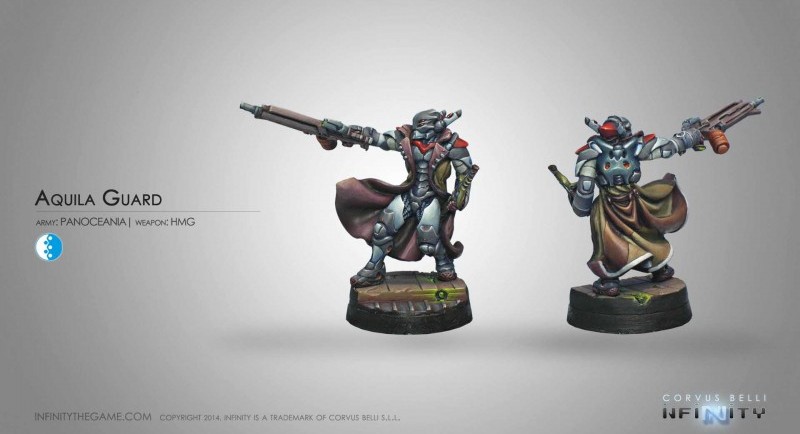 This new model replaces this old sculpt. Not a bad sculpt to be sure but the new one is a definite improvement.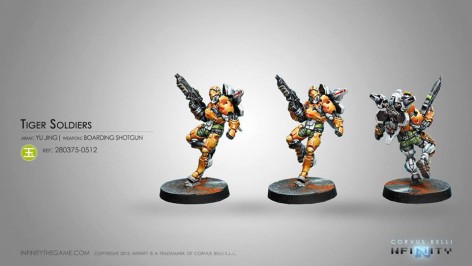 Now it's death from the skies for Yu Jing.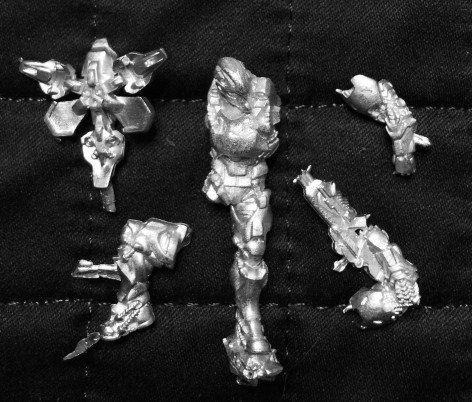 Tiger soldiers are pretty standard Medium Infantry drop troops. One thing that makes them special is that they have CH Mimetism which is useful nearly all the time – an important exception being when someone like the Aquila Guard we just looked at brings one of those multispectral visors around.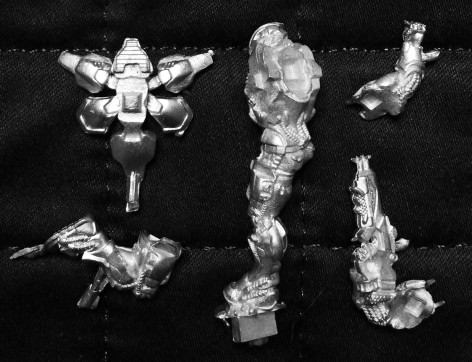 This Tiger soldier is packing a Boarding shotgun, whose massive bonuses at short range make it a favorite of drop troops. And it's nonexistent Special Weapons Cost doesn't hurt. This is another helpful model folks.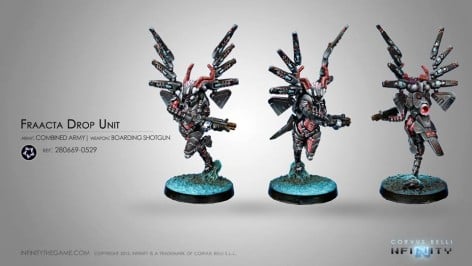 Last up it's another drop troop – this time for the Combined Army.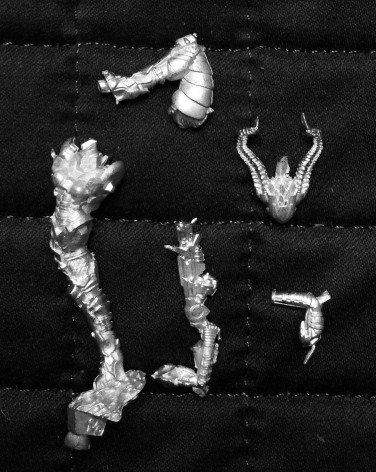 This is the second Fraacta I've shown off. The other came as part of the jaw droppingly awesome Combined Army Starter that came out late last year.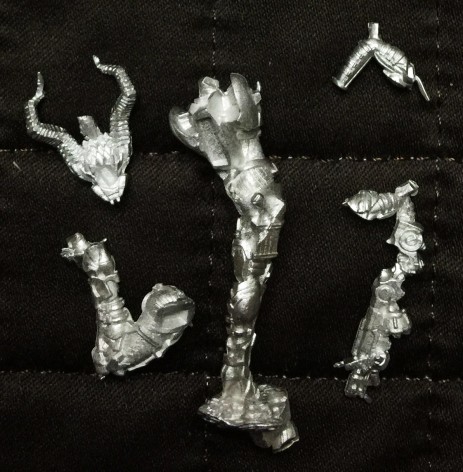 And she gets a boarding shotgun too!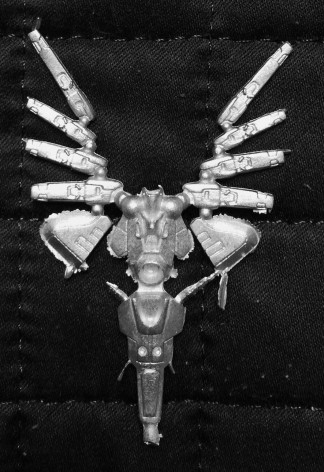 I think the Fraacta win the coolest drop pack award. I'm glad Ko Dali decided to share it with some of the rest of the combined army.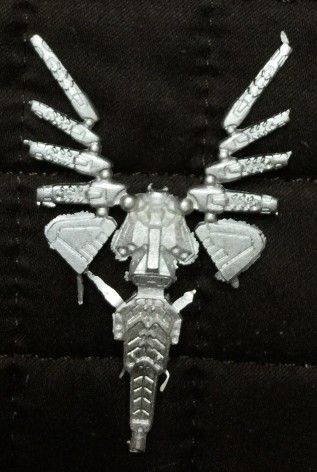 And a shot from the other side just because.
~Hope you enjoyed the article. Don't go too far. I'll be back with the rest of the May releases soon.