Kickstarter: Zombicide Black Plague Breaks $1.2 Million Day ONE!

Who knew the Black Plague could look this FUN! Check this out!
On its first day, the Zombicide: Black Plague Kickstarter campaign has made over $1 million. This is twice what the Rue Morgue Kickstarter made at launch (which had been the previous biggest day at launch for Zombicide). This was despite Kickstarter's servers slowing down dramatically right when the campaign went live as so many people were trying to pledge.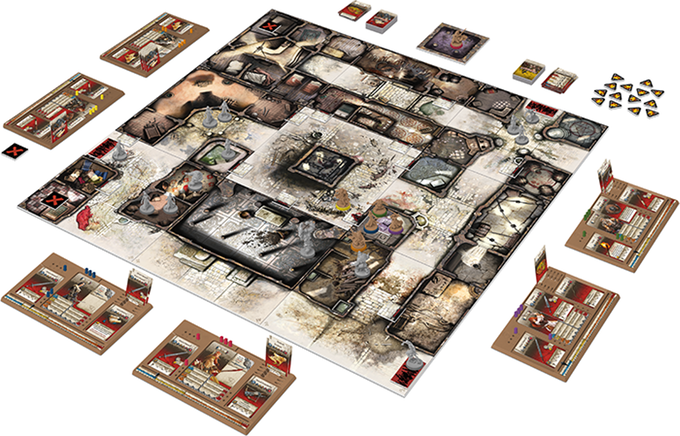 The first optional add-ons have also been posted. Included is the Carl Critchlow Guest Box, which includes new Survivors to the available pool for your game.
Check out these amazing miniatures as well: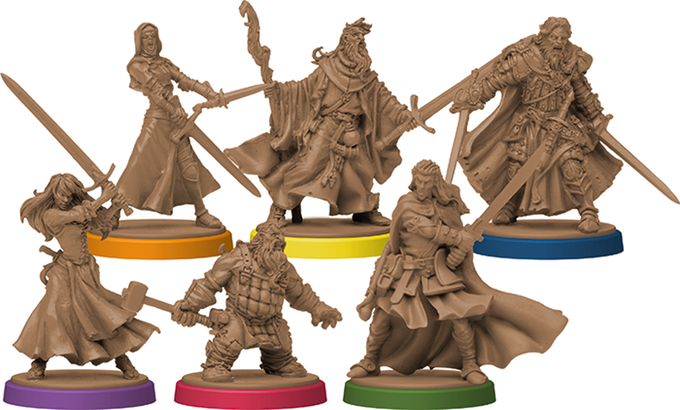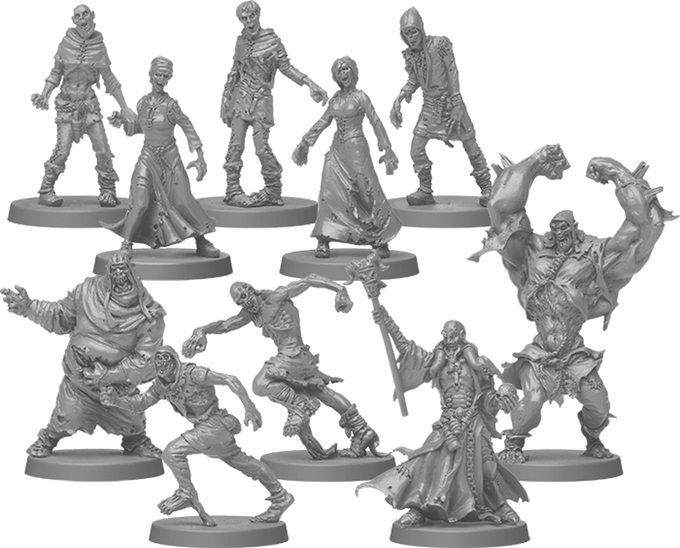 Subscribe to our newsletter!
Get Tabletop, RPG & Pop Culture news delivered directly to your inbox.
They also have these sweet hero boards to help you keep track and stay organized: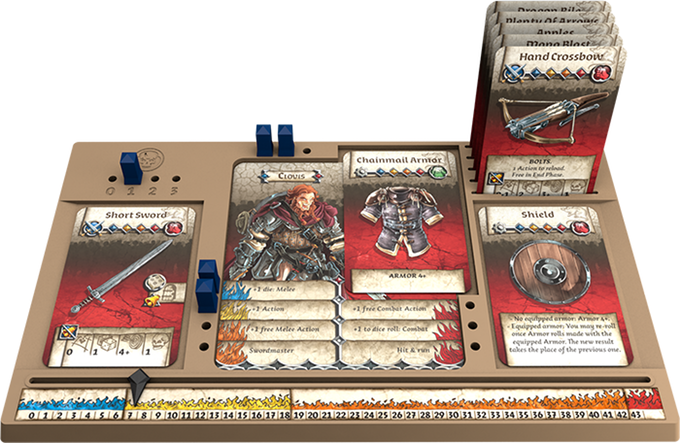 And just for good kicks – check out a game play video here:
For more pics, info and to get your Pledge-On, here is the link:
CoolMiniOrNot has done it again. This game looks like a blast – I love the theme, the look and the execution. Backers have already unlocked a TON of extras and Kickstarter exclusives. I can't wait to see how far this one will go.
Medieval Zombie Survivor Game? $1.2 Million in one Day? Sounds about right for a Zombicide game! AdamHarry, OUT!