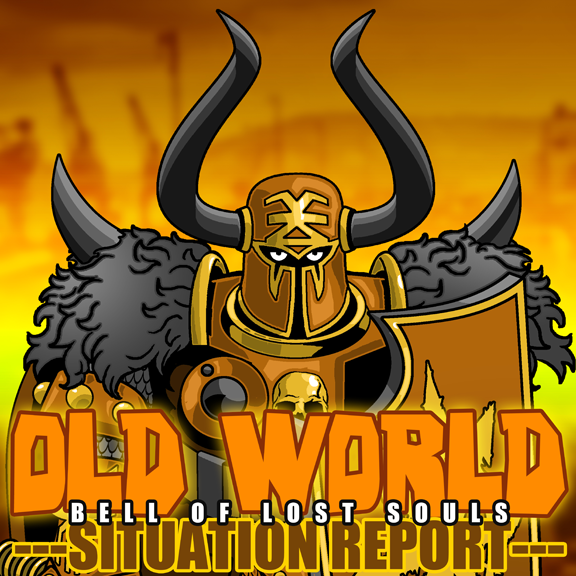 One gamer is out there tracking a slowly builidng trend – the removal of WFB models from the shelves…
via Archibald_TK
Archibald notes that GW is slowly but surely moving an ever growing list of kits away from retailers and into Direct Order Status (online store/phone ordering direct from GW only).  Once there, some simply vanish never to return.  Here's his current master list and notes on what he is seeing out there:
Hi people!

…There are two important things to remember concerning that list:
– I have to do it by comparing order forms with my own little eyes so there may be mistakes. I'll correct it as needed.
– The list may be different for the US, mine shall concern the countries that depend on GW UK warehouse, which shall include all Europeans countries.
Items in black on the list have been moved to direct only
Items in red seem to be gone for good, not available in any form.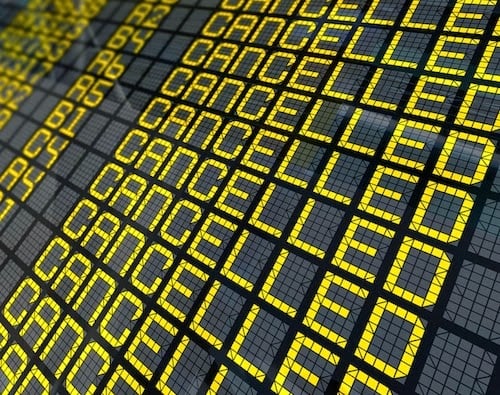 WFB Miniatures Pulled from Standard Retail
Chaos Daemons and Dark Elves:
– Plastic range is complete, nothing missing
Beastmen:
– Bestigors
– Cygor
– Minotaurs
– Ungors
Bretonnia:
– Archers
– Knights
– Men at Arms
– Pegasus Knights
Dwarfs:
– Cannon
– Miners
– Thunderers
– Battleline
High Elves:
– Archers
– Bolt Thrower
– Silver Helms
– Spearmen
Lizardmen:
– Saurus Cavalry
Ogre Kindoms:
– Gnoblar
– Ironguts
– Leadbelchers
Orcs and Goblins:
– Boar Boyz
– Boyz
– Chariot
– Goblin Shaman
– Goblins
– Savage Boar Boyz
– Savage Orc Big Boss
– Spider Riders
– Warboss
– Wolf Riders
– Battalion
Skavens:
– Night Runners
– Plague Monks
– Rat Ogres
The Empire:
– Archers
– Canon/Mortar
– Helblaster
– Knights
– Master Engineer
– Militia
– Pistoliers
– Steam Tank
Tomb Kings:
– Chariots
– Horsemen
– Tomb Guards
Vampire Counts:
– Corpse Cart
– Dire Wolves
Warriors of Chaos
– Chimera
– Chaos Lord on Manticore
– Tzeentch Sorcerer
– Pestilent Swarm
Wood Elves:
– Dryads
– Glade Riders
– Guardians of Deepwood
Scenery:
– Arcane Ruins
– Deathknell Watch
– Dreadstone Blight
– Chapel
– Fortified Manor
– Garden of Morr
– Skullvane Manse
– Temple of Skulls
– Watchtower
– Witchfate Tor
There has been plenty of talk from reliable sources saying a large new wave of plastic WFB 9th terrain kits are coming, so it would make sense for GW to sell down and pull all their current scenery kits as they go through current inventory.  Then there are the incessant rumors of a large chunk of the current WFB range going out of production as Age of Sigmar ramps up with it's all new factions.
~What kits do you think WFB 9th could do without?