MUST-SEE SHOWCASE: Eldar Jetbike – REALLY Levitates!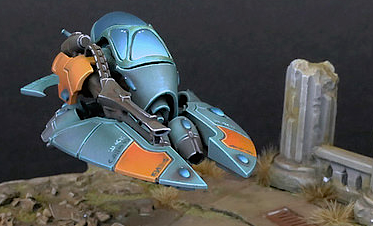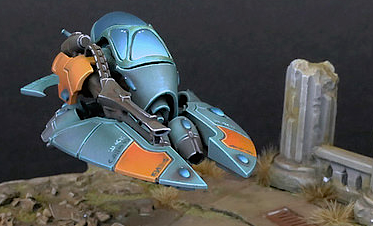 HOLY MOLY – You HAVE to see what one dedicated hobbyist has managed to pull off with his Eldar Jetbike.

Hobbyist John B. shares his latest project with you, a real hovering Eldar jetbike, using a series of electromagnets to levitate the model.
Seriously – WATCH THE VIDEO!

A video demonstrating my levitating Eldar jetbike conversion.
The base is battery powered for mobility.
Please like and comment if you enjoyed this video 🙂
my flickr feed can be found here:
https://www.flickr.com/photos/6407842…
And also on cool mini or not:
http://www.coolminiornot.com/382152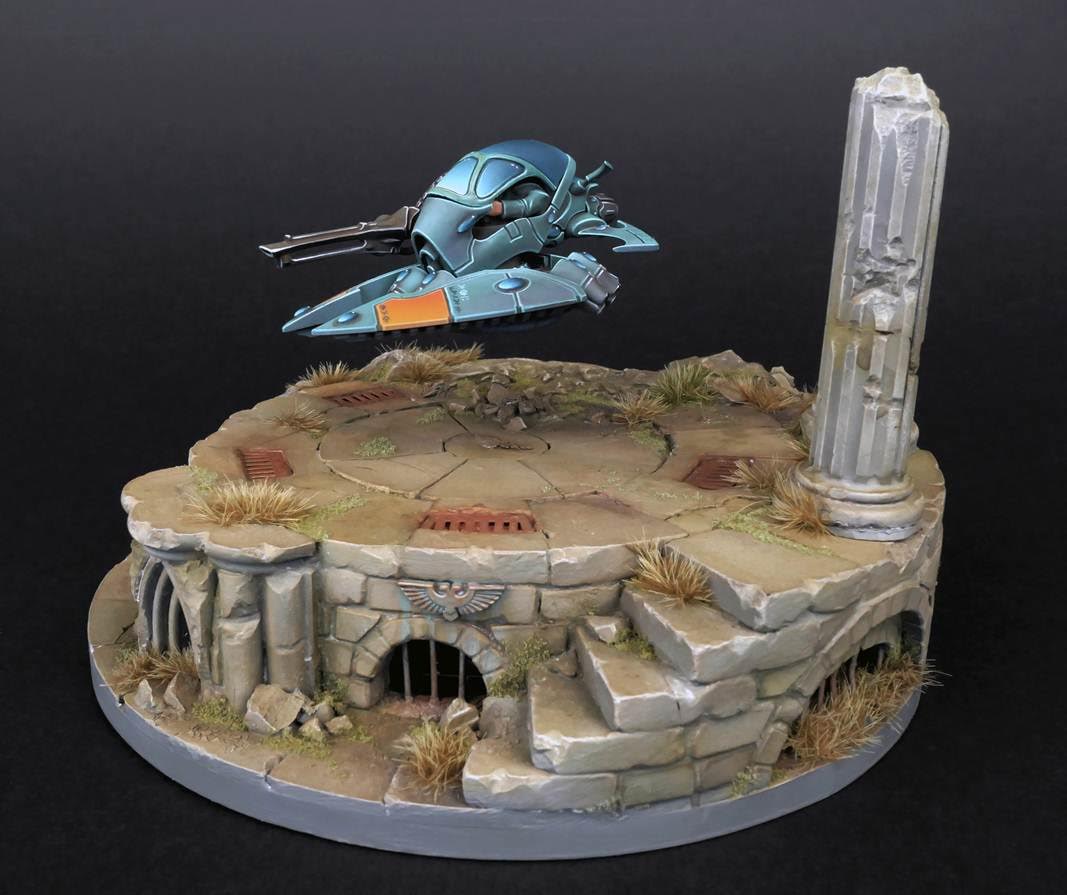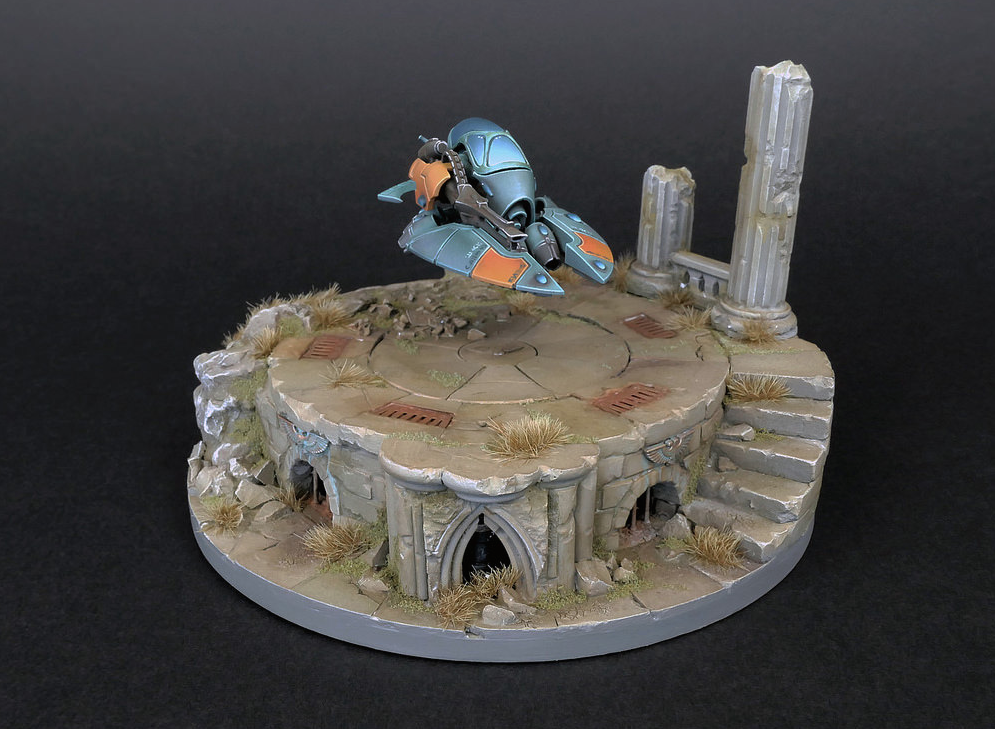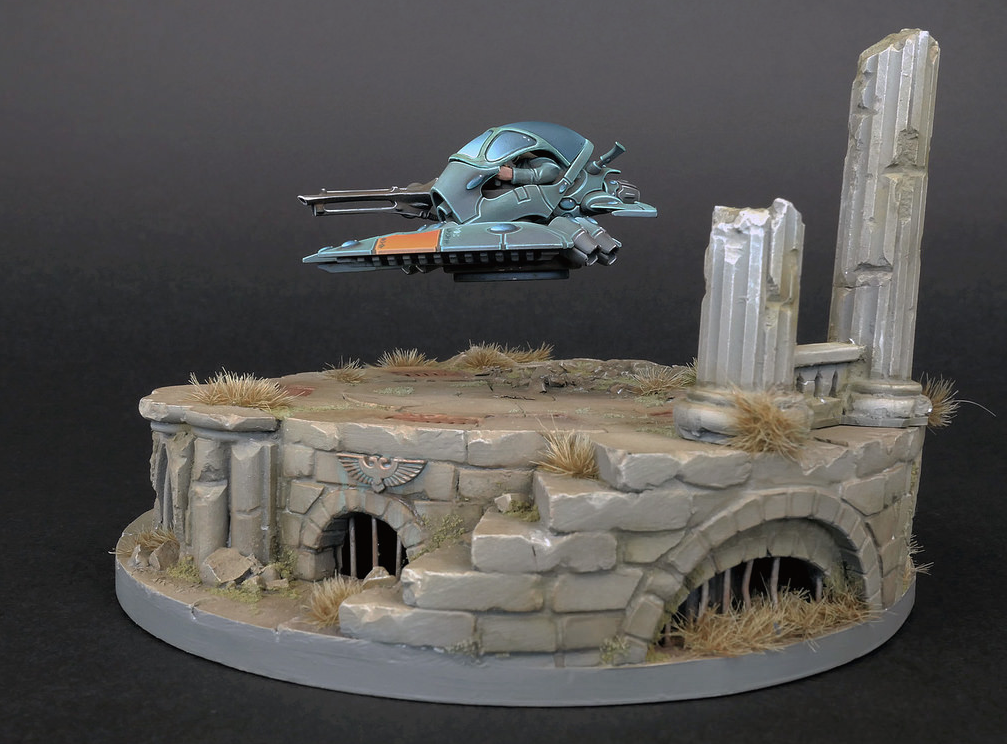 I think this officially sets the high water mark for display bases.
Give it up for this AMAZING feat of hobby and technology.
Subscribe to our newsletter!
Get Tabletop, RPG & Pop Culture news delivered directly to your inbox.