New Dark Angels Rumors – Formations & Releases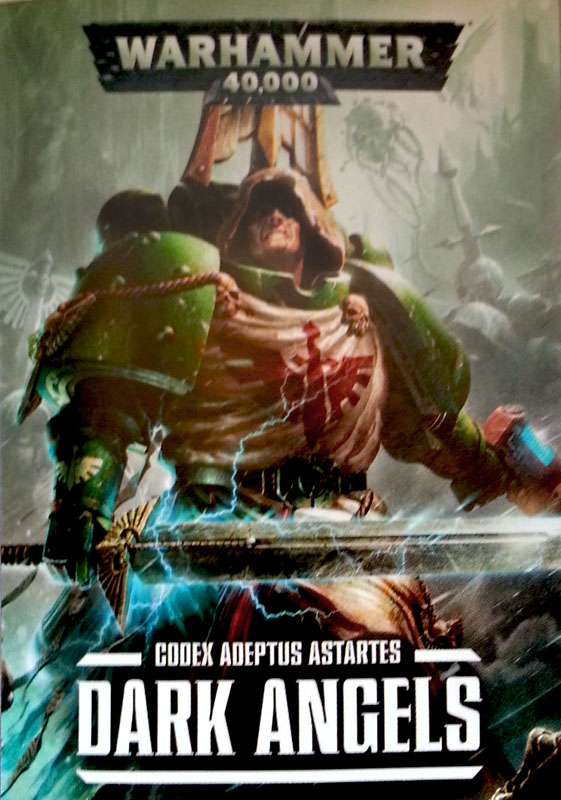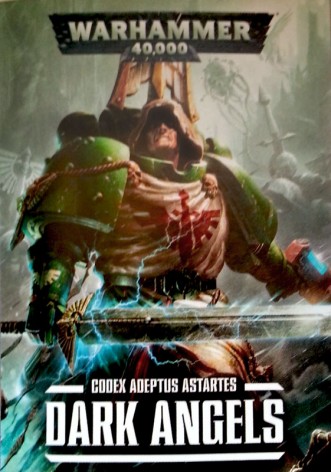 More Dark Angels rumors just hit, come see a preview of the new book, and checkout the new release lineup!
Via Warseer 6-17-2015
Looks they're getting Space Marine level formations. Another Battle Demi-Company incoming.
And the release line up looks like a clampack, and the codex for $58 US.
Rewind just 12 hours ago we saw the new Codex cover, and collectors set!
Subscribe to our newsletter!
Get Tabletop, RPG & Pop Culture news delivered directly to your inbox.
via Master Sheol 6-16-2015
Dark Angels Codex /Limited Edition Sighted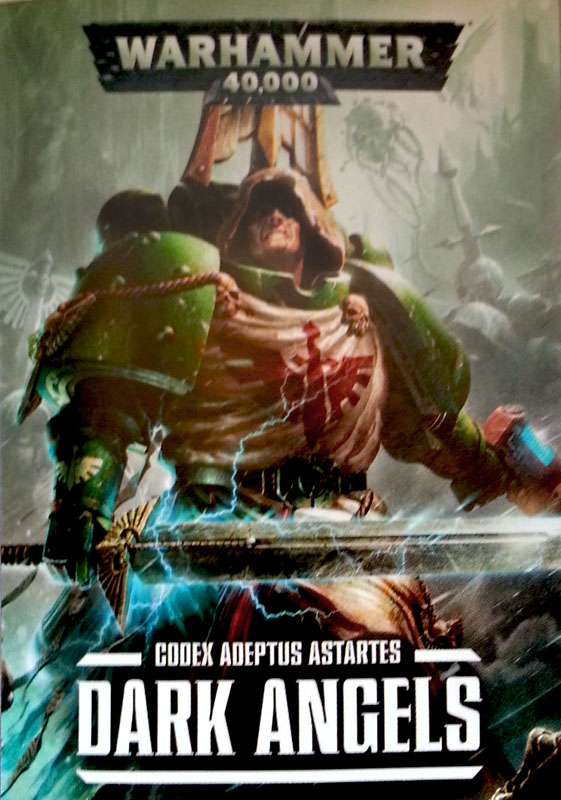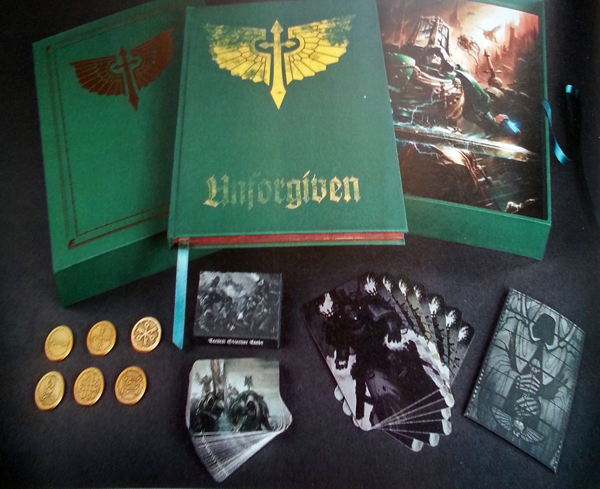 in some of the tidbits is mentioned the following:
"Dark angels are known for their discipline (even guilliman respects says that) need proof? look at the overwatch fire of a battle demi-company!"

and "dark angels are known to attack hard and fast. expect the deathwing to assault on turn 2"

the upcoming WD has(sorry if it isnt 100% translated):
– at the dusk of a new age…
-…we are celebrating warhammer
– new mission: hunt The Fallen

no real leaks yet dear friends. expect them on the following tuesday/wednesday. when i got the book in my hands.
The sons of Caliban are coming, and it looks like they're be eerily similar to the new Space Marine codex. Finally the unforgiven to be redeeemed rules wise?
~ Circles within circles, the Dark Angels are on the hunt!
Latest News From BoLS: