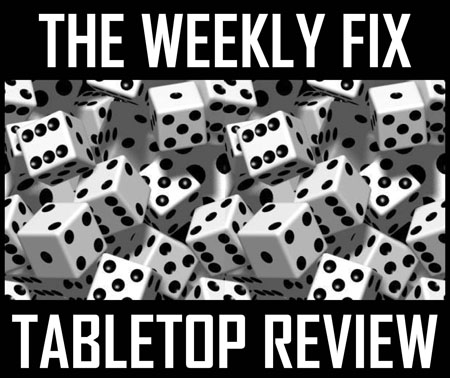 Welcome to another issue of Outside the Box, this week with news from Infinity, Raging Heroes, Mierce Miniatures, Fantasy Flight Games and many more!
Infinity
Ariadna gets a new Hardcase: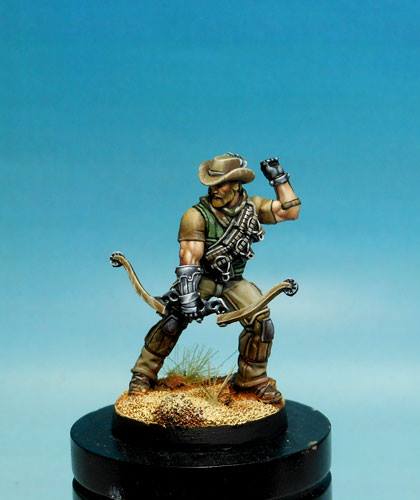 –> More Infinity News
Spartan Games
This week we got more details about the HALO Fleet Battle game: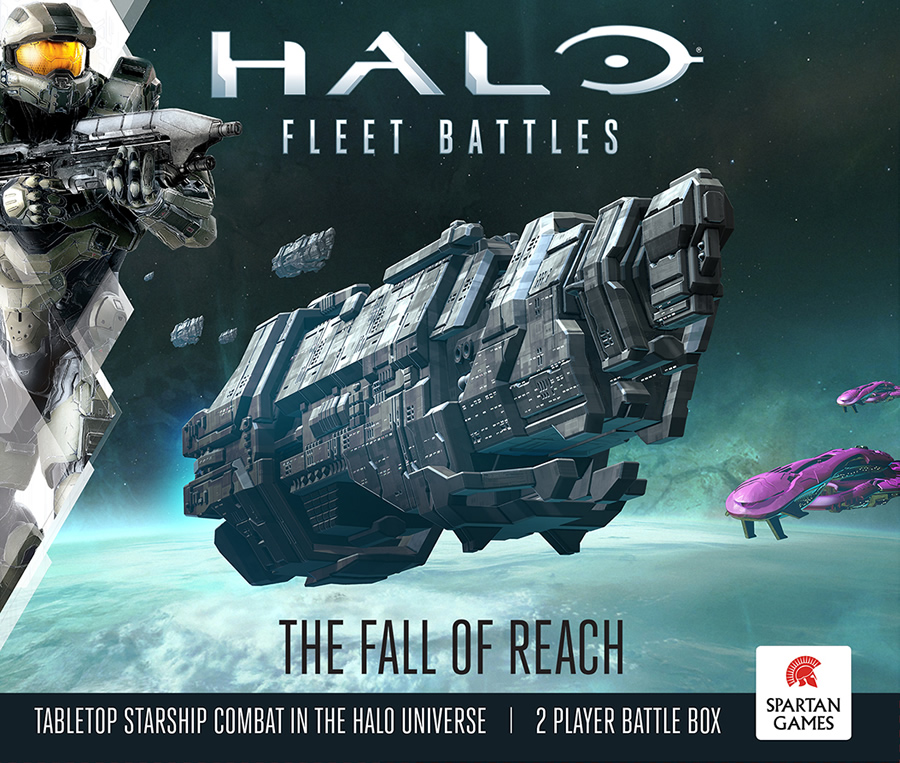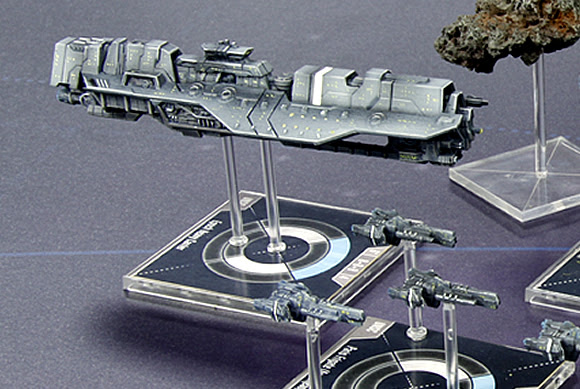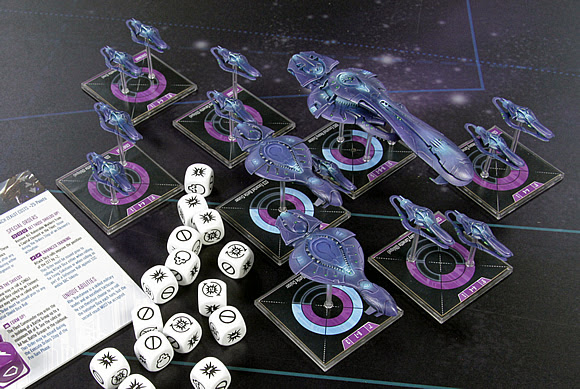 And Spartan Games is going to release rules to tie together Firestorm Armada and Planetfall games: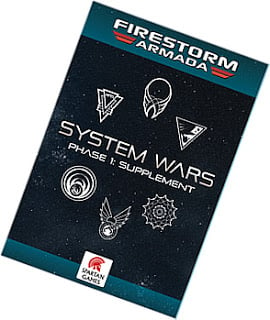 –> More Spartan Games News
Raging Heroes
This week we got new previews of the TGG2: Darkness & Light range: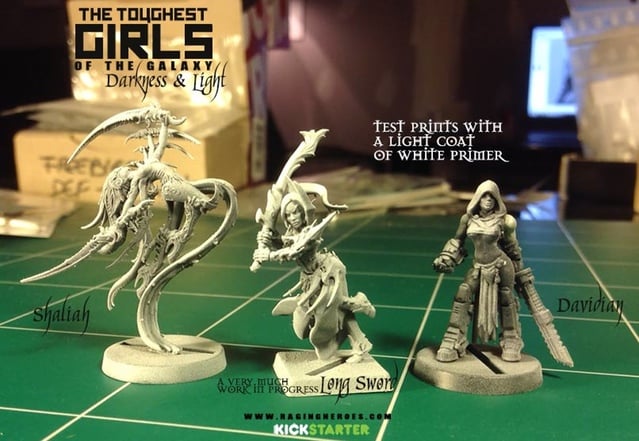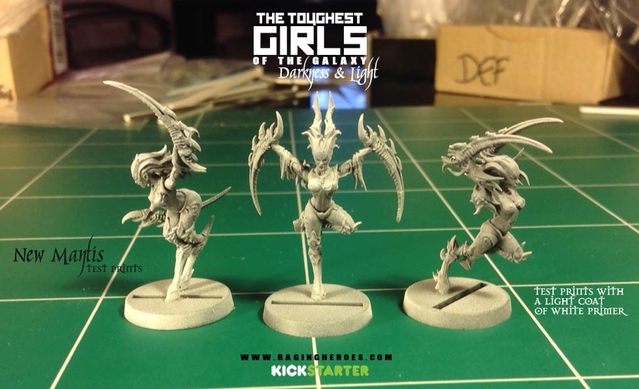 –> More Raging Heroes News
Mantic Games
New tank designs for the Forge Fathers: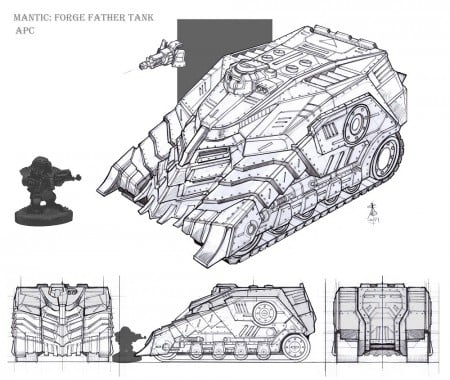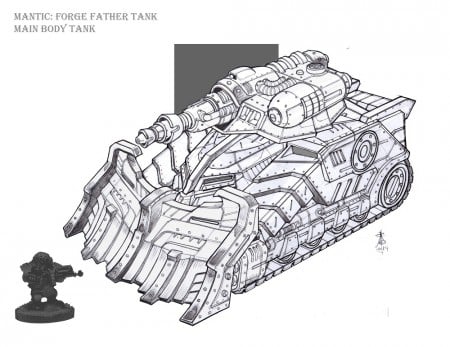 –> More Mantic Games News
Mierce Miniatures
New Darklands previews: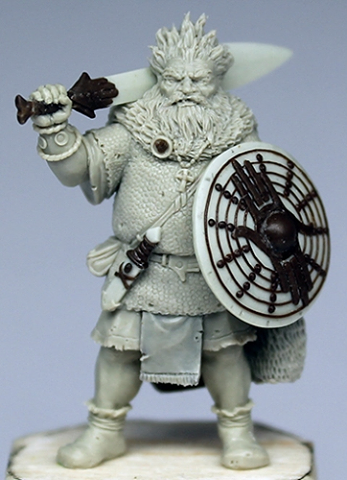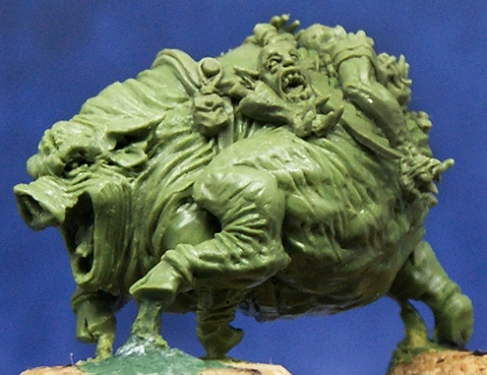 –> More Mierce Miniatures News
Rocket Games
Rocket Games shows new production samples of Last Saga: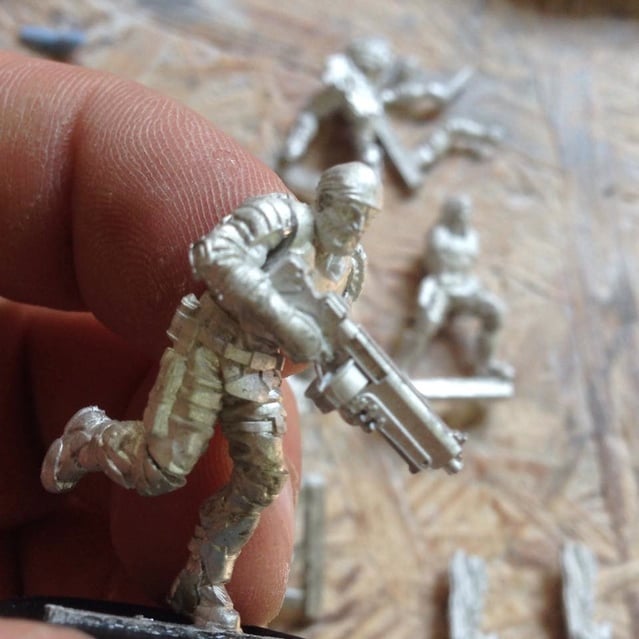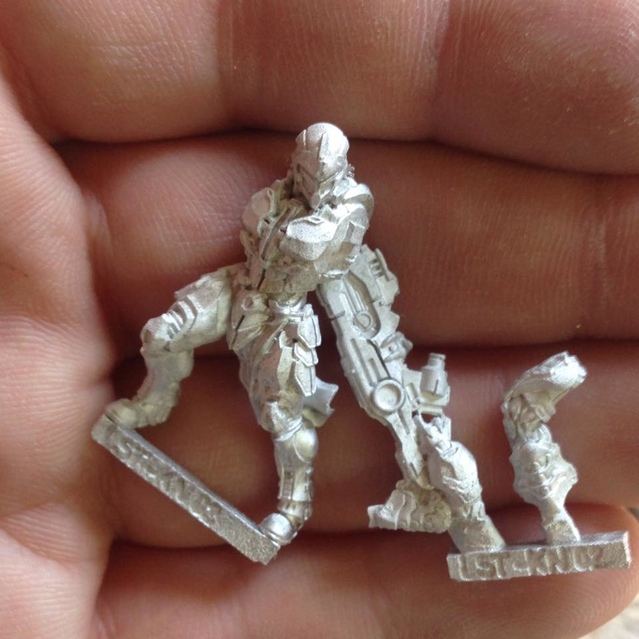 –> More Rocket Games News
Knight Models
New miniatures for the Batman skirmish game are available: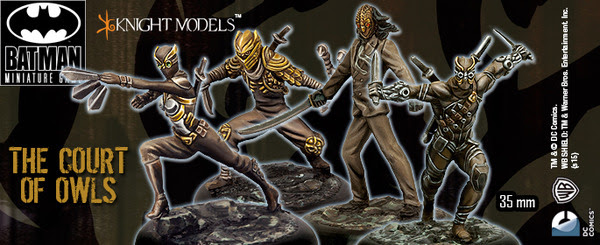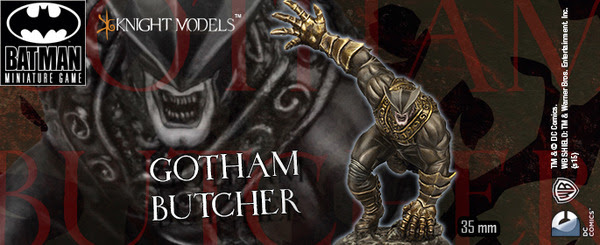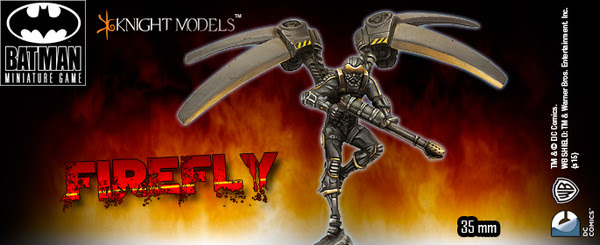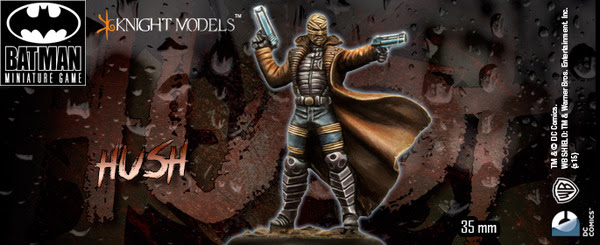 –> More Knight Models News
North Star Military Figures
The Lich King and the Flesh Golem for Frostgrave have been revealed: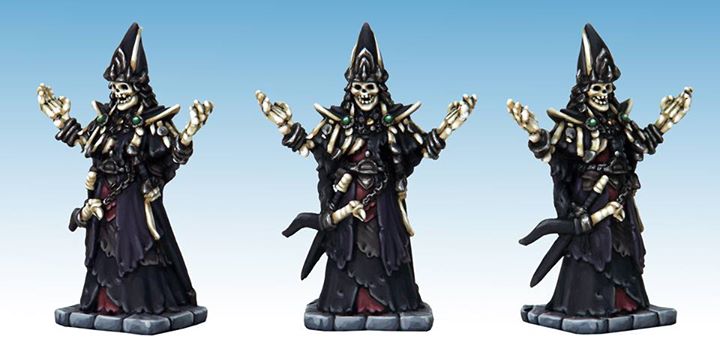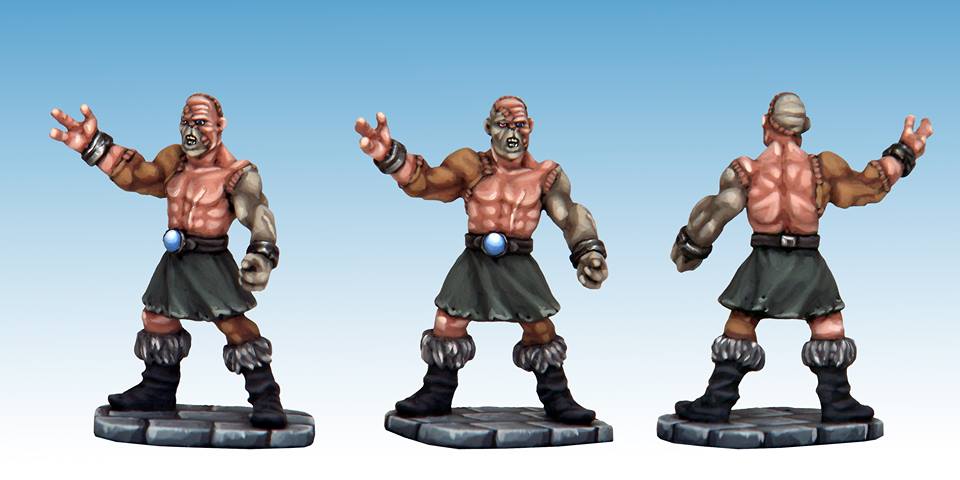 –> More North Star Military Figures News
Titan Forge
Titan Forge released a new set for their Sons of Kashan Vra: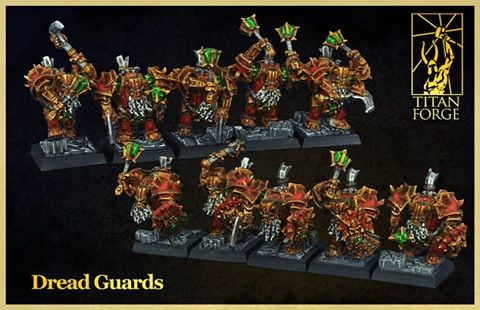 –> More Titan Forge News
Wyrd Miniatures
First teaser pictures of this years's GenCon releases: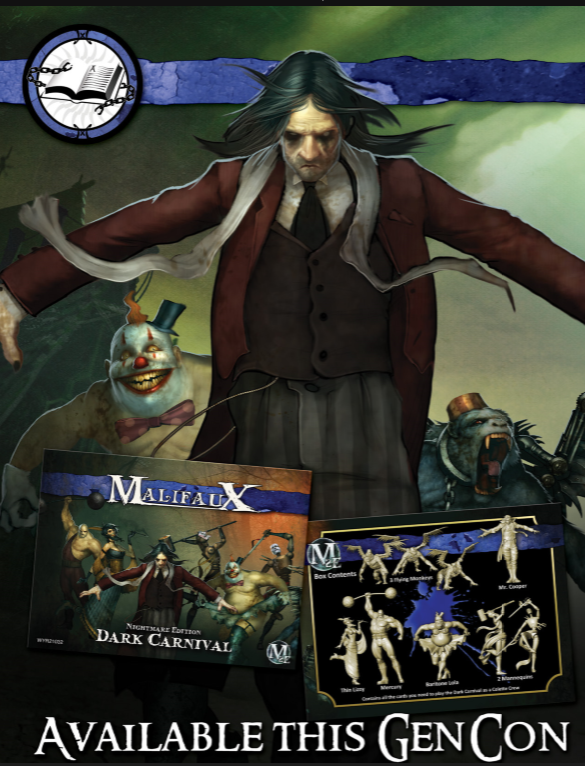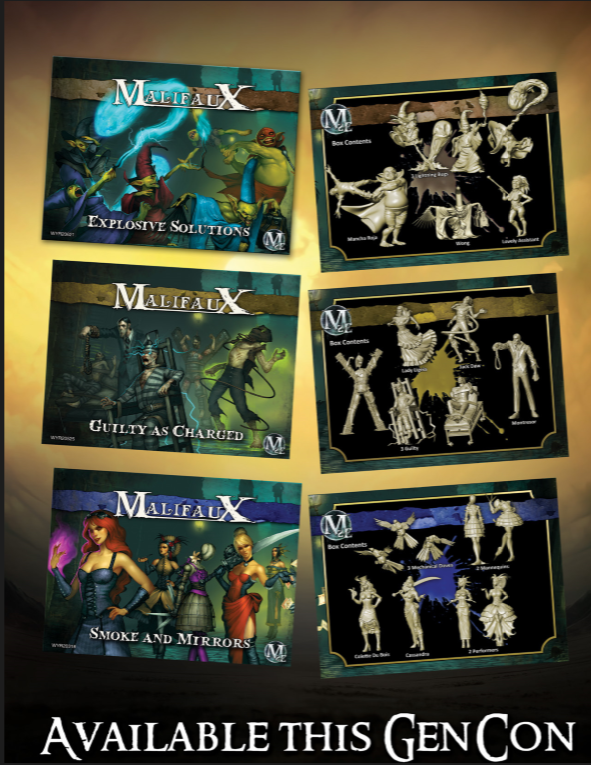 –> More Wyrd Miniatures News
Kabuki Models –>
Up next: The Celestial Knight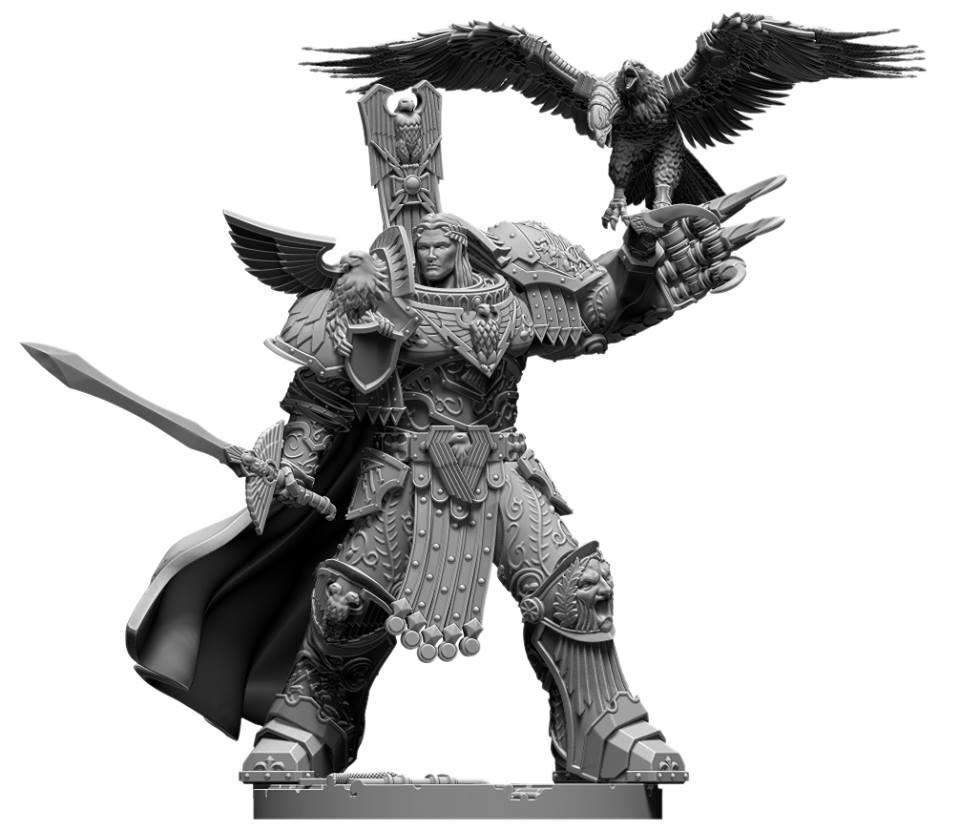 –> More Kabuki Model News
Avatars of War
Avatars of War offers a new Archlich: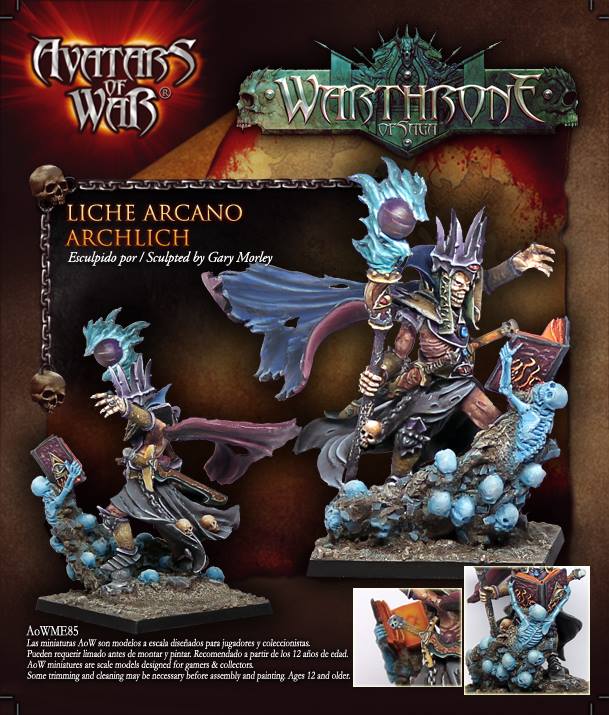 –> More Avatars of War News
Anvil Industry
New production samples and a new preview of the buggy for Afterlife: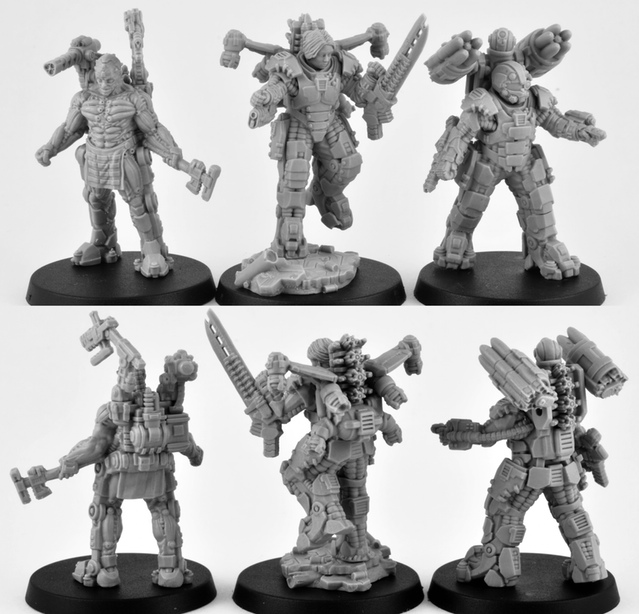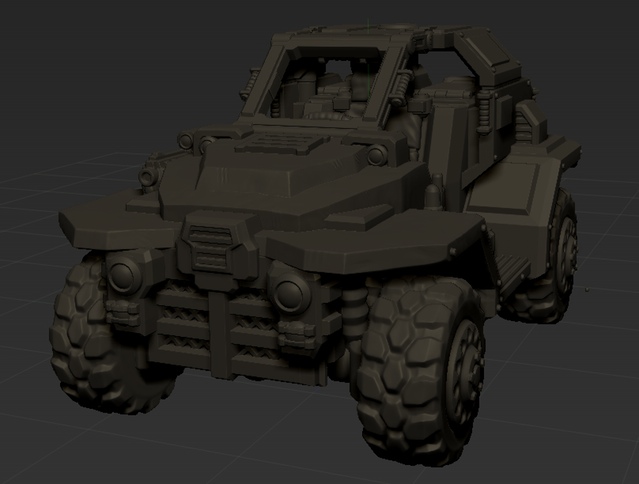 –> More Anvil Industry News
Fantasy Flight Games
Fantasy Flight Games announced the Hound's Tooth Expansion Pack for X-Wing: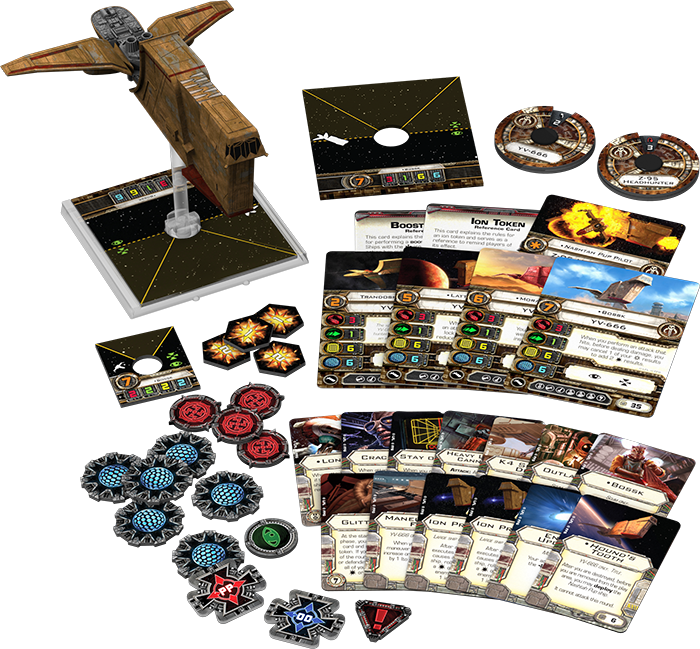 –> More Fantasy Flight Games News
Warlord Games
The 200 year anniversary of Waterloo brings plenty of new bundle deals: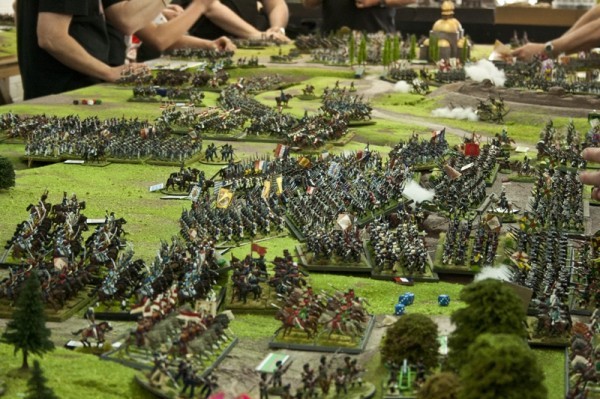 Bolt Action gets a new bundle offer, too: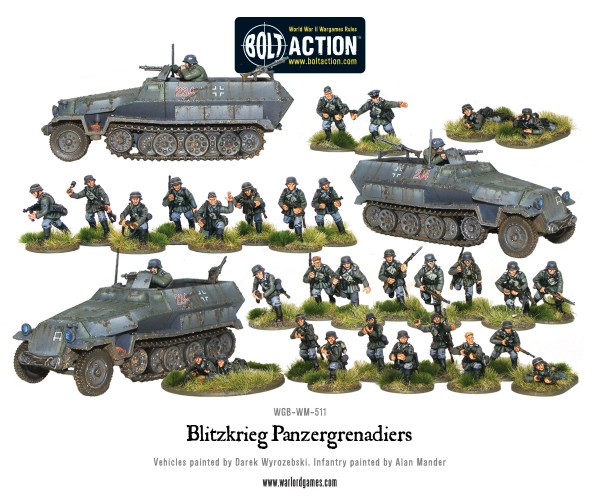 And last. but not least, new Macedonian companion cavalry: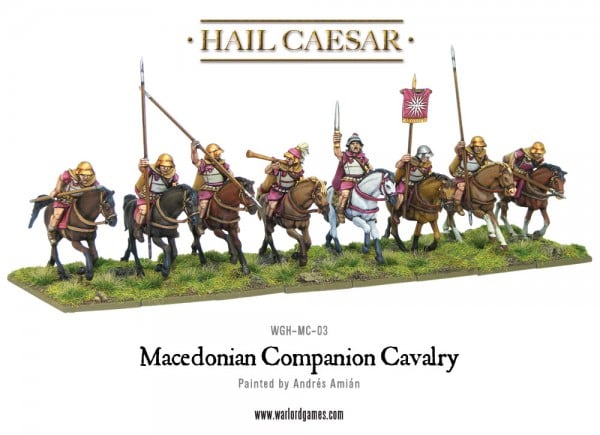 –> More Warlord Games News
MOM Miniatures MOM
MOM Miniatures announced several new Fantasy miniatures: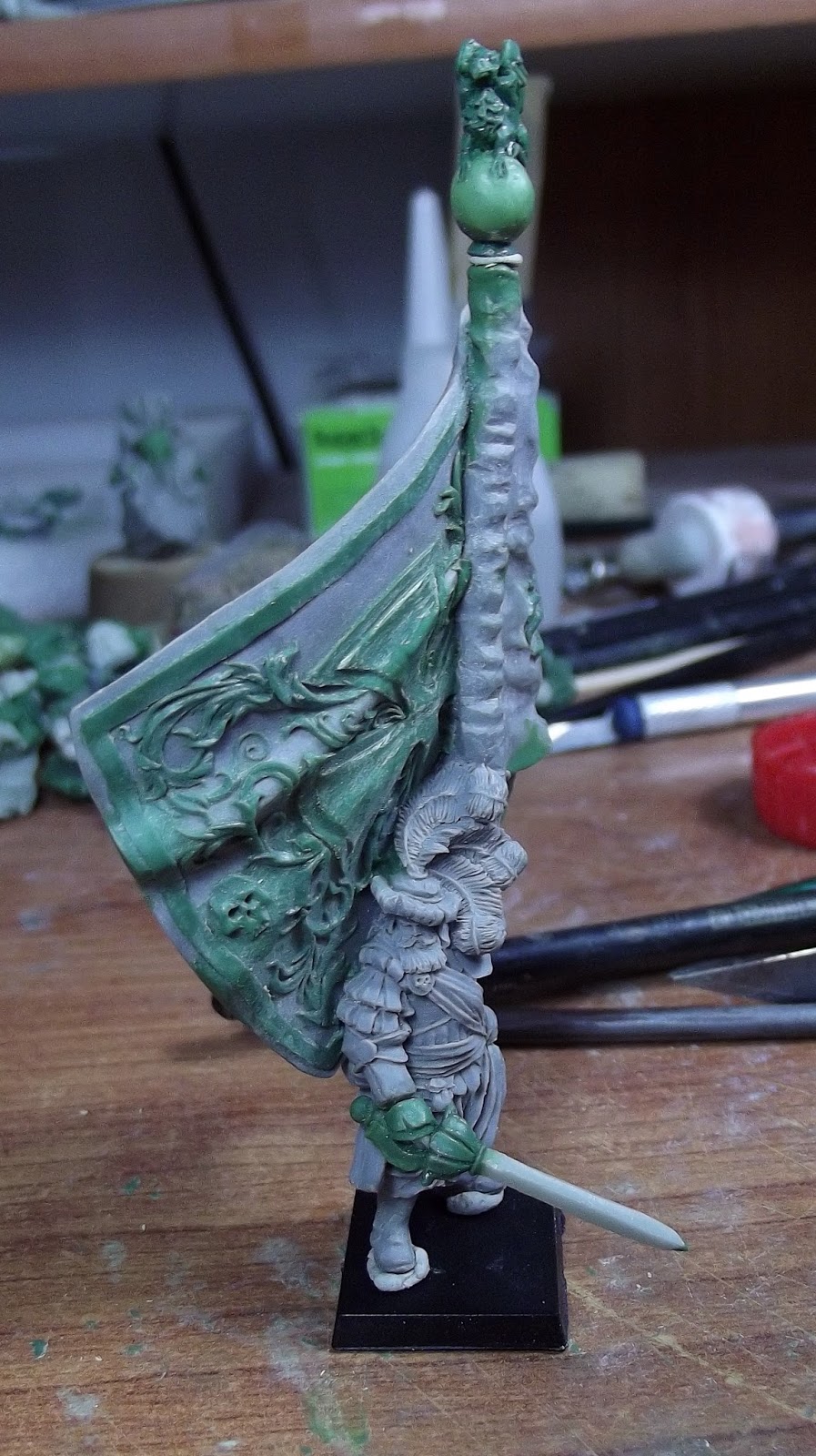 –> More MOM Miniatures News
Onslaught Miniatures
The Hellborn corrupted sisters get a sweet ride: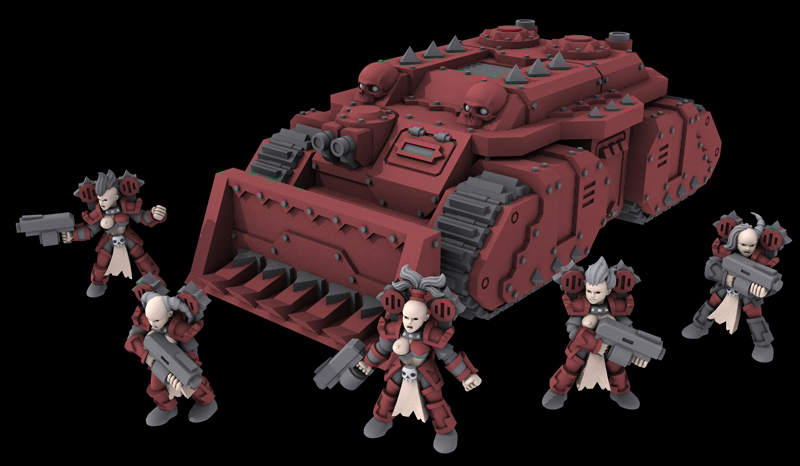 –> More Onslaught Miniatures News
Perry Miniatures
The Napoleonic British Light Dragoons can now be pre-ordered from Perry Miniatures: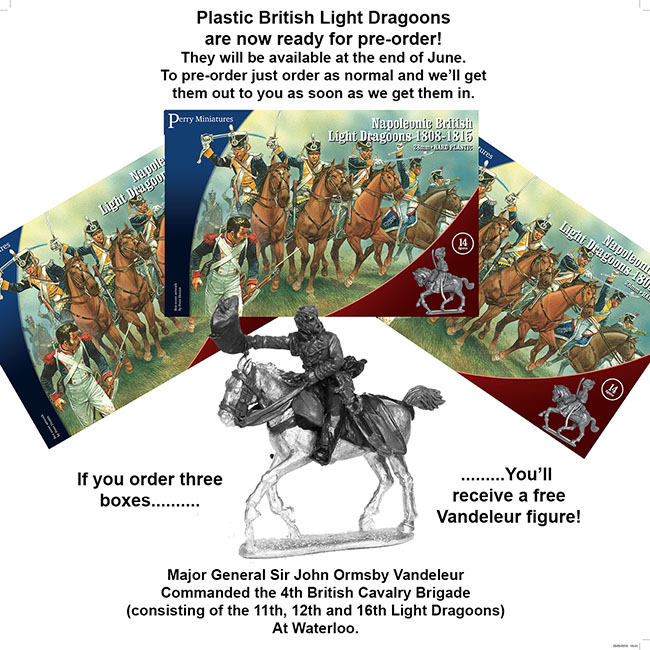 –> More Perry Miniatures News
And Battlegroup Helios announced their Helian Corvettes: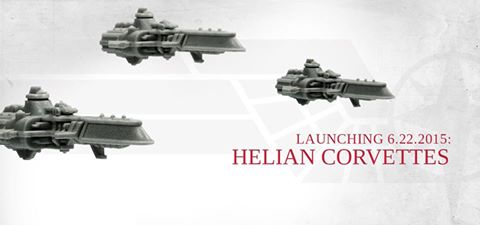 –> More Battlegroup Helios News
And we have new Kickstarter campaigns:
Igor Ryabchuk – D.A.R.K.P.M.C. Mechsuits
Forge Prints – Dungeon Accessories and Bases
Blue Wizard Studios – Monster Designed 3D Dice
CJ Walker – Space Game Mats
MC Studio M4 Collapsible Cardboard Scenery
Alternate Dimensions – Combat Wall System
Succubus Publishing – Middara Boardgame
Market of Heroes – HoMM3 Legendary Units
and
Demigods Rising – Demigods Evolution
Always remember, if you want to stay up to date, head over to The Tabletop Fix for daily news about the hobby!
Again a great week!