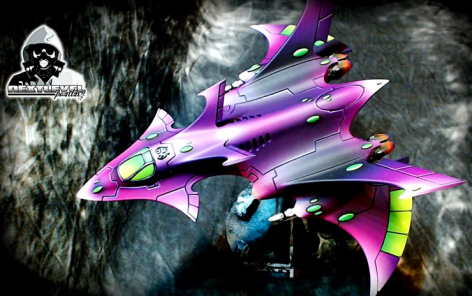 When it comes to Eldar, it's all color all the time. Come see the tricks to making these flyers POP!
The final episode is here in  Kenny's How to Paint: Crimson Hunter series. In this video he shows you how to blend in those accent colors that make the Eldar so colorful!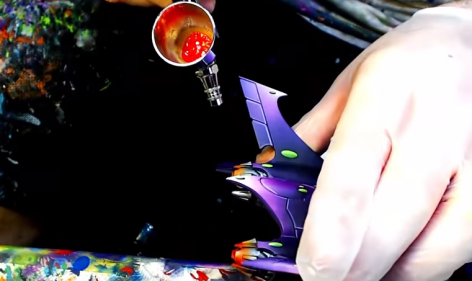 Kenny from Next Level Painting has your back when it comes to airbrushing. Plus he can get those tight conversions like a Chaos Knight Titan done for you too!