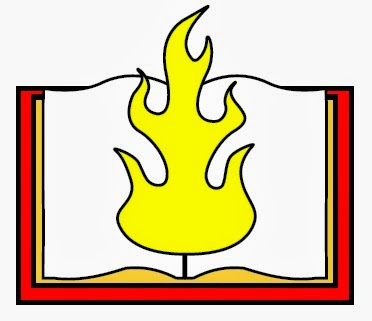 Something wicked this way comes – is it MUST involve the Word Bearers. Come see!
via Forgeworld
Take a look at this upcoming release: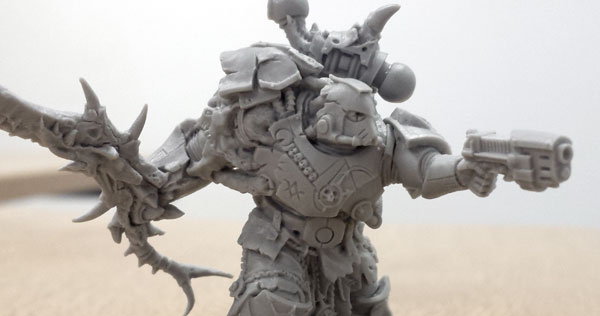 And here are some more pics of this guy from Warhammer World Re-Opening:
Zardu Layax & Blade Slaves
I would expect this to be released within a couple of weeks.  Speaking of the Horus Heresy Character Series, did anyone else notice that the last release, Sigismund raised the price of a non-primarch from £31.00 (Sevatar, Dynat, and all the others) to £45.00! We will get to see with this new kit if there was something peculiar about Sigismund, or if Forgeworld just added a stomach-churning 37% price increase to their Heresy characters for the new fiscal year.
~Have at it!