Unvieled – Blood Oath Campaign Datasheets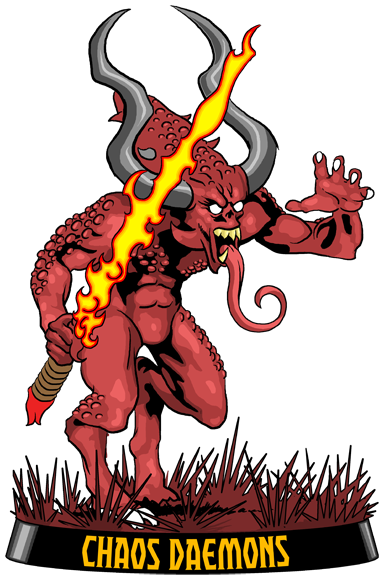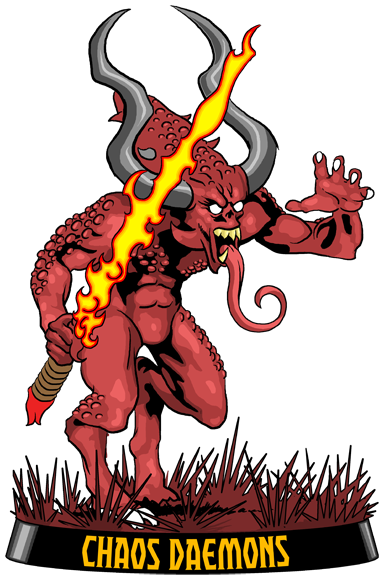 Love assaulting out of drop pods? These formations may be for you. Come see what one generous gamer shared with the rest of us.
When it comes to overpriced limited edition content, you can't stop the signal. Someone is bound to share it.
Spikey Bits broke the 'limited edition' Knight formation, and now 4chan is to the rescue with the Blood Oath 'exclusive' supplement as well.
Via 4chan
Come see the full rules leak over on the
Latest News From BoLS: