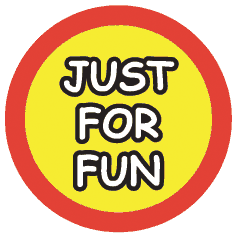 Pimpcron is back this week with some fun custom 40K scenarios. Looking for some cool tactical challenges on the tabletop – here they are!

My friend James and I really enjoy fun, casual games that change up the game and add flavor to our 40k. Below are a couple fun scenarios to change up your games and just have a laugh. In general they aren't intrusive enough to mess up your missions or anything, but add a different layer of game play.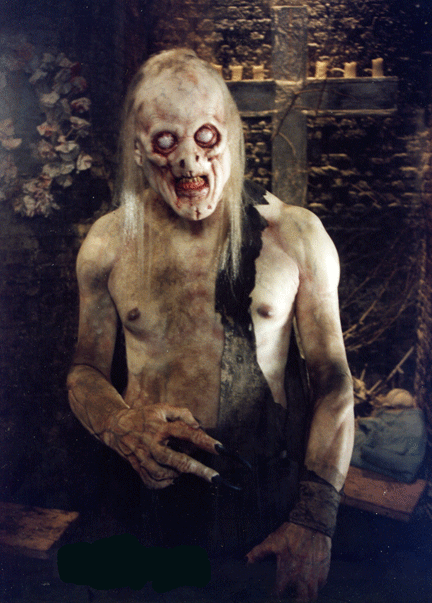 Zombie Plague
The air of this world is thick with a powerful virus that reanimates the dead.
This may be played with any terrain, deployment, or mission.
Whenever a model rolls a 1 for a save of any kind and is removed as a casualty, his fallen corpse has reanimated to attack his brethren. It is assumed that he comes back to life in a rage and his unit must turn on him to put him out of his misery. To simulate this, the unit takes an additional wound with all saves except cover saves. After this, it is assumed that they have been victorious in bashing his zombie head in.

Hallucinogenic Gases
This may be played with any terrain, deployment, or mission.
At the beginning of each game turn, roll on the following D6 table and apply the effects to all units of both players for that turn. This is to represent the different gases being blown into the battlefield by the wind.
Aggrogen- All units have Furious Charge, Fleet and Counter Attack.
Corroselium- All vehicles take a Dangerous Terrain check at the beginning of their turn but are not immobilized.
Flamoxide- Any Flamer Template weapons fired this turn are AP3 and are twin-linked. Melta weapons roll 1 additional dice for penetration (possibly 3D6 total!). Flamer Template and Melta weapons that fire this turn have Gets Hot on a roll of 1 or 2.
Hyponine- All units except vehicles get +1 to Ballistic Skill and Relentless.
Insaniten- All non-vehicle units take a Pinning check (unless they have a special rule that excludes them). If failed, they are pinned. If passed, they have the Fearless special rule.
Grogmuth- All units get +1 to their cover saves and have +1 to their Feel No Pain rolls. If they did not have Feel No Pain, they now have 6+ until the end of turn.

Slumbering Giant
The entire mission has the Night Fighting Special Rule. This may be played with any terrain, deployment, or mission.
Divide the board into 6 (2 foot by 2 foot) squares and number them 1-6. At the beginning of turn 3 your fighting has awoken a monster that was hibernating on a random table square. It comes from a piece of terrain on that square that is as close to the center of the square as possible. It immediately moves 6" and assaults the nearest unit from his starting position. If nobody is in range, it will run towards them D6". Whichever player that isn't being attacked by it controls it at the beginning of each turn. Whoever kills the beast gets a Victory Point in addition to whatever mission you are playing.
It's a Monstrous Creature with Fearless and Move Through Cover, and a stat line of:
WS4 BS3 S7 T6 W4 I3 A4 Ld6 Sv3+

Prisoner Exchange
Both sides agree to exchange prisoners, until they both go back on their word.
This may be played with any terrain or deployment.
Each player chooses the Opponent's Warlord and one other non-vehicle unit to be in their custody at the beginning of the game. For game purposes, these captured units are not active until freed and are effectively embarked on an immobilized enemy transport with no access points in the enemy's deployment zone. When the transport is reduced to 0 Hull Points, the unit is freed and may disembark in any direction. "Explodes" results affect the embarked passengers as normal.
The transport has armor values of F13, S12, R11 and 4 Hull Points with a 5+ Invulnerable save against shooting (from a generator) and may take cover saves that apply. This a Kill Points Game with an additional VP awarded if you break out your own unit that has been captured. So when you destroy the prison cell, you will get 1 VP for destroying it, and another one for freeing your units.
This mission also has Line Breaker, Slay the Warlord, and First Blood. The prisoner's transport can give First Blood.
Do you guys have any favorite home brew missions you play?
Want to witness my slow descent into madness first-hand? Check out my blog at www.diceforthedicegod.com