Age of Sigmar: Game Play & Rules Walkthrough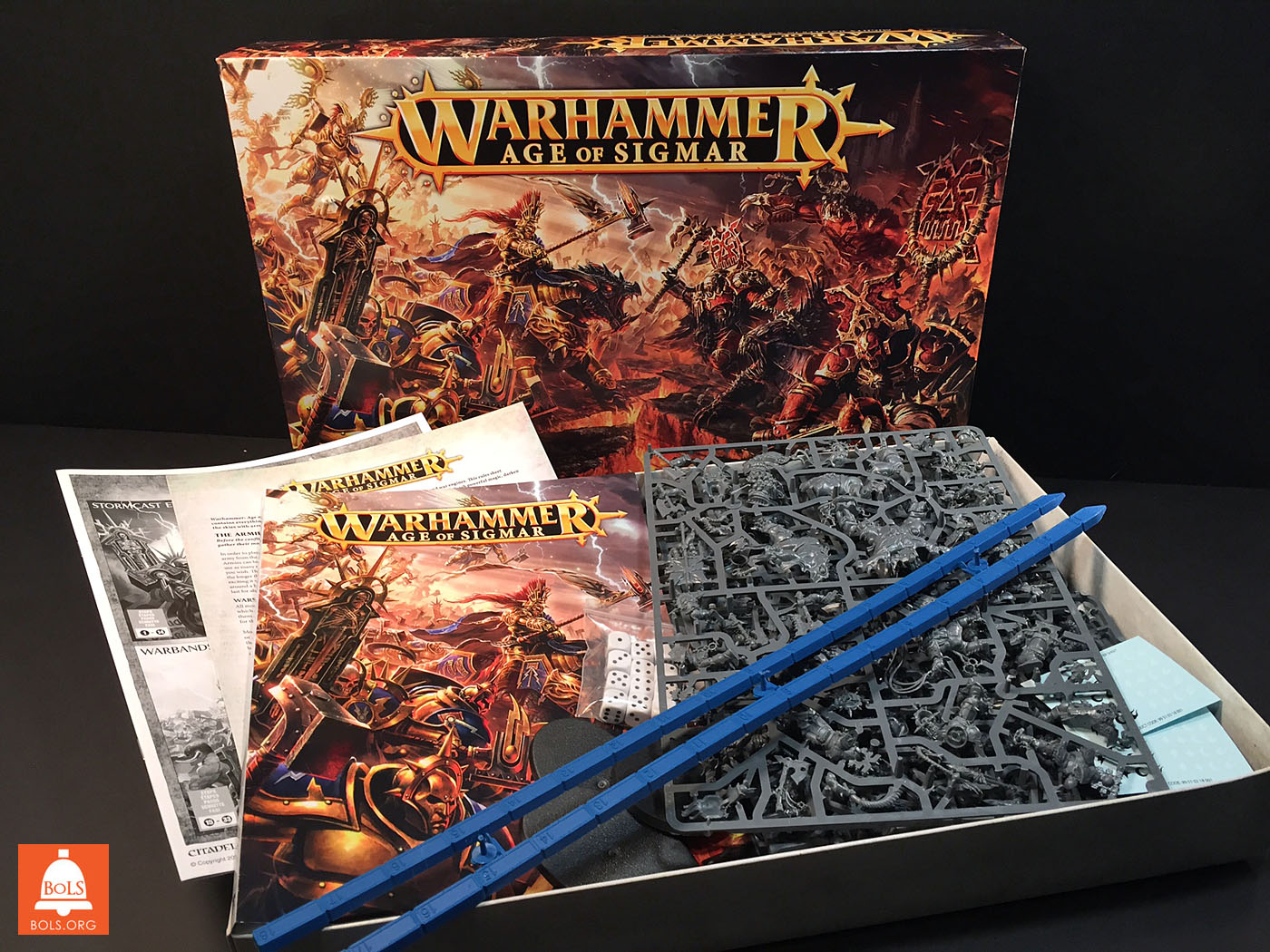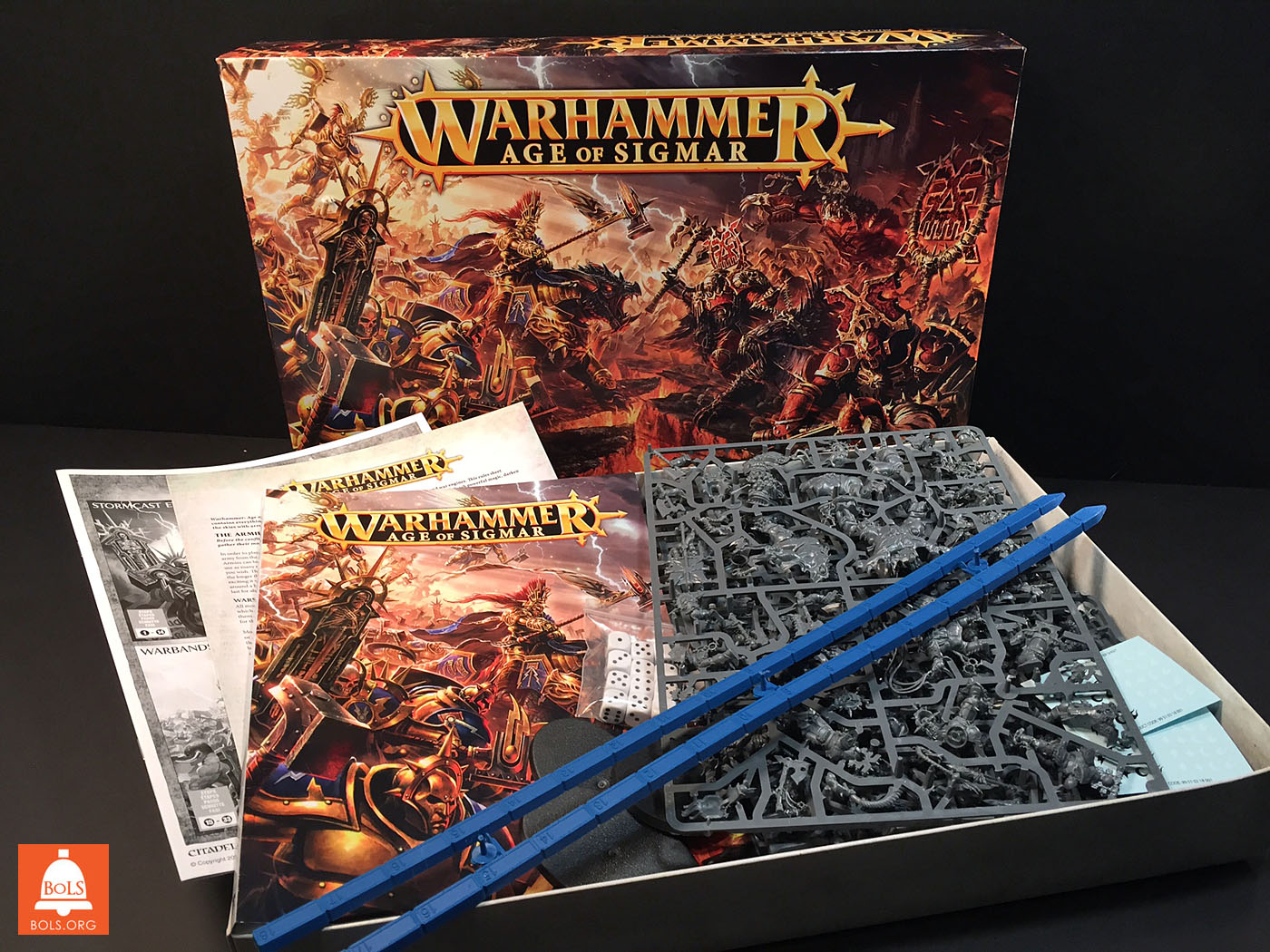 Still on the fence about Age of Sigmar? Come see our gameplay walkthough that's got everyone here excited about the hobby once again!
It's very clear by now that this is not the Fantasy battles of olde. However it is a great new way to jam out with the minis you do own, and have a blast playing with your friends.
Simple yet deadly, the new rules while appearing overly simple on a cursory glance, seem to still leave room for the tactical play you crave. But don't get too into it, there is still a bit of randomness that will keep you on your toes during the game as well.
I'm a believer, they have cookies!