Age of Sigmar Terrain – Ophidian Archway Spotted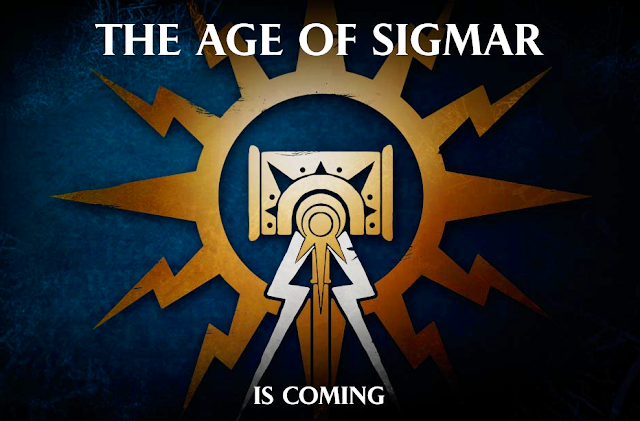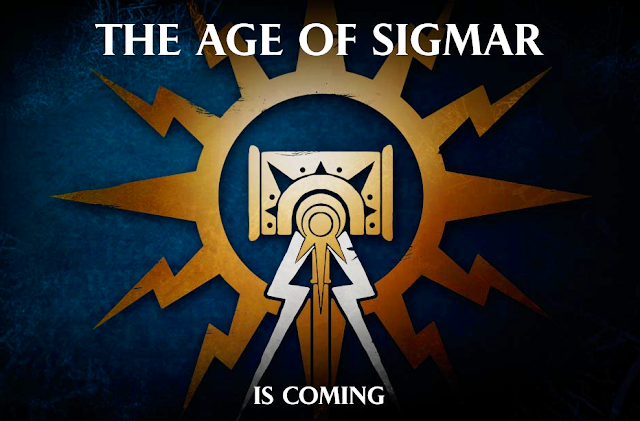 The first of a large line of Age of Sigmar terrain has been spotted  Come take a look!
via Atia 7-2-2015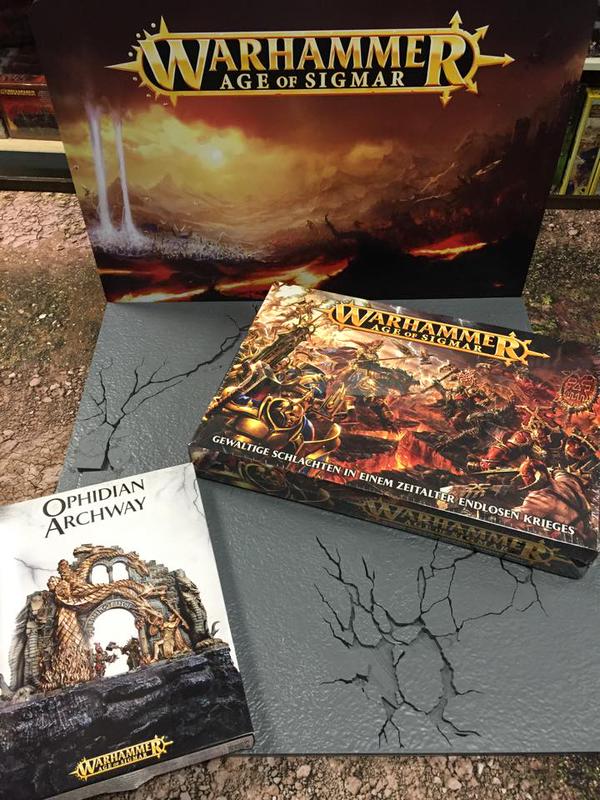 I see a big gate with golden dragons, crumbling statues, and a runic arch.  It looks to be roughly 6 inches tall.  There is said to be a large line of this type of stuff coming for Age of Sigmar.
~It looks better than the Temple of Skulls – so that's good news.