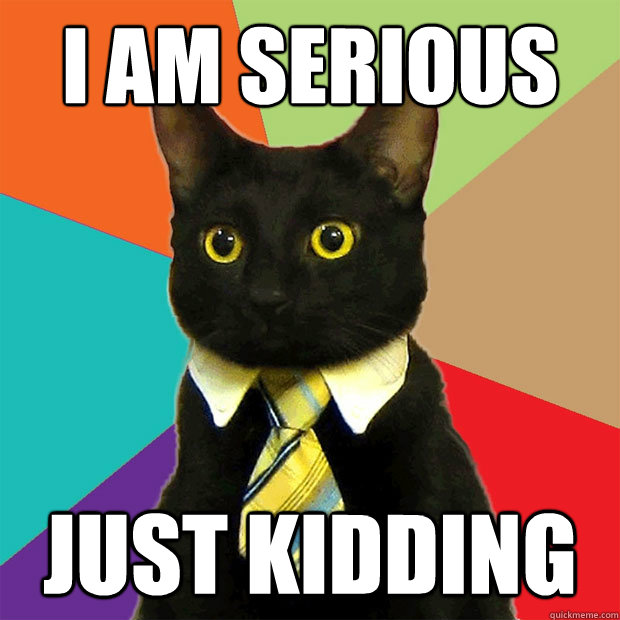 Age of Sigmar has some of the zaniest rules this side of Munchkin.  Come see just a handful of the standouts folks discovered this weekend:
Special thanks to Houghton & Cap'nSmurfs for digging some of these up:
Orc musicians grant extra charge distance but only if you yell WAAAAGH!
If Settra the Imperishable is your General, and you kneel for any reason, you lose the game. (Also, his Command ability involves saying "War!" in your most imperious voice.)
Greasus bribing enemy units is reflected with you literally bribing your opponent. (I suggest a free meal after the game – always works!)
Kraggi can re-roll unbinding attempts if you are younger than your opponent.
Bloodwrack Medusas get a bonus if you manage to look your opponent in the eye.
One of the High Elf formations grants you a bonus as long as you never crack a smile.
If the Screaming Bell rolls 13 on 2d6, you win the game.
Kurt Helborg rerolls misses with his Runefang if your mustache is more impressive than your opponent.
Grail Knights get a bonus if you hold a grail or goblet aloft and shout "For the Lady!"
Marius Leitdorf may reroll failed hits with his Runefang if you pretend to ride an imaginary horse.
Sigvald re-rolls saves if you hold a mirror while rolling the dice, but if the re-rolls come up "1" he spends the round preening instead of attacking.
If you are dancing while rolling The Masque of Slaanesh's attacks, you may reroll misses. Reroll failed to-wounds if you get your opponent to join in.
Konrad von Carstein gets a buff if you talk to him, and a different one if he talks back. I assume you have to do the voice.
Nagash's hand of dust has you hiding a dice in one hand, putting both hands out to your opponent and asking them to guess which hand it's in. If they get it wrong, the model dies.
Now GW DID have a history of silliness back in the day – mainly a lot of the ancient Ork rules. I've seen reactions in the last 24 hours ranging from "this is insanity – what are they doing?", to having a female gamer with no previous interest in WFB walk up and say "that looks like it would be fun and hilarious – I'd play that"
What's your take on what's going on and GW's target for these kinds of rules?