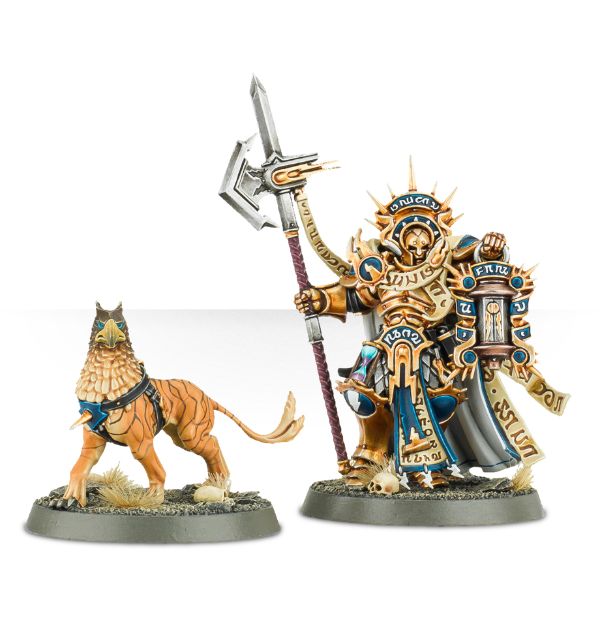 It's week 3 of the Age of Sigmar, and Games Workshop has dropped another set of new releases in our laps.  Come see!
The big releases this week are a pair of new terrain pieces (one of which has been "on ice" in Nottingham for 2 years).  Then we get a new Lord Castellant on foot with the cutest pet this side of the 9 Realms.  Here's just a taste of the new kits.  More details soon.
These mighty gates connect the 9 Worlds of Asgard, and are used by Thor and his mighty Hammer…. oh wait…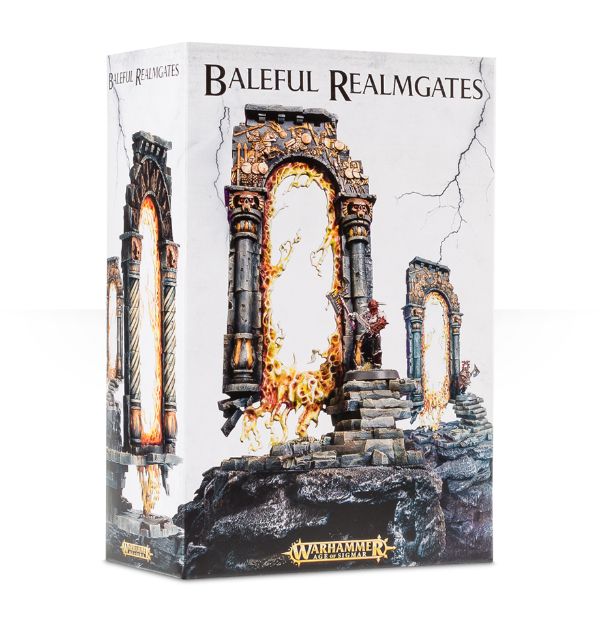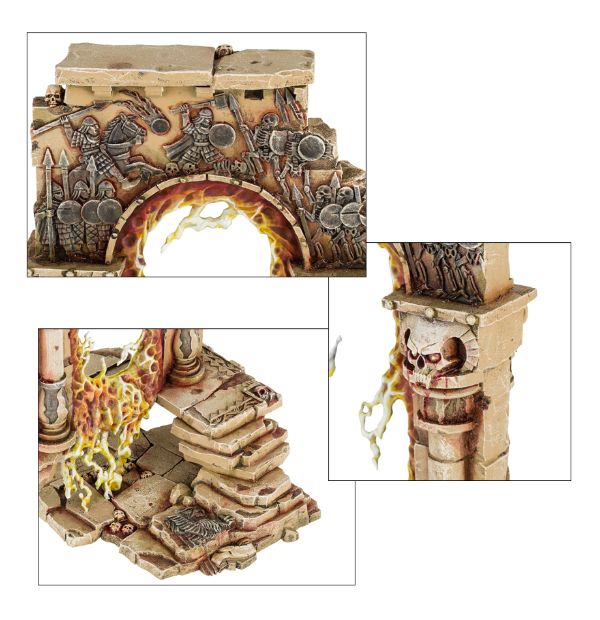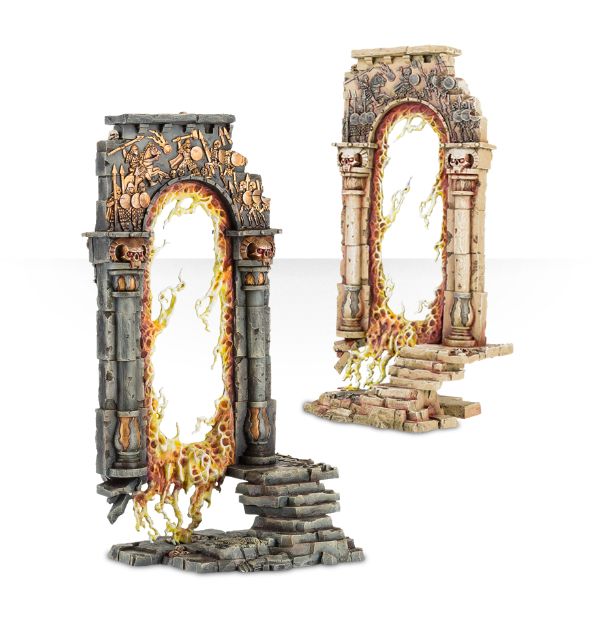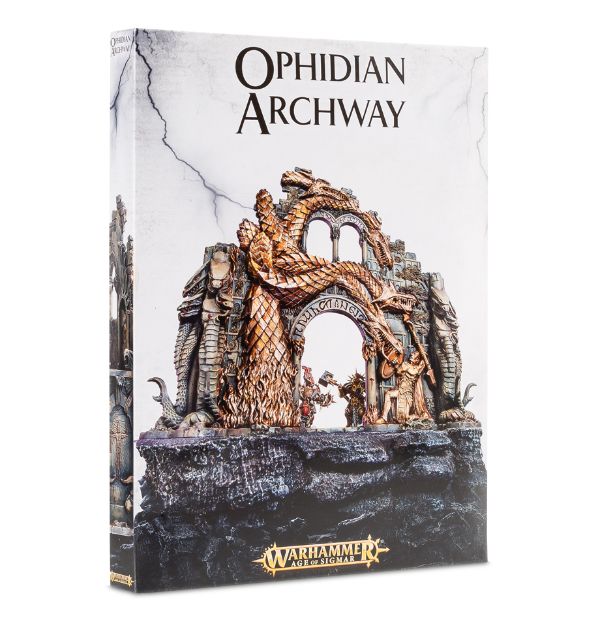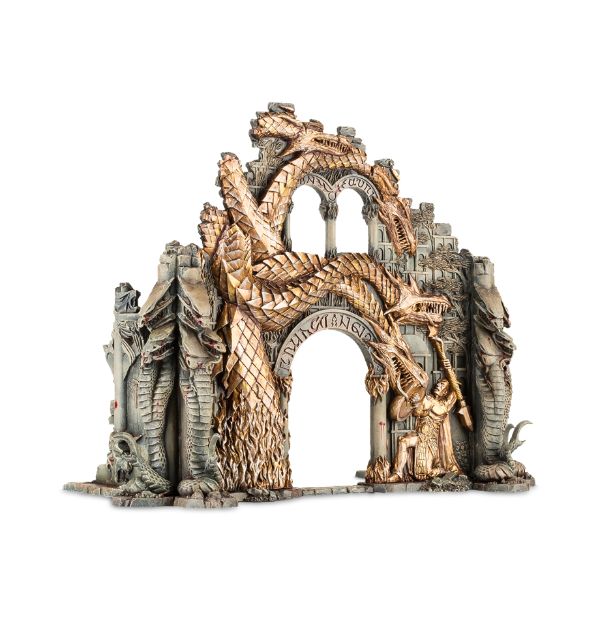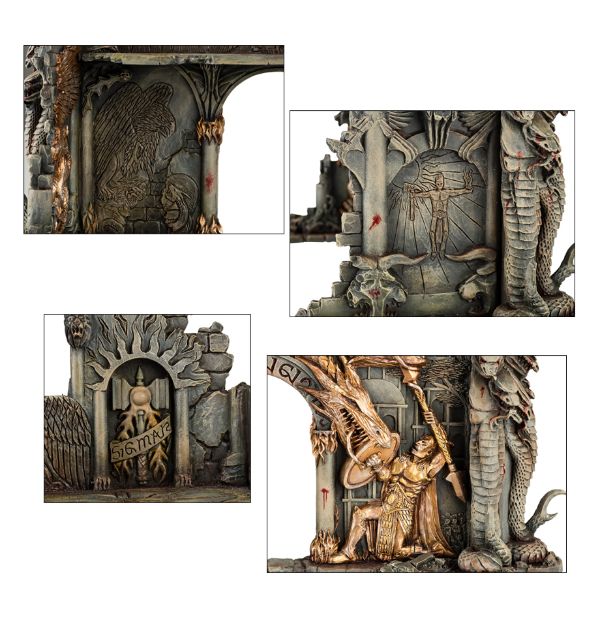 And lastly, I made you wait to see the coolest future Space Marine commander mascot/pet mini I've ever seen – the Gryff-hound! *ROAR-SCREECH*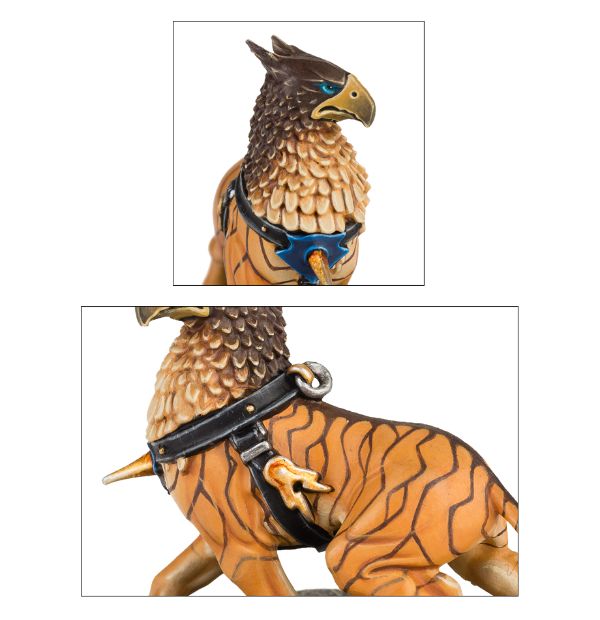 So, we are on week 3 of Age of Sigmar – what's you opinion on the quality and design of the miniatures so far?