GW Retro Corner: Necromunda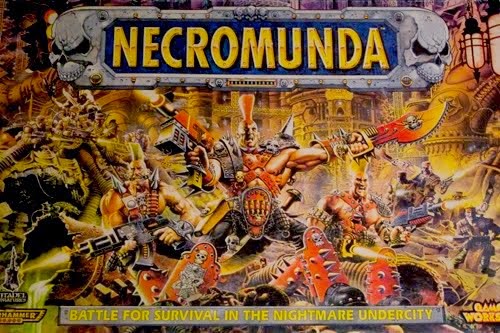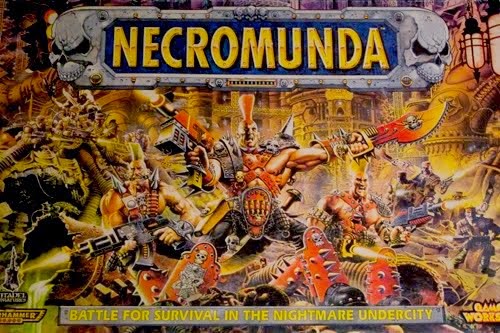 It's time for Hive Gang Warfare in the the Grim Dark – Destination: NECROMUNDA!
Hey BoLS Readers! The BoLS nostaigia engine is fired up and ready to go and this time we've locked on to the "Nightmare Undercity" of Necromunda! It's a brutal life in the Hive and sometimes you just need a good group of like-minded individuals to watch your back.
I still can't get over those Goliath Gangers – the Muscles &Mohawk motif…Somethings are better left in the past.