HALO: Fleet Battles Ships!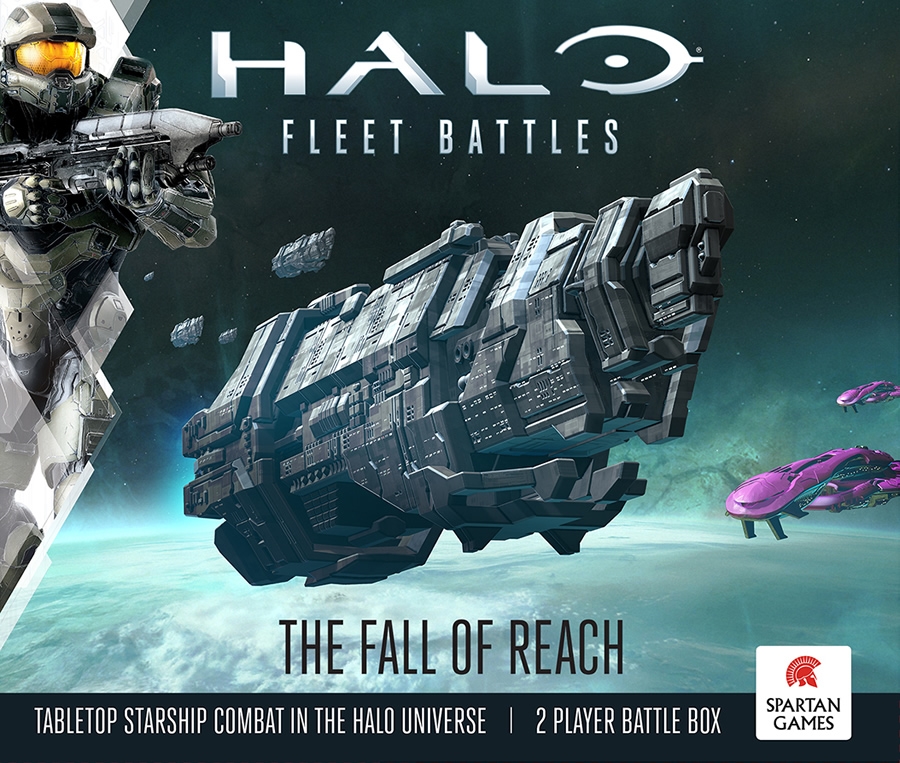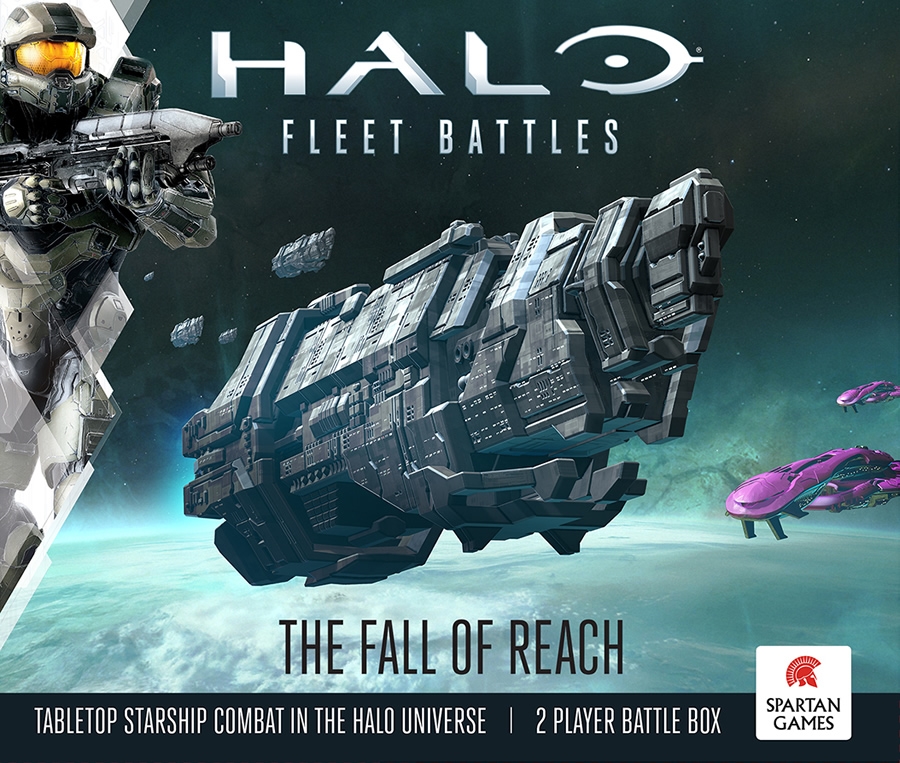 Spartan Games has just shipped out the first copies of HALO: Fleet Battles.  Come check it out!
The Halo: Fleet Battles, The Fall of Reach two player battle box is the ultimate way for fans of the Halo Universe to recreate pivotal space battles between the stalwart forces of the United Nations Space Command (UNSC) and the relentless Covenant armada. Developed in close cooperation with 343 Industries, The Fall of Reach puts you at the centre of the most pivotal naval conflict of the long Human-Covenant War, commanding massive fleets of deadly warships as they clash above the fortified human colony of Reach. Take humanity's last stand to the gaming table!
The Fall of Reach box contents include:
A full colour 100+ page rulebook packed full of images and examples
Fall of Reach campaign guide
49 highly-detailed plastic ship models

UNSC (32 models)

1 Epoch-class Heavy Carrier
4 Marathon-class Heavy Cruisers
27 Paris-class Frigates

Covenant (17 models)

1 ORS Class Heavy Cruiser
2 CCS Class Battlecruisers
14 SDV Heavy Corvettes

25 custom Halo Dice
Fleet Commander Data Sheets
Flight Stands and Overlay Cards
Punch-out Scenery and Token sheets
Quick Guide reference sheets
Halo: Fleet Battles delivers an easy to learn, lore-infused, tactically-rich gaming experience that appeals both to experienced wargamers and fans of the Halo Universe.
Spartan says to look out for announcement for the first expansions – coming soon!
This game is shipping NOW, and available for order from your favorite FLGS or etailer.
Look for a full unboxing and coverage of this one soon.  I think Spartan may have a hit on thier hands!