HOBBY: Painting the Necron Command Barge Part I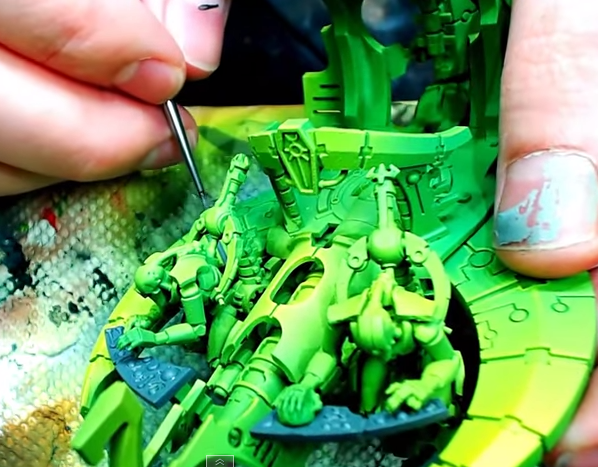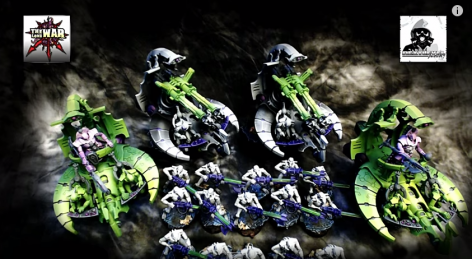 Shiny metal robots are all the rage these days. Come see how to paint their supreme leader on a Catacomb Command Barge.
The first installment of Kenny's newest how to paint video tutorial is HERE. In this video he shows you how to lay down that sick green color he's famous for!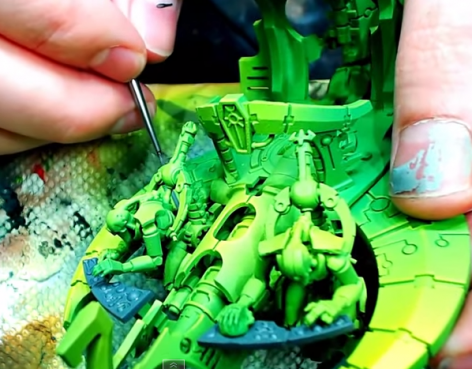 Kenny from Next Level Painting has your back when it comes to airbrushing. Plus he can get those tight conversions like a Chaos Knight Titan done for you too!
Latest News From BoLS: