Infinity: USA Coming to Infinity!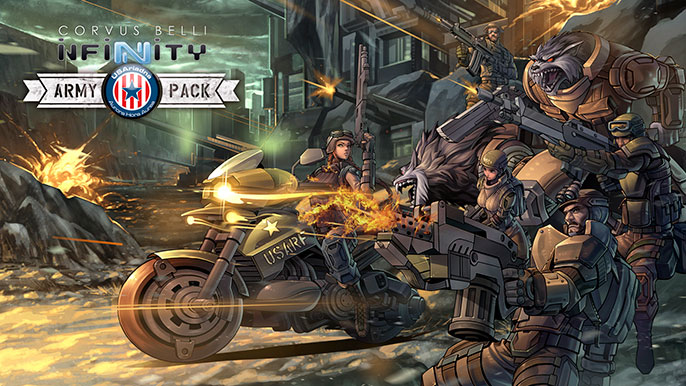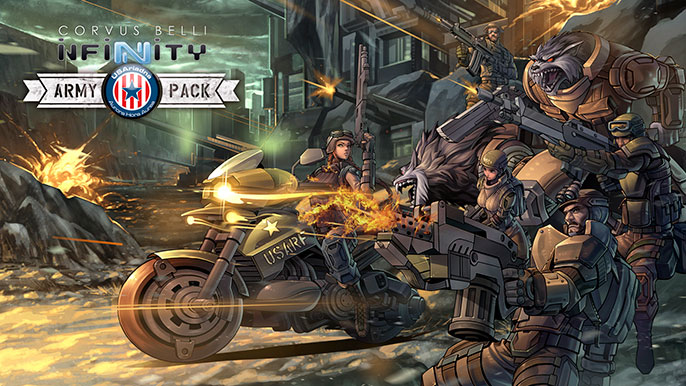 You people sit tight, hold the fort and keep the home fires burning. And if we're not back by dawn… call the president. The USAriadna has arrived!
USA! USA! USA! Corvus Belli has announced Pre-Orders for the newest addition to the Infinity Universe – The USAriadna!
The USAriadna Army Pack is available for pre-orders on their site.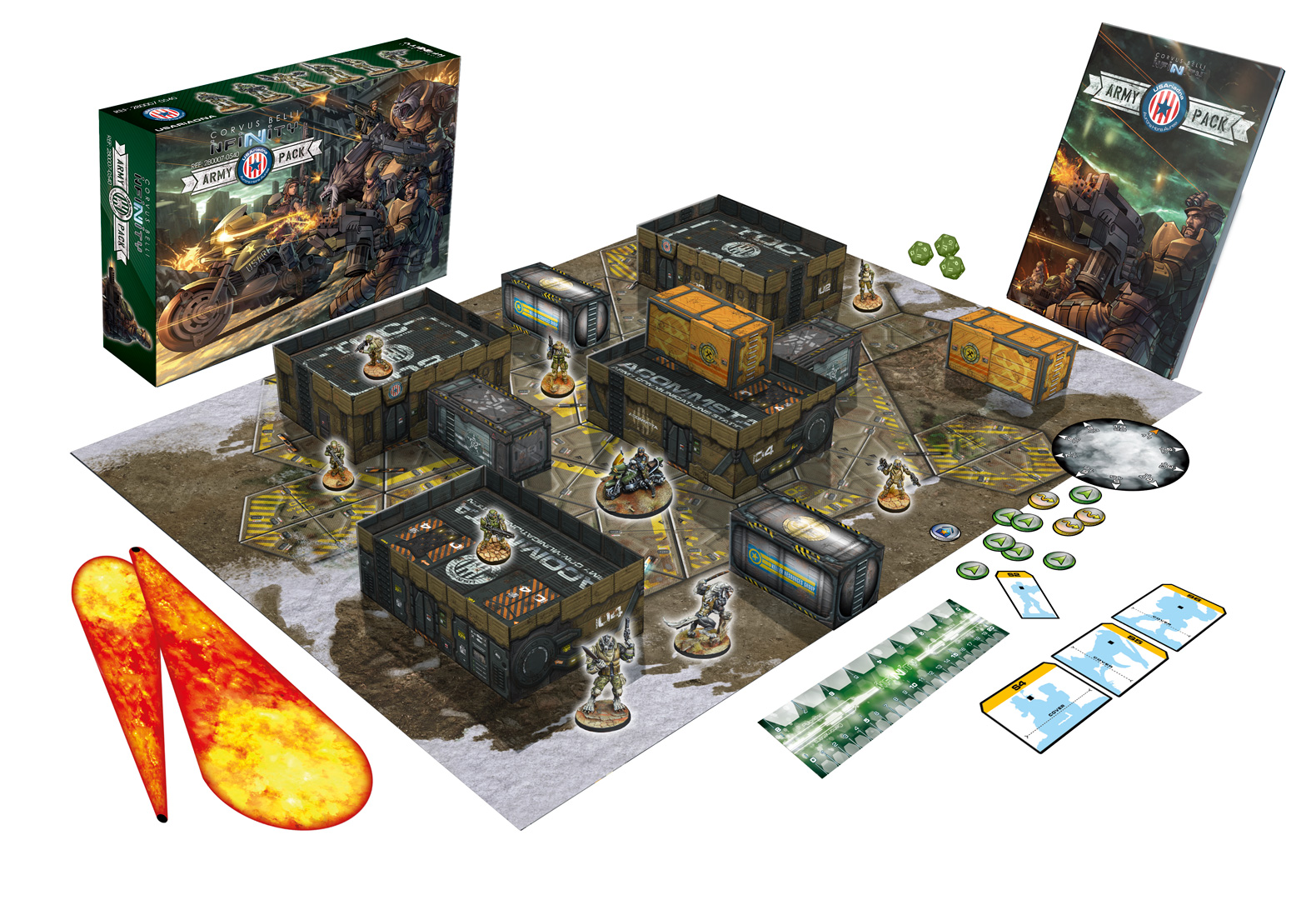 They are also including a few unique miniatures that will be included with the pre-order deals.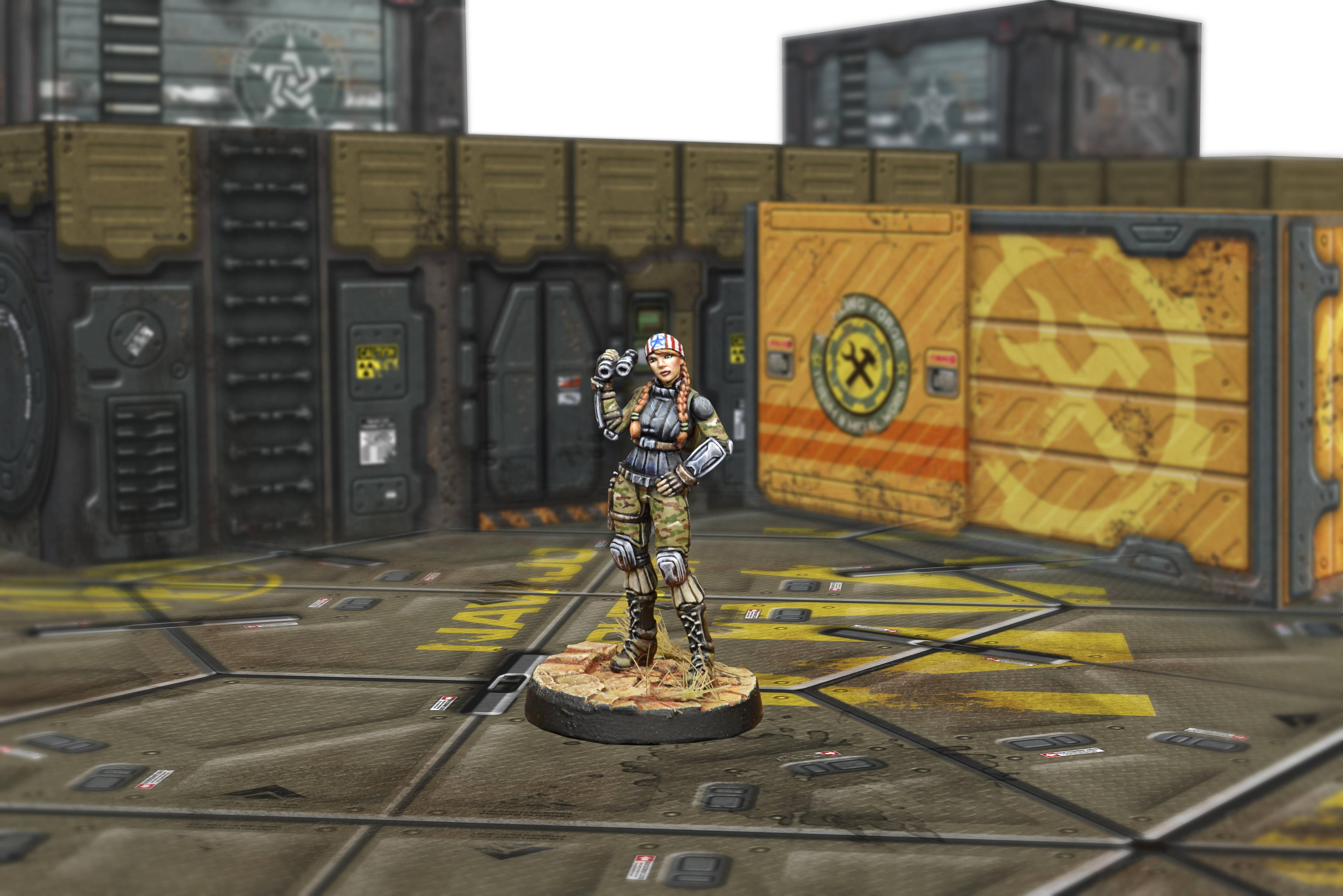 Maverick Girl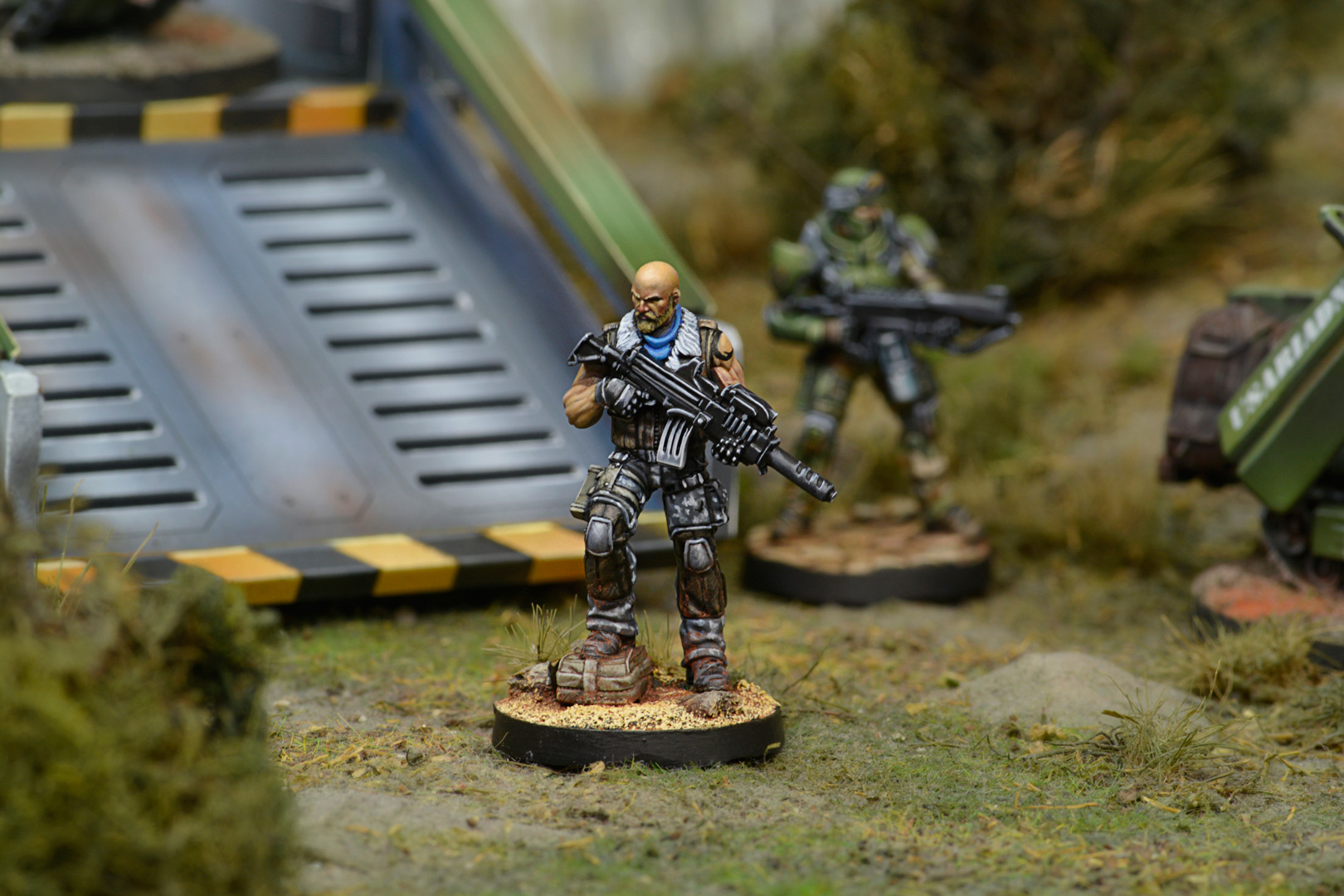 GenCon Special Van Zant
They have a released a few unit teasers to go a long with the announcement as well.
Subscribe to our newsletter!
Get Tabletop, RPG & Pop Culture news delivered directly to your inbox.
images via Infinity Warcors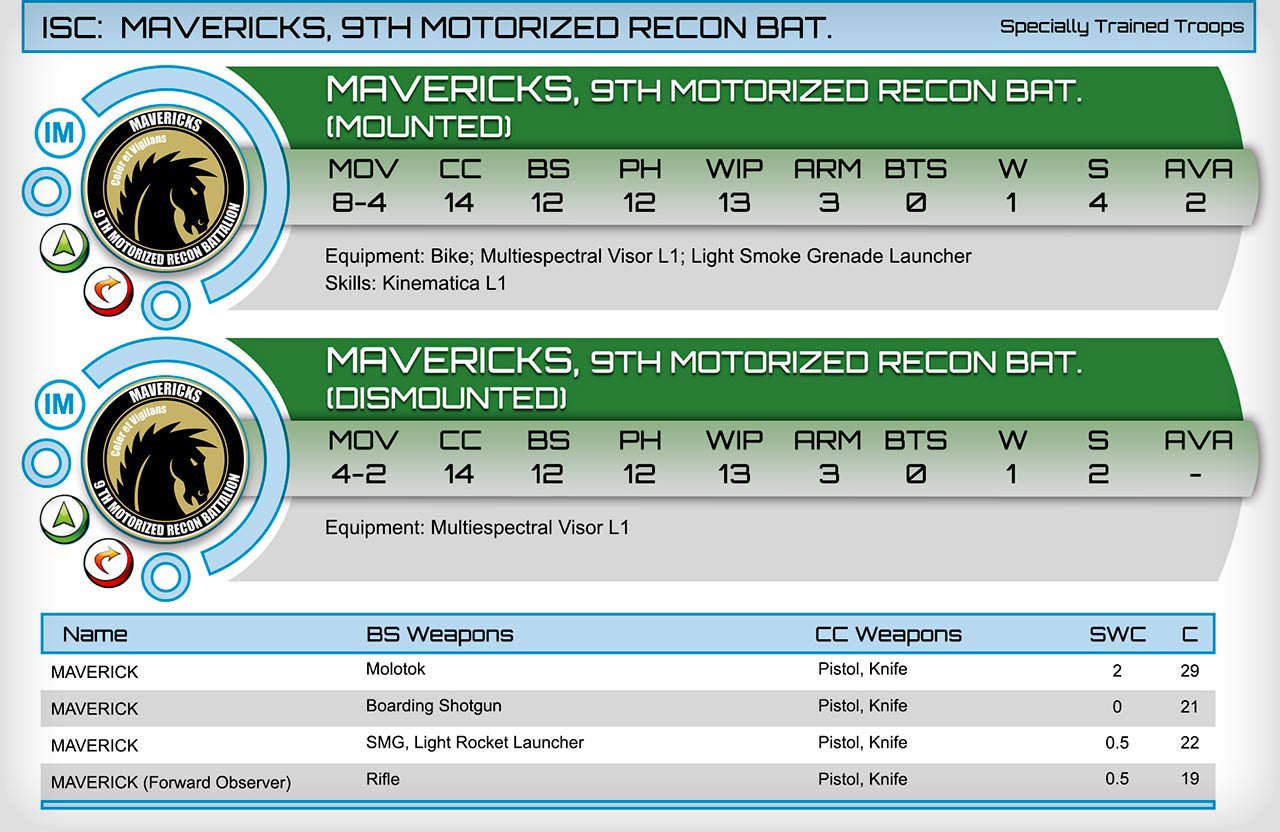 Obviously they are very heavily influenced by the actual US military and are probably geared at appealing US Fans of the game. They even borrowed the US Marine Corp Hymn: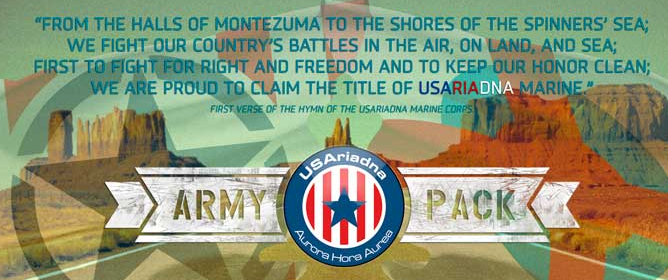 I love the artwork and the look of the models. Operation Icestorm was a great box set and the new Army Pack looks like another bang-up job from Corvus Belli. I can't wait to get my hands on one! I think I just discovered my second Infinity Army – My Nomads will make some great OpFor vs these operators.
I want one! Yessir, The Check is in the mail.