Learn How to Play X-Wing Miniatures – With Kenny!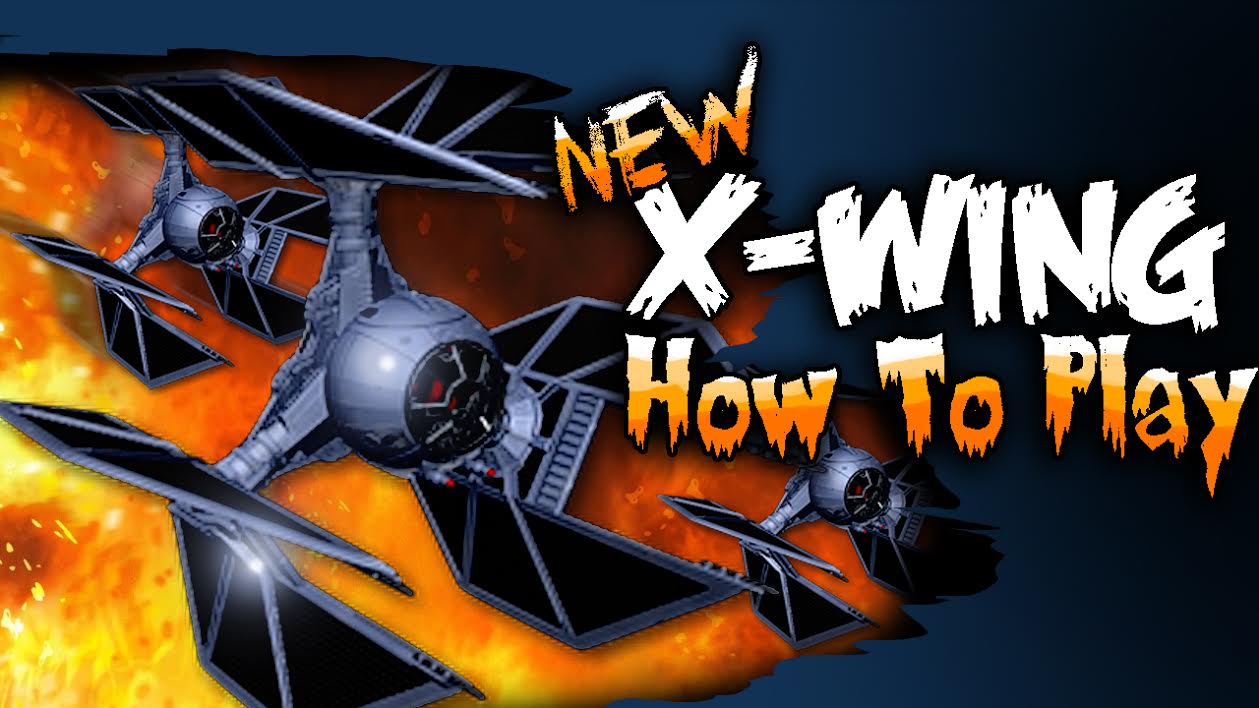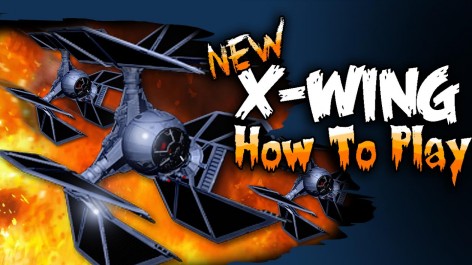 If you ever thought about playing the new X-wing Miniatures game, you have to see this. It's so easy, even a Kenny can do it!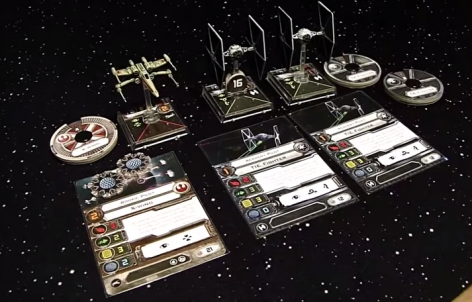 Fantasy Flight Games has a hit on it's hands with their X-wing Miniatures game. It's super fast and FUN to play to boot. Let Kenny and the Long War teach you how to play today!
Come see for yourself in our first 'Wars on other Fronts" episode from the Long War!