New Age of Sigmar Models – WD Picture Leaks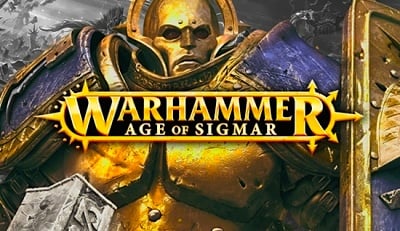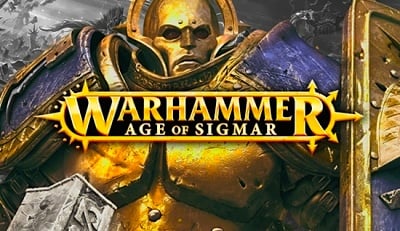 Come see the newest pictures of the Age of Sigmar via White Dwarf #76! Get in here and see the awesome!
Via MyWargame.com
New Age of Sigmar Pictures!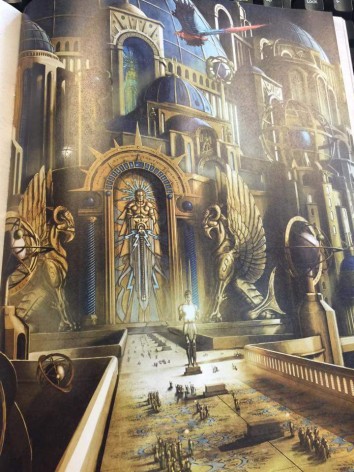 Don't tell the Emperor on Terra, but I think Sigmar stole his palace. I gotta admit those models look pretty fresh, and the multi-part kits seem even more dynamic that the starter kit ones. Plus with all the cross over conversion potential with 40k, folks are going to be busy bringing the hobby back this summer!
Only 1 week later and the first add-on book is here!