New Age of Sigmar (Rule)Book & Prices!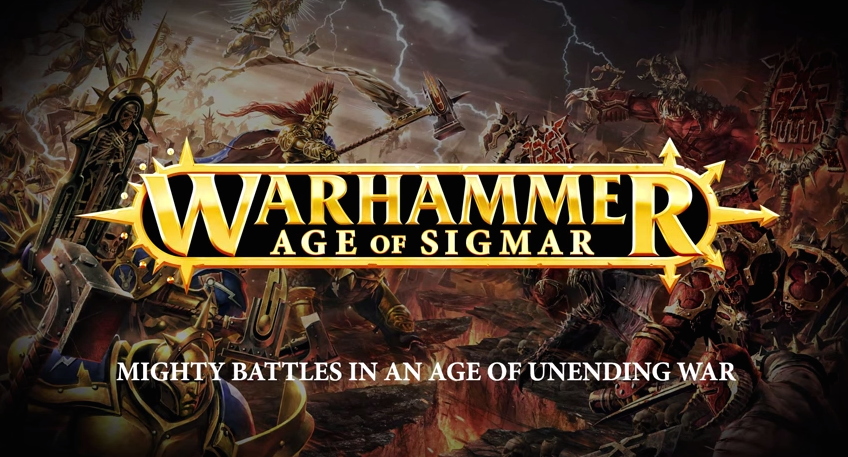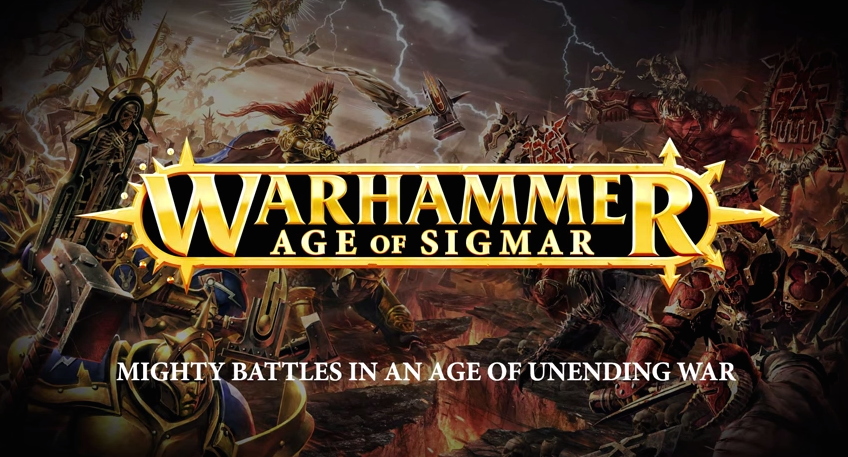 Retailers all over the world are reporting a curious item on their order sheets this week for the new Age of Sigmar. Check THIS out!
Here's the write-up of the new release list based off the new release sales sheet that's going around to retailers.  Let's take a closer look at the lineup;
Via multiple retailers:
WDW077-60 WHITE DWARF WEEKLY 77 (ENGLISH) White Dwarf 4
80-02-60 WARHAMMER: AGE OF SIGMAR BOOK (ENGLISH) Other Book 74
80-02-01 WARHAMMER: AGE OF SIGMAR BOOK (FRENCH) Other Book 74
96-10 STORMCAST ETERNALS LIBERATORS Plastic Box 50
96-15 STORMCAST ETERNALS LORD-CELESTANT Plastic Clam 33
65-10 AGE OF SIGMAR COMBAT GAUGE Hobby Product 33
65-12 STORMCAST ETERNALS DICE SHAKER Hobby Product 40
65-13 KHORNE BLOODBOUND DICE SHAKER Hobby Product 40
– WARHAMMER: AGE OF SIGMAR BOOK LIMITED ED Other Book 130

That last number in bold is the price, in US dollars.
Now here's some very big things that you may want to take into consideration folks;
First off the GW product code 80-02 is the old Warhammer Fantasy Rule book SKU that has been in place for years. Interesting parallel there.
Second is that Game Workshop has only told retailers thus far that this item will be moving from 'new release' status to 'best /core sellers' for next week so they will be REQUIRED to carry it. There is also a 'limited edition' version of this item as well, which strongly indicates an item of strong interest I feel like.
Now all this information could change as early as Tuesday morning here in the US, as European retailers begin talking with Games Workshop, and likewise their American shopkeeper counterparts with GW as well later in the day.
Subscribe to our newsletter!
Get Tabletop, RPG & Pop Culture news delivered directly to your inbox.
However as of right now this looks to be some sort of rulebook for Age of Sigmar, whether it's just a 'hardcopy' of all the new datascrolls now available via free download remains to be seen.
~Who knows – we may be getting a larger rulebook even faster than we thought!
Latest News From BoLS: