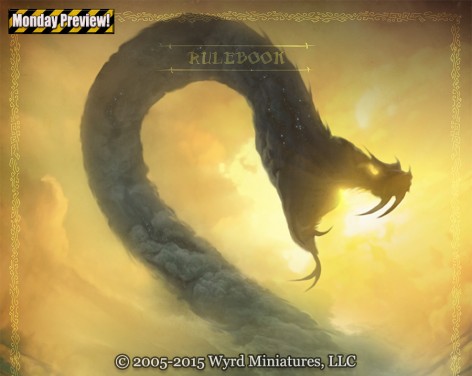 Wyrd's latest preview is a look at the full rulebook for the upcoming cooperative board game Darkness Comes Rattling.
Via WYRD
Darkness Comes Rattling can be played with anywhere from 2 to 6 players in a fully cooperative environment. The players take on the role of warriors of the Tribes of Man, intent to save their world from the spreading corruption caused by the snake Darkness. The warriors must gather together items and prepare to take on Darkness to save the sun.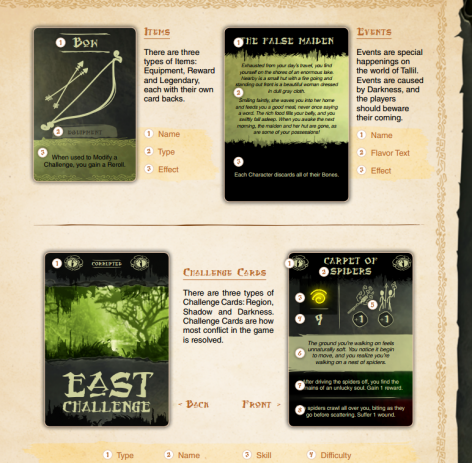 Each warrior has unique abilities they bring to the game, allowing for a varied experience each time you play, and easily adjustable difficulty levels keep veterans coming back for more. Darkness Comes Rattling can even be played single player with a minor variant, allowing the game to be enjoyed solo.
Darkness Comes Rattling features stunning art, solid rules, and a challenge for your tabletop game night. Created by Kevin Wilson, it's a game that is sure to leave you wanting to play again and again.