ODDBALL: Ash vs Evil Dead Trailer!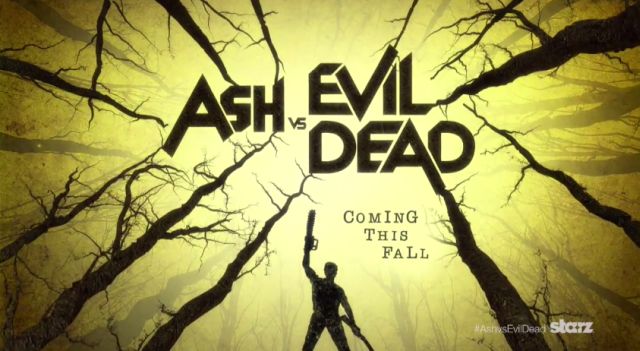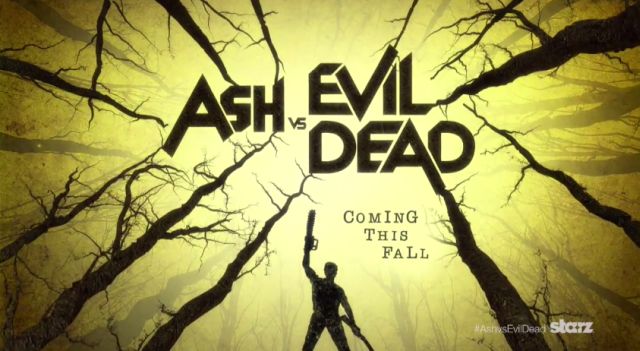 Bruce Campbell Returns as Brisco County Jr. ASH!! Hail to the King, Baby!
Hey BoLS Readers! If you've ever yelled the phrase "This is my BOOMSTICK!" then you should be just as excited as I am right now.
I had heard there was a new show in production and now I'm officially SUPER EXCITED about it! Ash is BACK! Deadites are BACK! Chainsaw-for-a-hand is BACK! I know what Halloween Costume I want to go as this year!
I've been a Bruce Campbell fan ever since I was a kid. This just made my day! Now if only we could get Brisco County back…
Latest News From BoLS: