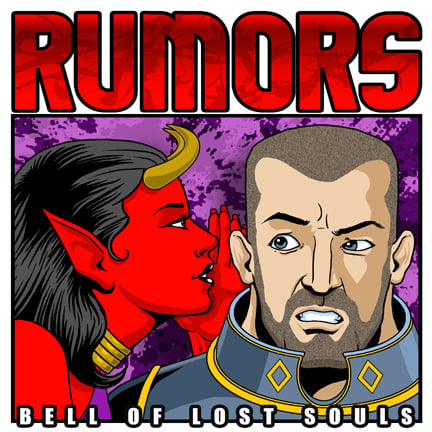 After months of inactivity, rumors returns that Forgeworld is going to be MUCH EASIER to buy.  Here's the latest:

via the BoLS Lounge's Mr. Mystery
Just got some info from a usually fairly reliable source, and to be honest I'm not sure if it supports this rumour or not, but here goes.

As of November, Forgeworld in stores.

Sadly, no info beyond that, so could mean a number of things…

1 Available to order into stores – so free shipping
2 Actual stock in stores
3 The plastic set isn't plastic
4 actual stock in stores to support the plastic set

Wish I could offer more info, but sadly can only work with the info I've got.
If you remember, we have been hearing rumors of this since Q1 of this year, but an exact timeframe was never nailed down.  This image was captured month's back that seems to show a testing version of the GW website with a Forgeworld tab added.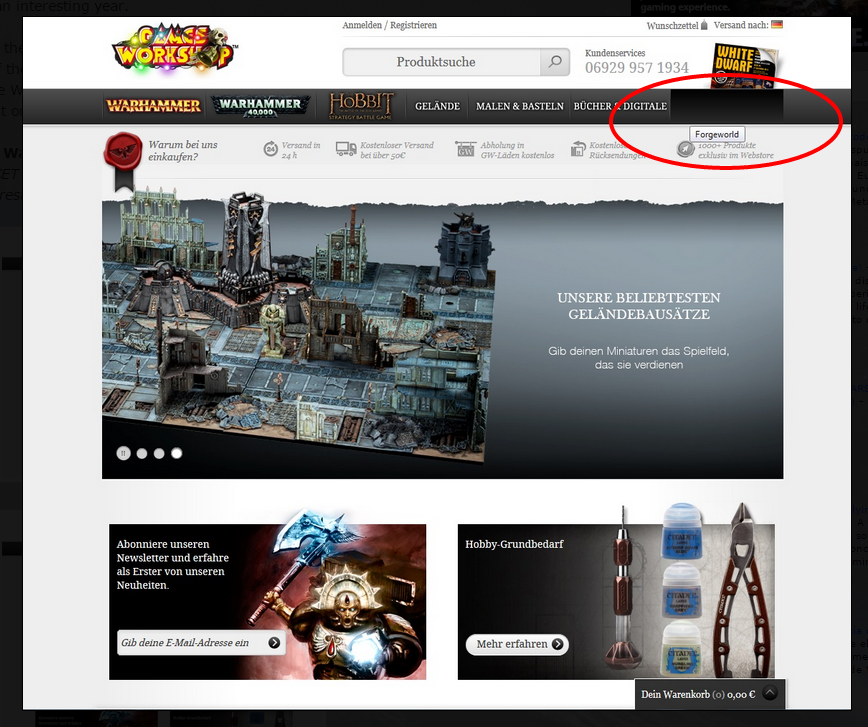 Would you buy more Forgeworld if you could grab it off the shelves at your local GW Store?