Signals from the Frontline #354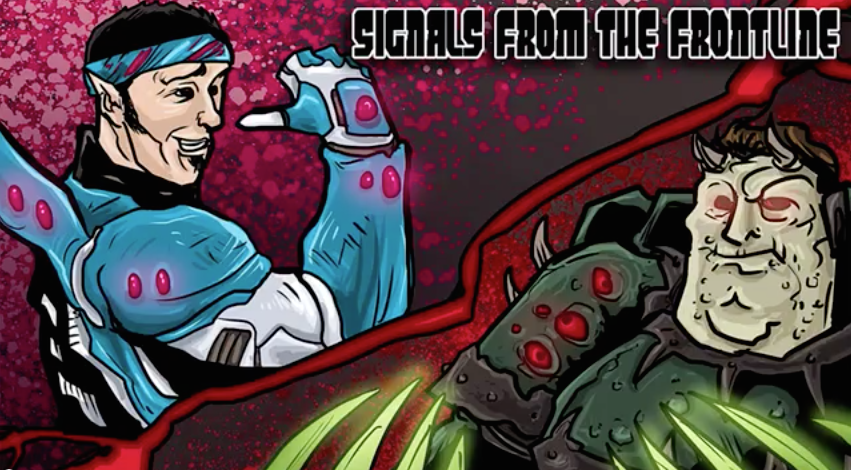 Reecius is back with more tournaments, news, rumors, and 40L lists and tactics.  Tune in today!

Intro
News
The BAO is right around the corner!  Can't wait to get up to the bay to see everyone for a great weekend of gaming!
Las Vegas Open is taking form! We've got a big group of folks flying in from Australia this year! Going to be a blast. We have a ton of great stuff planned for everyone!
40K List Review
Primary detachment
The Great Waagh
HQ
Mega Armored Warboss
Big mek with mega force field
Troops
10 Grots
10 Grots
Elites
10 tank bustas in truck w/ rokkit
10 tank bustas
10 tank bustas
10 tank bustas
15 burna boys
Heavy
Battlewagon w/ big shoota
Battlwagon w/ big shoota
​Tracktor kannon with extra crew x3
Allied Detachment
Warboss with mega armor
10 Grots
12 Burna boys
Gun wagons w/ kannons x3
Fortification:
Promethium Pipes
Oh and the mek goes with the traktor guns, not the gretchen like I said in the first email.
~ See you all next week!
Subscribe to our newsletter!
Get Tabletop, RPG & Pop Culture news delivered directly to your inbox.