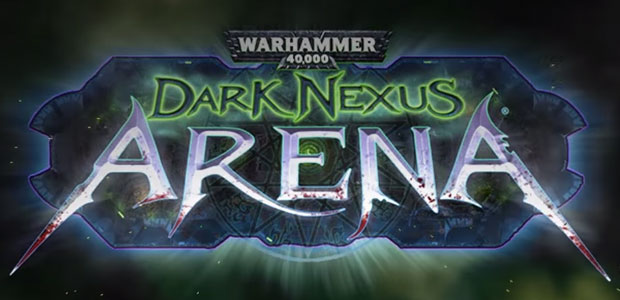 Dark Nexus is teasing some new characters and showing off a LOT of gameplay. Here's the latest on the upcoming Grimdark video game:
Here's the latest livestream and in-game footage from Whitebox:
"Slaves to Darkness" Trailer – I spy a Berzerker!
And a whole lot of gameplay footage in the developer livestream!
Here's the basics from Whitebox Interactive:
Warhammer® 40,000®: Dark Nexus Arena 
Warhammer® 40,000®: Dark Nexus Arena
, the very first MOBA to explore the rich and storied Warhammer 40K universe. Developed by Whitebox Interactive, the Vancouver-based indy game company brings Games Workshop's® beloved license to life through a truly unique PC experience set to launch in 2016.
The merciless MOBA is set in the dark universe of Warhammer 40,000. Players take control of veteran warriors from the iconic Space Marines, Orks, and Tau armies in a bloody four versus four conflict. The entire range of Warhammer 40,000 races are planned for future release, including the Sisters of Battle, Dark Eldar, Eldar, and Chaos Space Marines armies.
In addition to the launch of closed alpha,
Whitebox will host regularly scheduled live-streams via Twitch weekly on Tuesdays at 

1PM PST.
Players should also keep their eyes on the official Dark Nexus Arena Tumblr to learn more from the developers, who will be regularly posting behind the scenes insight.
Those interested in early access can simply head to the Dark Nexus Arena store to check out the various Limited Edition Game Bundles available, starting at $25. 
Here's the intro trailer to get you up to speed: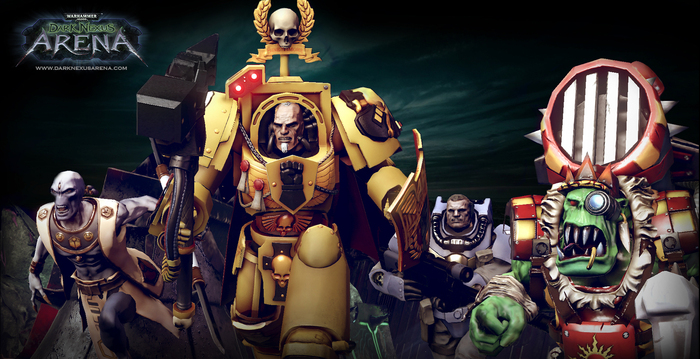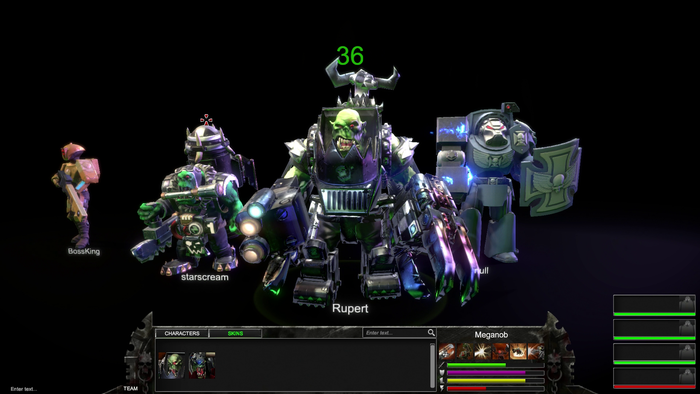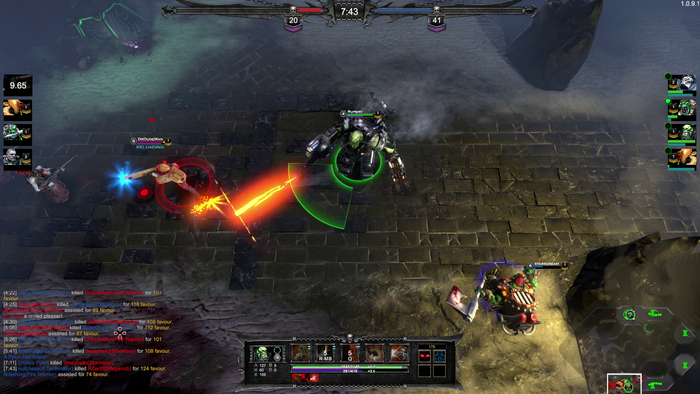 ~Who's in for this one?