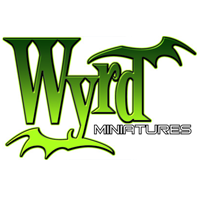 Tons of early access kits and exclusives are on the way for Malifaux at GenCon 2015! Come see all the swag you can get.
Via Wyrd
Wyrd at Gencon
Wyrd is going to be at GenCon! GenCon runs from July 30 – August 2. We'll be easy to find, just look for the giant Whiskey Golem! Failing that, we'll be in Booth 923.
Available at Gencon
We will have all the releases up through September along with some extra pre-releases (which will be released at a later date).
We also have two special sets of models available during GenCon: The Dark Carnival, a Nightmare Edition Colette crew,666 and an alternative Wastrel called Miss Anne Thrope. See below for details!
Anything available during GenCon will be available from our webstore during the same period of time.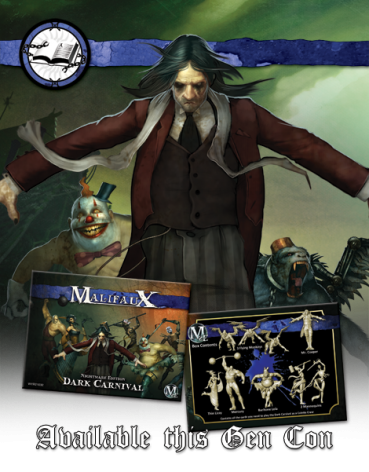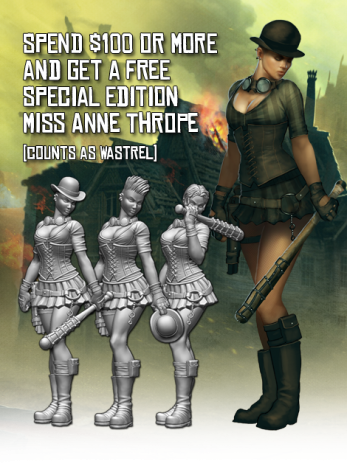 For each order of $100 or more before taxes and shipping, placed during the period of Gen Con, you will receive one Miss Anne Thrope. Miss Anne Thrope comes with alternative heads and arms.
And Yet More Malifaux Releases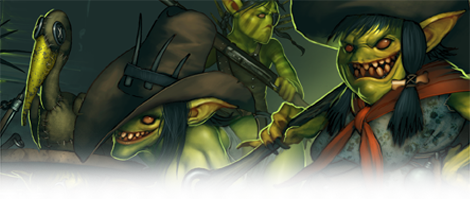 Also available early at Gen Con
If you love some Wyrd, there will be a TON of swag at the event! Don't forget you can get it on their website in most cases diuring the event as well!