40k INQUISITOR Martyr Gameplay Demo!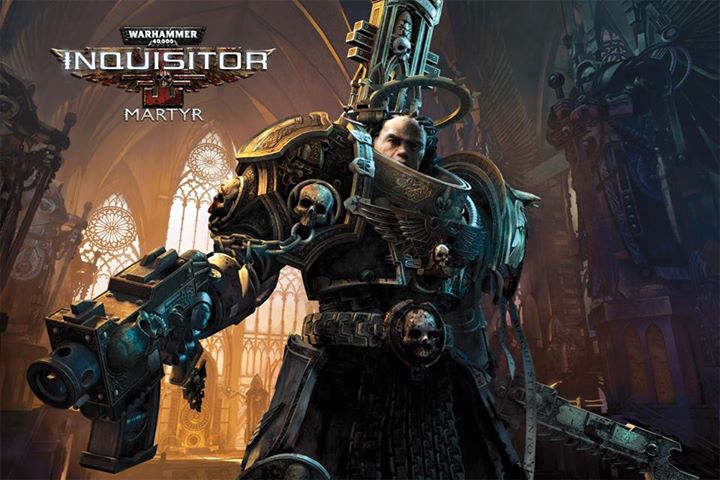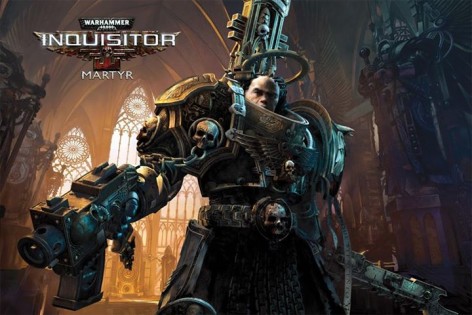 You have to see this hot new gameplay video for the upcomingWarhammer 40k Inquisitor – Martyr video game!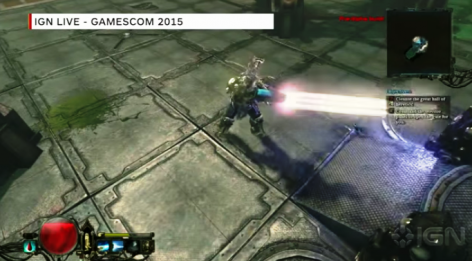 We had heard that this game would be 'Diablo' like in nature, but in this immersive gameplay video you can see that it is indeed a very dark looking Grim Dark action RPG. The action and controls both seem fluid and responsive and the AI looks to be on point as well.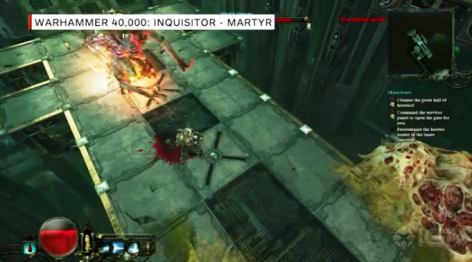 Fighting a Plague Ogryn Boss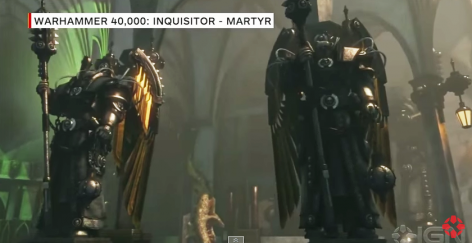 Immersive Grim Dark Backdrop
Walkthough Demo from Gamescon 2015
And the treaser from IGN:
Subscribe to our newsletter!
Get Tabletop, RPG & Pop Culture news delivered directly to your inbox.
Warhammer 40,000: Inquisitor – Martyr will be released on PC, PlayStation 4 and Xbox One, and PC in 2016.