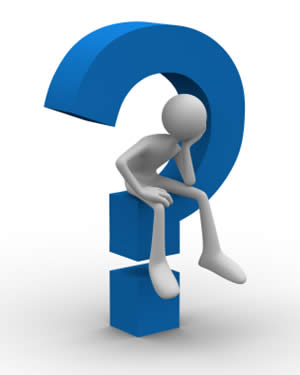 Some days you get real good conundrums – today is one of those days 40K fanatics. Get out your dice!
via Dakka's Zergsmasher (and sent in by reader Ross M.)
"Quick (probably silly) question: I would infer from the BRB that against a weapon of AP4 or higher, a Ravenwing biker always has to take it on his 3+ armor save whether he is jinking or not. Statistically, he probably has a better chance with the rerollable 4+ cover save from the jink. 3+ is a better save (numerically) than 4+, but if you Mathhammer it out, the rerollable 4+ is statistically better (66% chance with armor, 75% with rerollable 4+ from jink). When the rulebook says to take the best save available, I assume it would mean the 3+ armor in this case. This is how I have played it, but I am curious as to whether it is necessarily right. Sorry if someone already asked this, and thanks in advance for any advice."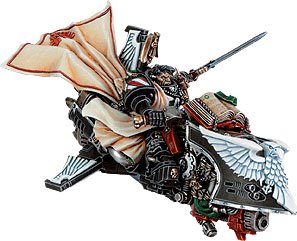 Rules lawyers, you may crack open your briefcases… begin!