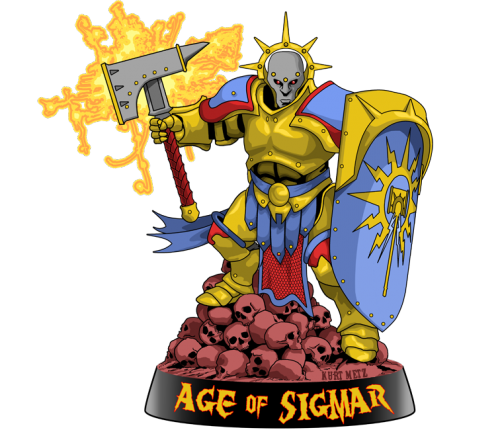 This week's White Dwarf tidbits are showing off the new Quest for GHAL MARAZ campaign along with the new Khorne & Nurgle Warscrolls!
El Taller De Yila spotted the White Dwarf first this week. Checkout that fantastic looking limited edition Ghal Maraz cover and more!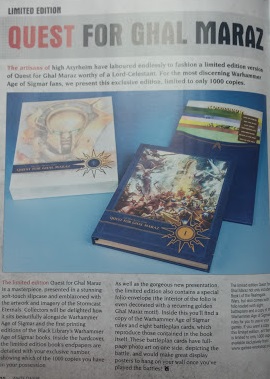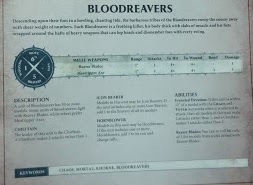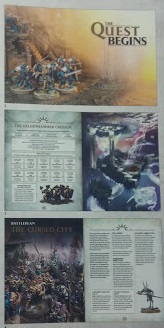 Seems like there is a ton of surprises in both the new White Dwarf and Quest for Ghal Maraz supplement this week.
This issue also confirmed this weeks lineup and pricing from earlier this week:
New Book Quest For Ghal Maraz Book

$74

Limited Edition Version

$150

Khorne Blood Reavers

$58

Skaven Plague Monks (20 minis )

$35

Skaven Plague Furnace (1 mini)

$62

Skaven Pestilens Plagueclaw (repackage?)

$33

Plague Priest (1 mini) 

$15

Plague Censor Bearers (5 minis) 

$33
(Even More Pics)
It looks like we are about to kickoff the next chaos-heavy campaign of the Age of Sigmar!