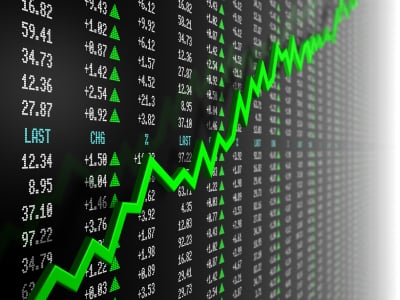 We just got GW's annual financials last week.  Look what FFG showed this weekend at GENCON:
We've all seen and discussed GW's annual financial statement for the last fiscal year.
Take a look at this slide that FFG showed this weekend at GENCON: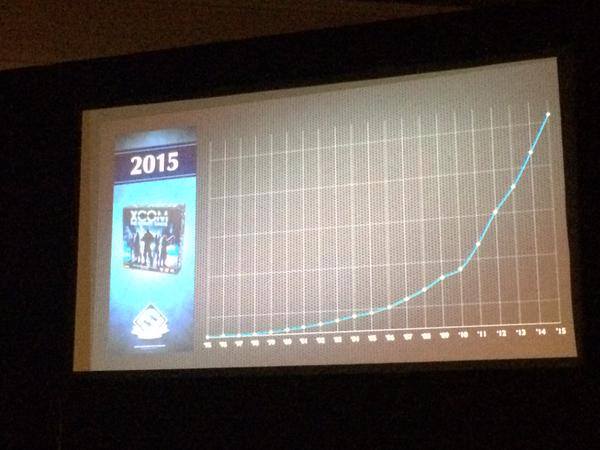 This chart shows no numbers, but tracks FFG's growth since 1995 – when the company was founded.
We already know that the conglomerate of Asmodee-FFG had higher gross income that GW in 2014, based on their own annual report released last year.  But it is clear that FFG's growth is only accelerating.  We will soon see what their full financials look like later this year.
And the Star Wars movies haven't even arrived yet…
The Star Wars product lines don't show any signs of slowing and consumers seem to be scooping them up as fast as FFG can get them off the boats.  Regardless of what individuals think, consumers are certainly voting with their pocketbooks.  There is certainly some magic formula that GW desperatey needs to rekindle in their labs that FFG has in spades.
What do you think is the magic behind FFG's phenomenal growth since 2010?