GEEKERY: PSA – Xur is Selling Gjallarhorn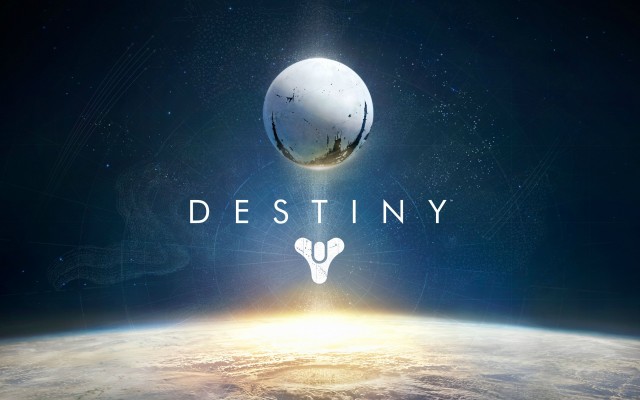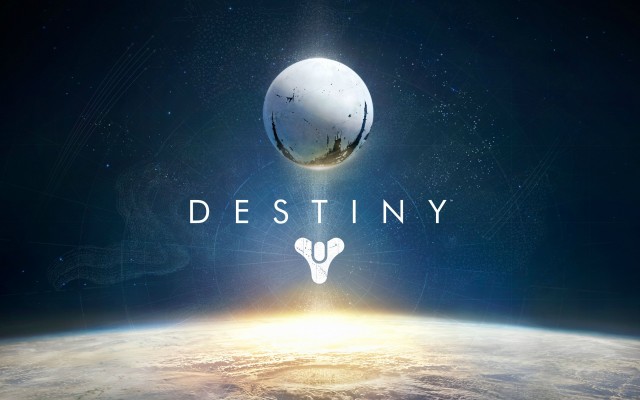 This is a general PSA for all you console gamers out there: Xur is Selling Gjallarhorn. It's kind of a big deal.
Hey BoLS Readers, AdamHarry here with a quick PSA. I know it's not something we cover…pretty much ever…but I know there is a lot of bleed over between video games and the table-top gamers out there. And I feel like this is important enough to let our audience know. If you don't play Destiny – that's totally cool, nothing to see here. But if you DO and you haven't logged on in a while or if you don't really keep up with stuff then this is for you:
XUR IS SELLING THE GJALLARHORN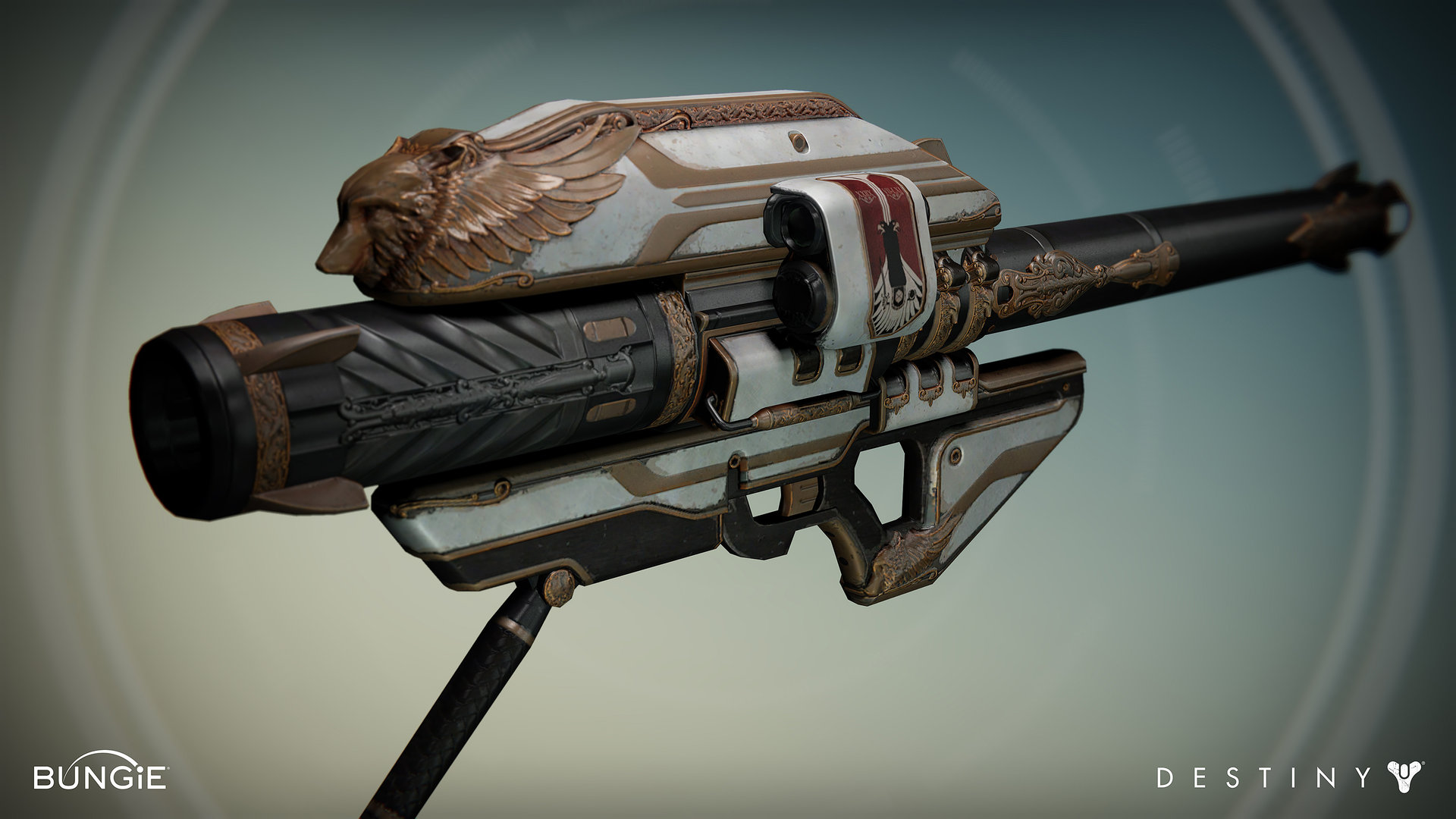 I was lucky enough to get Gally very early on in my Destiny career. However I've got plenty of friends that play who have not been blessed by RNG. And to be honest – it kinda of stinks when you have it and it drops for you again and again in front of those same friends. I legit felt BAD because I knew they wanted it and I already had it. And with no trading system in place all – what was I supposed to do? So, do your friends a favor, go buy the most coveted weapon in the game and enjoy the mass destruction.
Good Luck and Happy Hunting. AdamHarry, OUT!