GEEKERY: Star Wars Ep 7 – NEW TRAILER!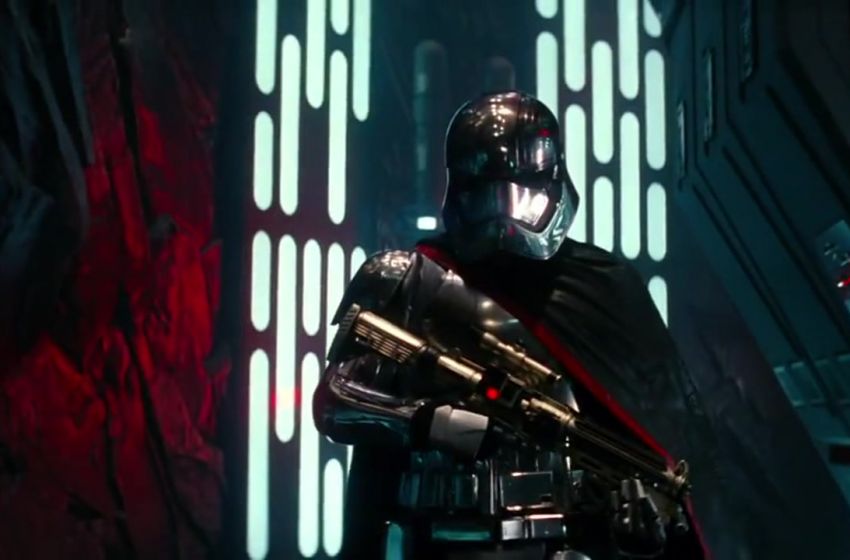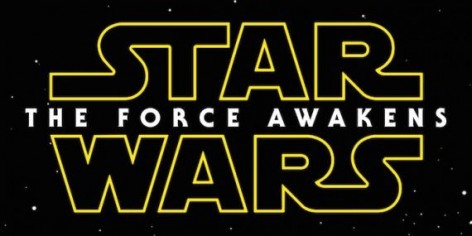 New Korean trailer has new wide angle shots of Imperial forces – and a remodeled AT-AT!
We get a glimpse of Captain Phasma aka that dude in the chrome helmet…. or rather lady in the chrome helmet. She is super shiny!
The character is being played by Gwendoline Christie of Game of Thrones fame. Not a lot beyond that is known, as the character isn't in current cannon. Is she a Dark side antagonist? Rumours have Phasma as an agent of The General, a soldier loyal to the First Order, that's been sent on a hunting expedition.
We've got 127 days to ponder….
What do you think the Captain's story is?